I have the Rival K.C. Smoker and have used it a few times. I am wondering if I have a problem with the heating element for the chip section. The pictures below are before and after use today. These are mesquite chips that were soaked for less than 30 minutes. I had the smoker element on for almost 2 hours and this is all the burn I get. I did a pork shoulder last week for almost 12 hours and still had unburned chips even then.
I have tried the vent full open and almost totally closed and get pretty much the same results.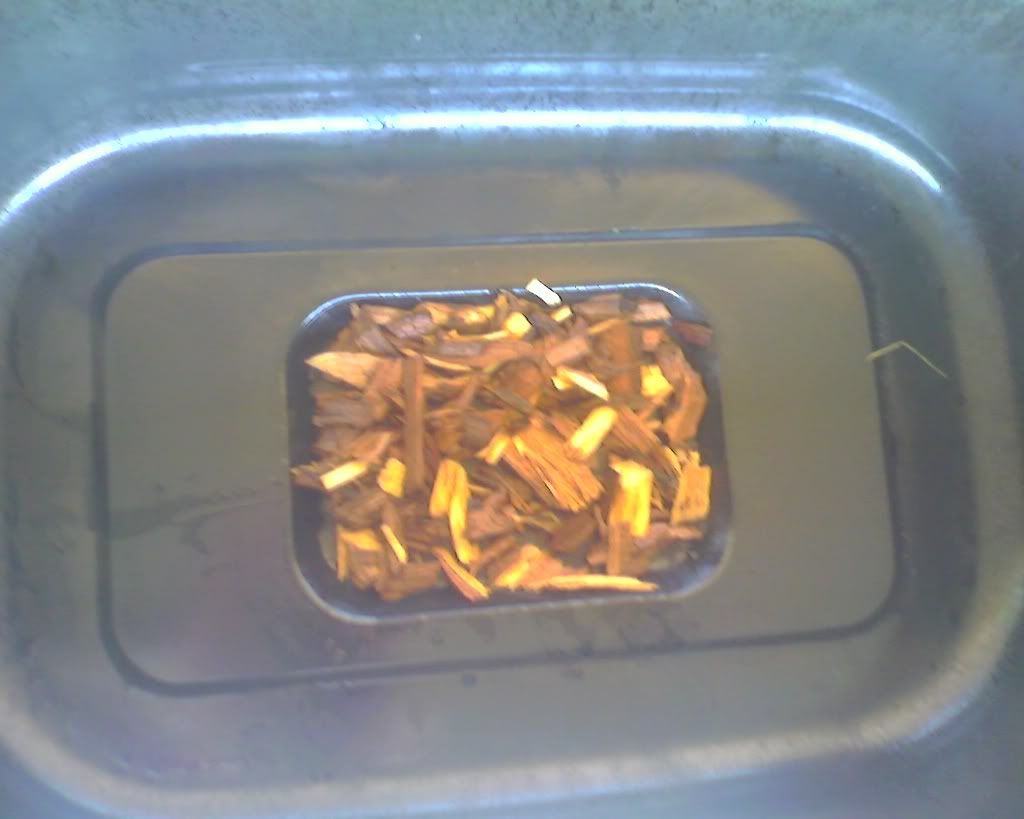 Any assistance would be appreciated. My next step is to call Rival.