Had a big cook today with Three butts, a turkey and 110 ABT'S.
I put a mustard slather on the butts and then used my fav rub. I smoked the Butts (3 @ 7-9lbs each) for 12 hours @225* untill IT hit 165* then wraped in foil in smoker till IT hit 205* then FTC for 3 hours. They were by far the best buttsthat i have done to date.
Oh yeah....I made 110 ABT's also.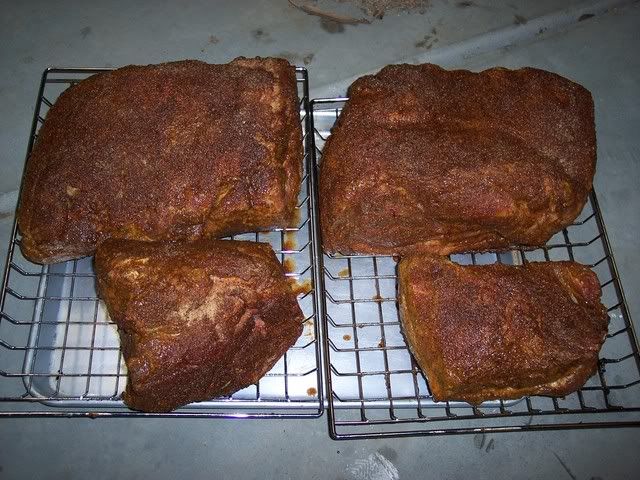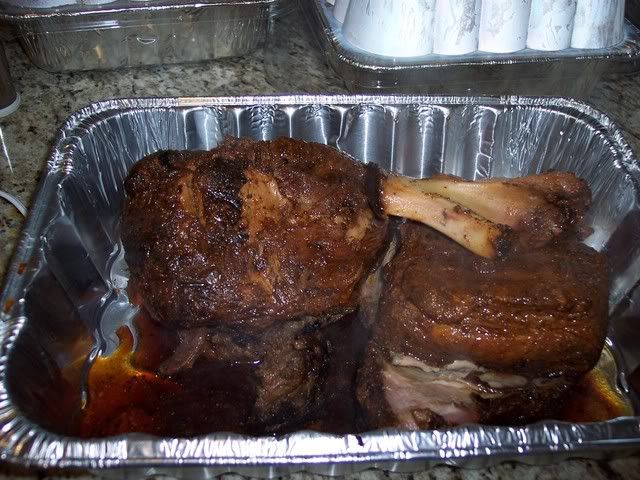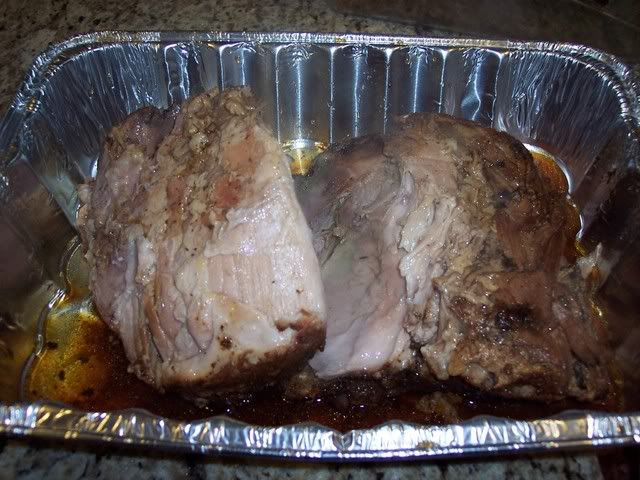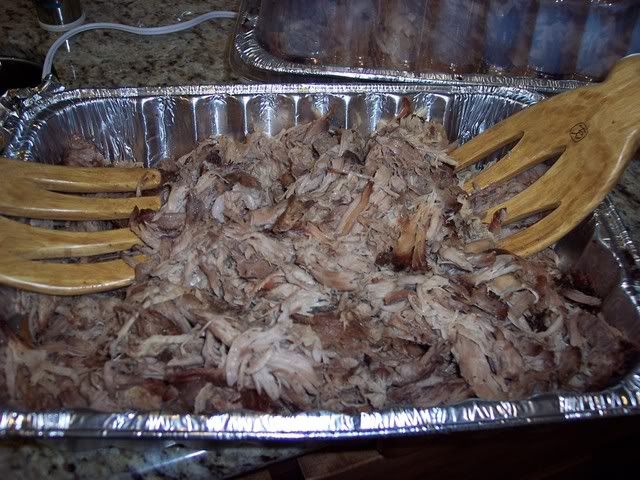 And some ABT'S