I need help identifying a big wood cooker that I am trying to maybe purchase if the price is right. Found it in the back of a restaurant that isn't a bbq joint anymore and am trying to get a price on it from the owners of the place that bought it from the bbq guy.
Here's what I can give you to help identify it. It's packed around pretty bad as you can tell from the pics and the new owner doesn't know squat about it. If anyone can help identify it I will better know how much it may be worth and what to offer in reference to it's condition compared to a new one like it. The pics with a description:
**Edit: Should be obvious from pics but it is a reverse flow cooker... I'm guessing somewhere close to 6ft long by 30" cooking chamber...
The eagle ornament/bell welded to vent stack... Eagle over two flags (appear to be rebel/confederate flags) over a bell with cord ...
Only thing I saw that might be a name brand... Says SUBURBAN on the fire box door...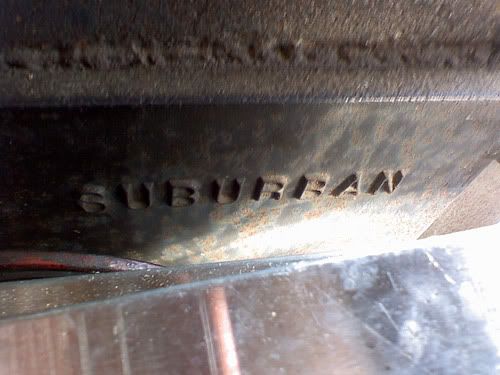 Has horse shoes for fire box and cooking chamber door handles...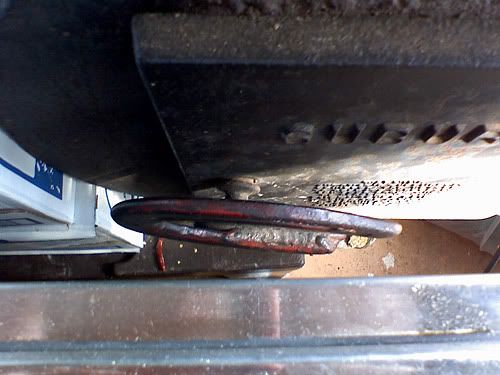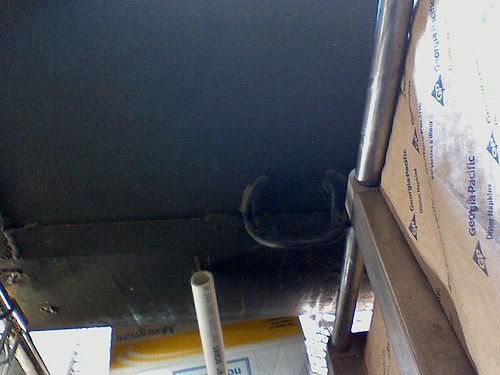 And an end shot showing the vent on top of the fire box end... and why I can't get to it to see anything more... tons of stuff on and around it.