Been on vacation at the beach for 4 days now, FINALLY get to cook.
Fired up my wood burning uds.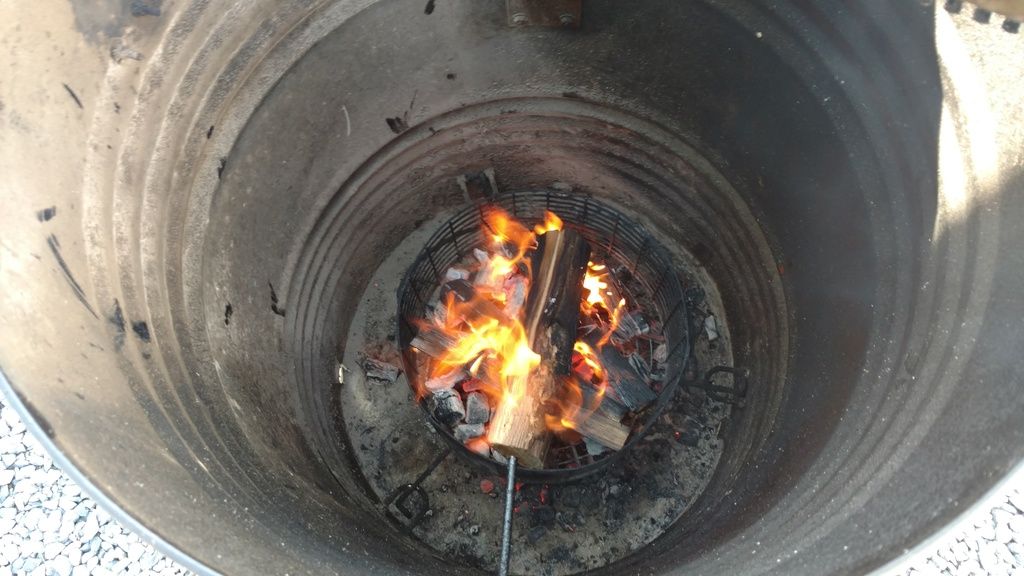 Once temps was round 300 added the ribs.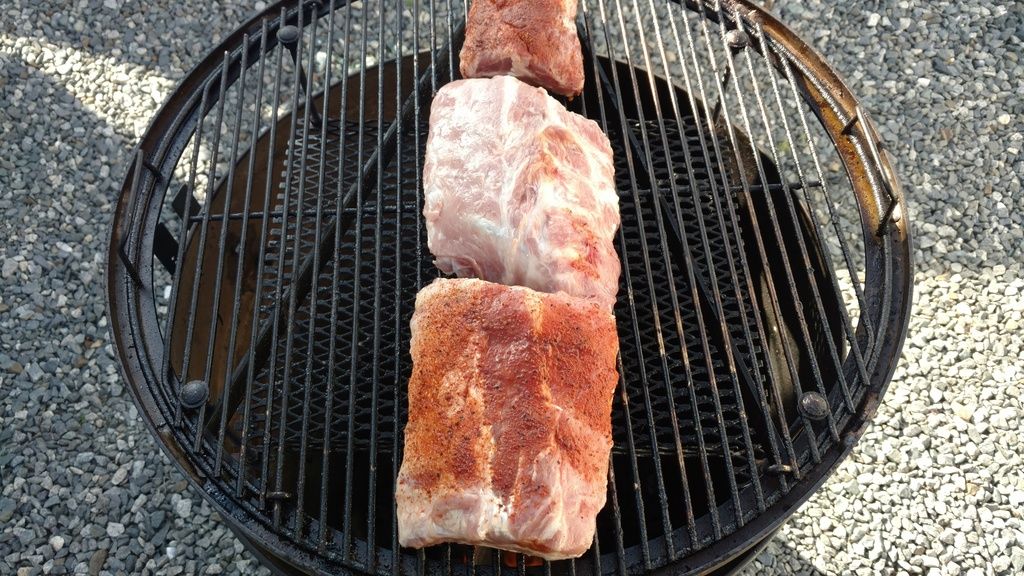 30 mins in I added corn, flipped the ribs and sauced .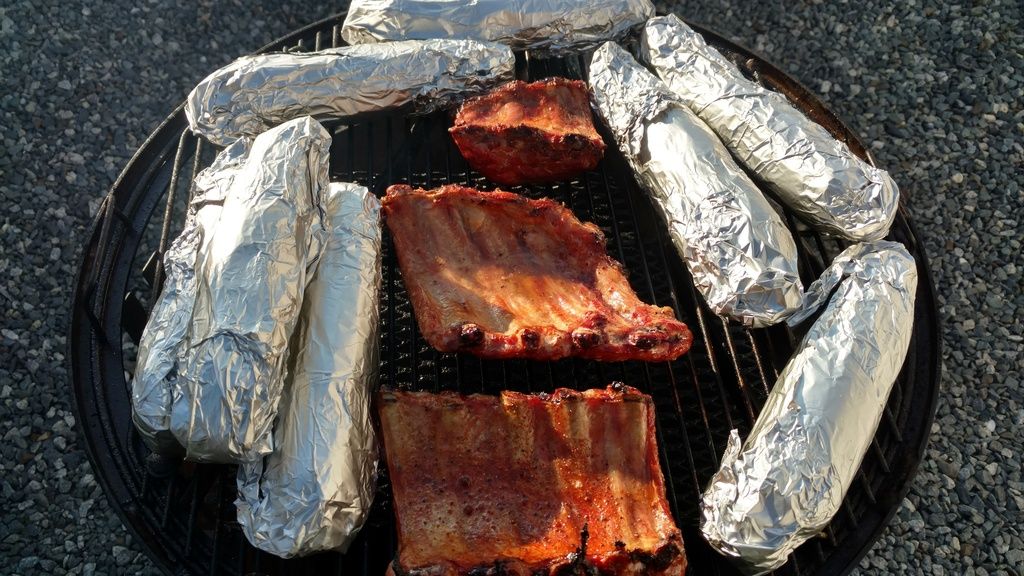 1 hour in I flipped again.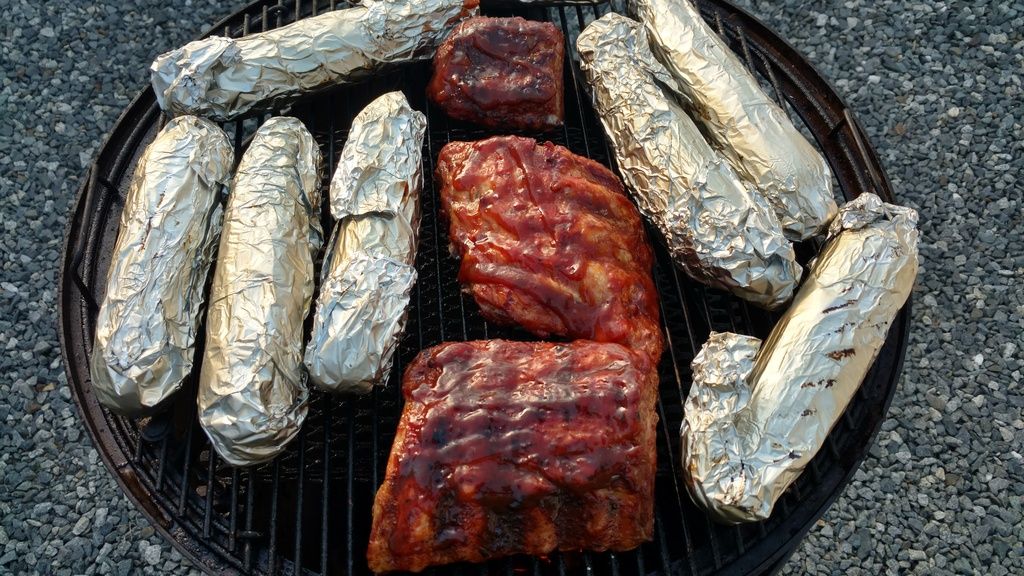 1 hour and 15 mins all done.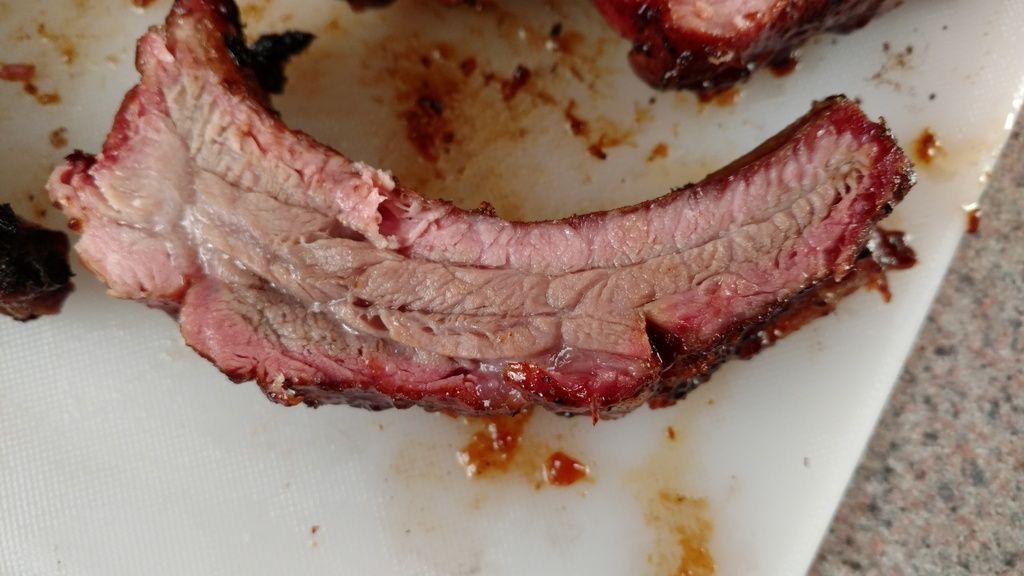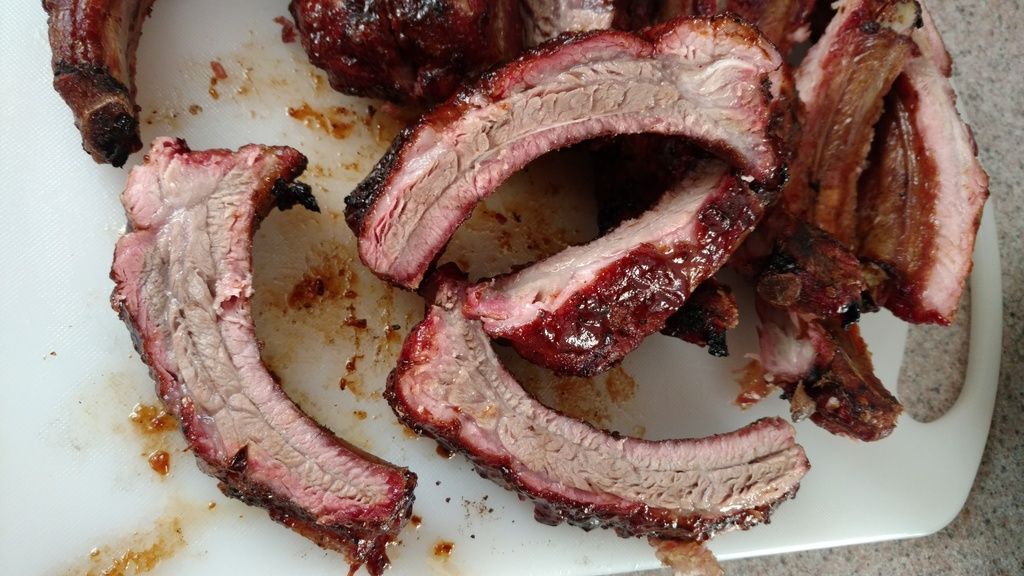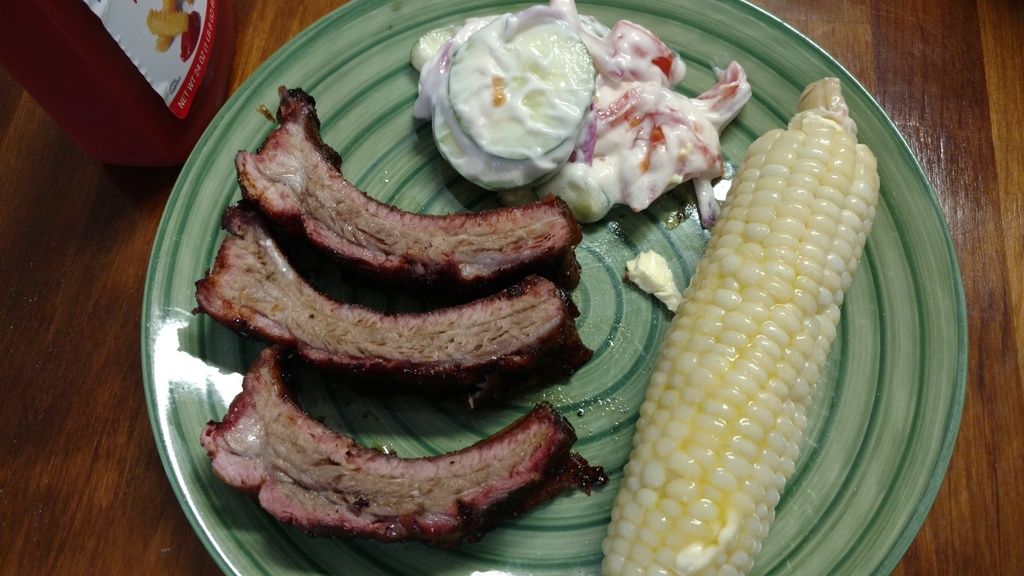 Served with cucumber and tomato salad.
Meat had a nice pull, maybe another 15 mins and they would have been perfect.