I have never made pulled chicken and I wanted more practice with my sfb vertical smoker.
A couple boneless skinless breasts seasoned.
In the smoker at 225 -275 using lump and oak.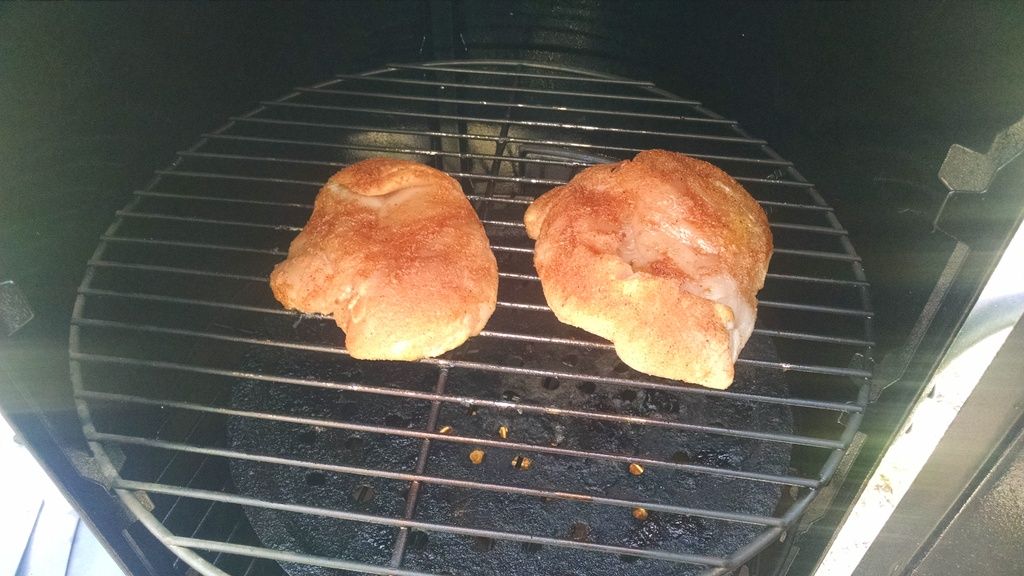 Some nice smoke I think.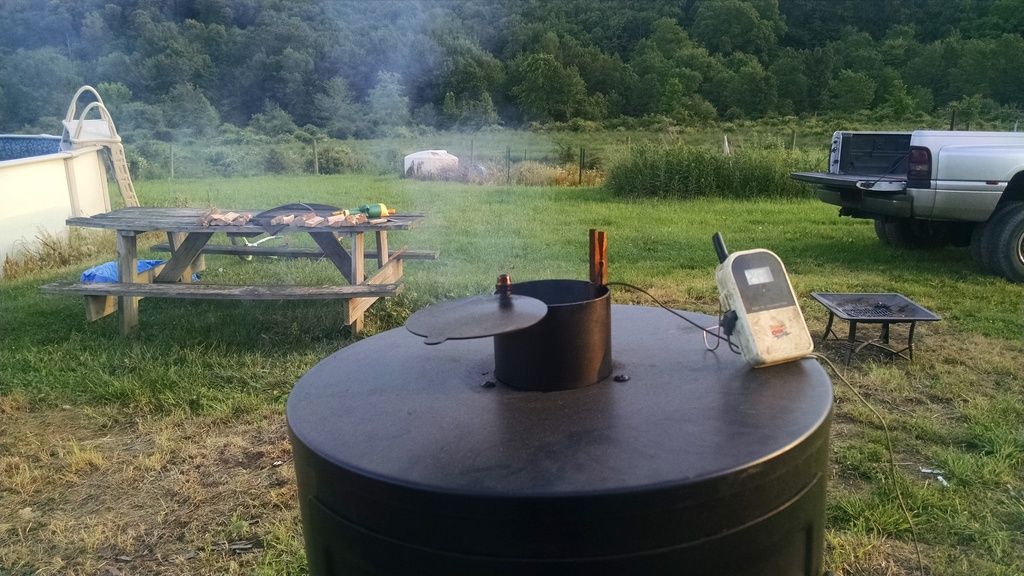 Took about 3 hours. Rested then pulled.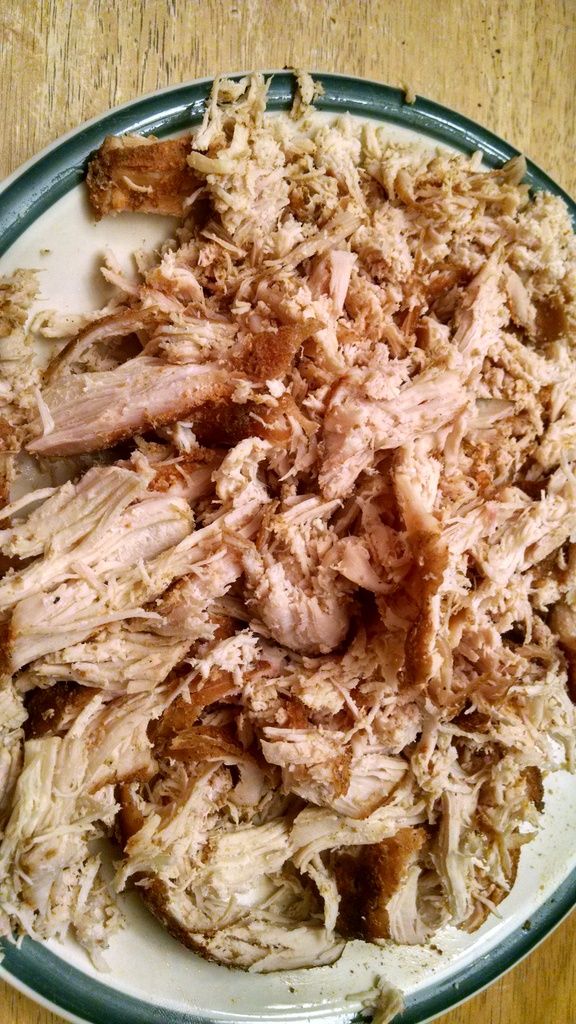 Added some bbq sauce and cheesy taters.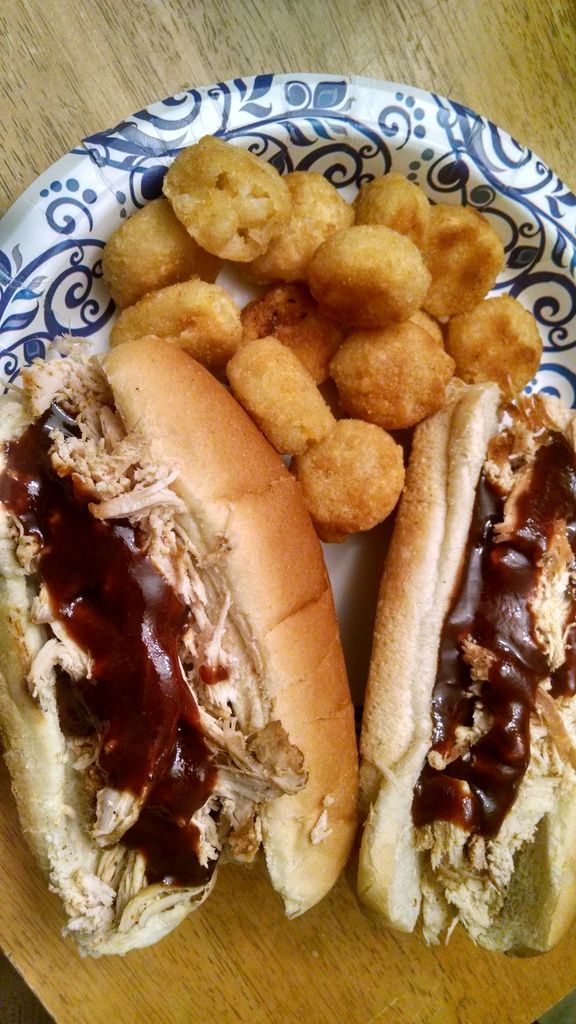 Chicken being the meat that take smoke the easiest I figured if I can make this I can make anything in the vertical.
The smoke on the chicken was very lite. Almost needed more. So I think this was a success.
Gonna use the leftovers for chicken salad.