So I got this for Christmas.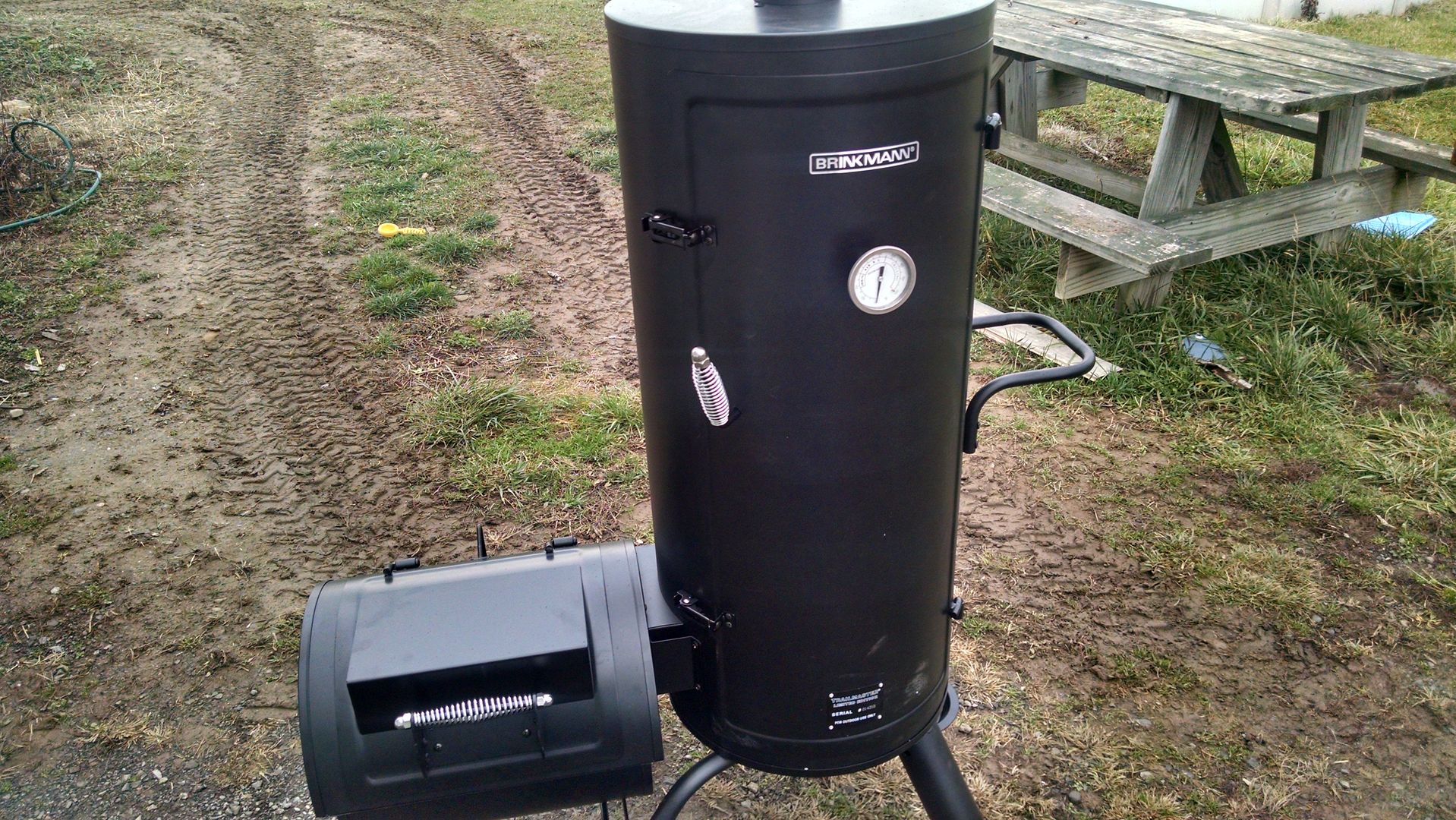 Love cooking in it but its going to be used mainly for sausage and my cured meat. I needed a way to keep super constant temps.
Picked up a propane burner.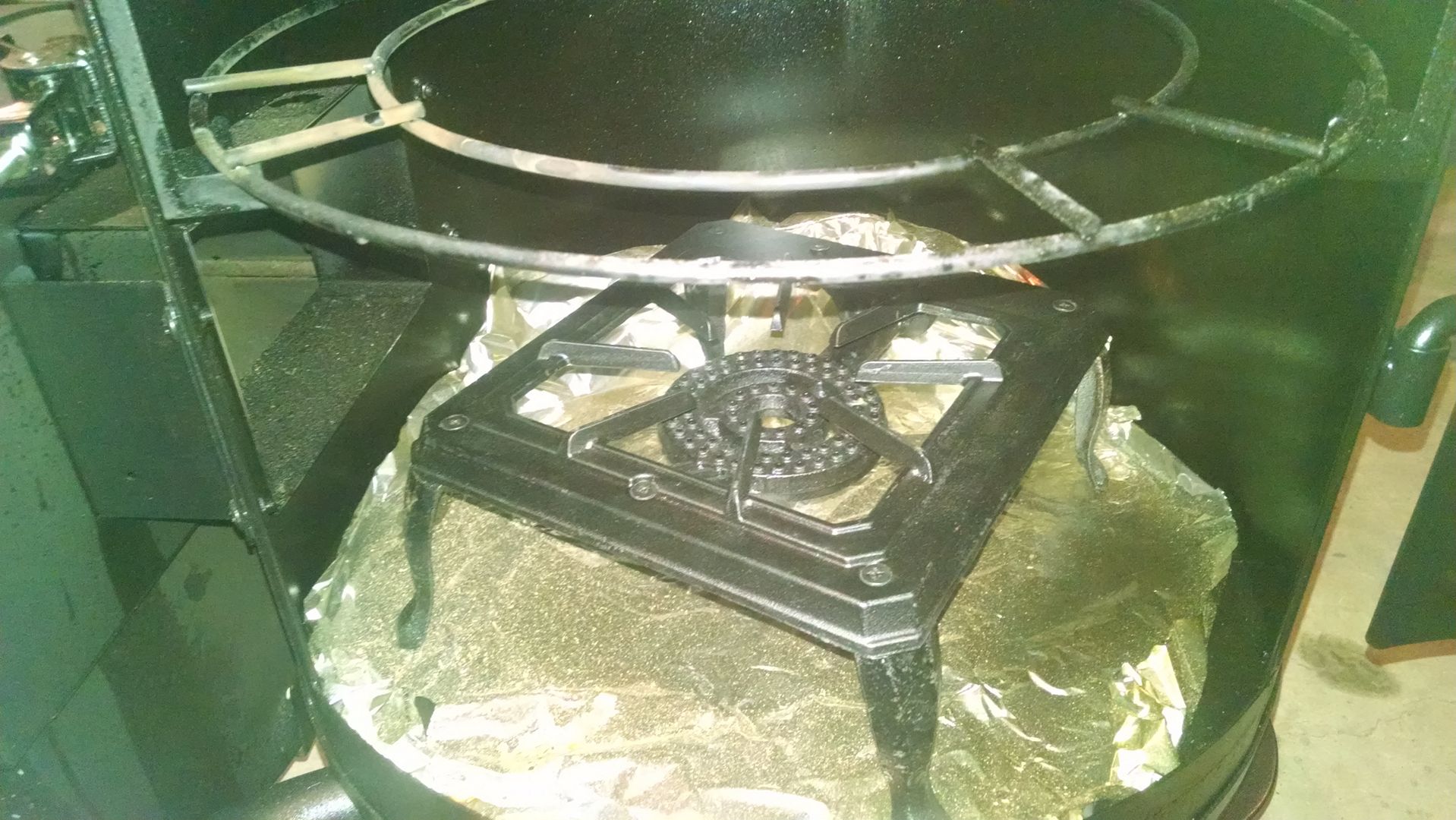 Fits perfectly. Even came with a needle valve.
Todds expandable tube in the FB.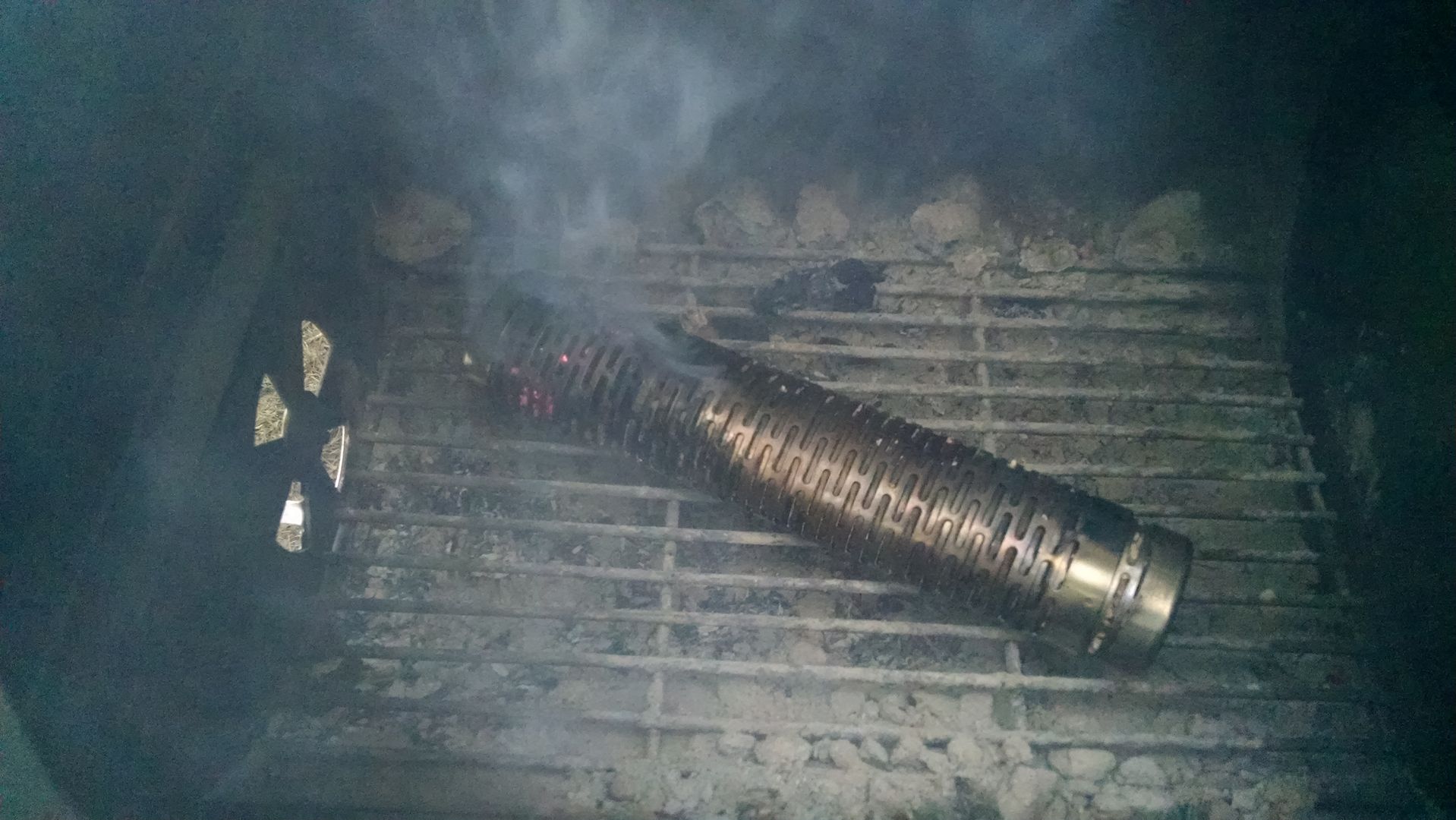 Full fire.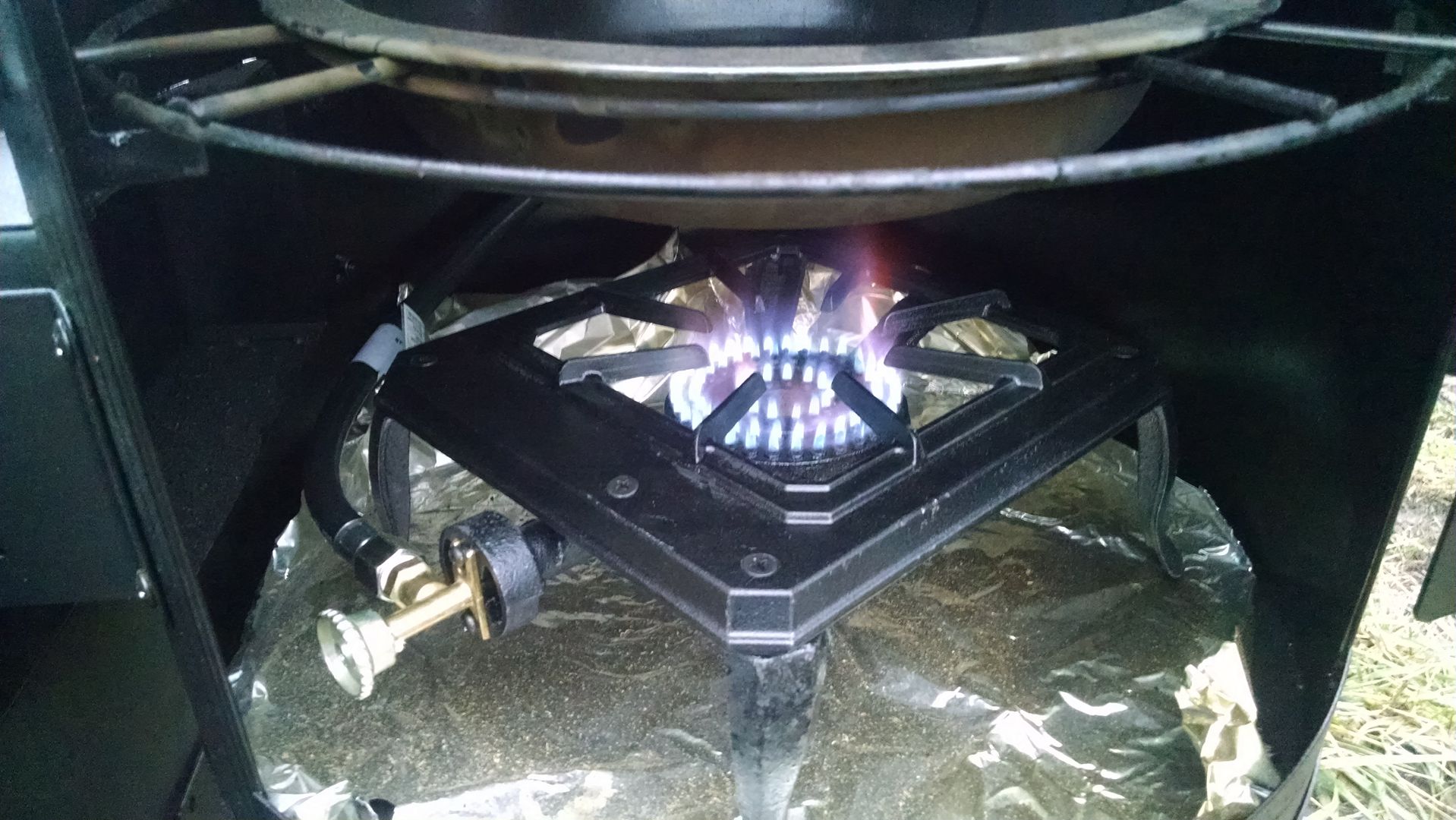 I think this is going to work great. Temps held great, easy to change temps.
Got some bbb ready to go in soon.