I got out some cross cut ribs last night for today.
I didn't get cooking till 5 pm and wanted to eat by 9. Gonna be tough to do.
Got the mini fired up.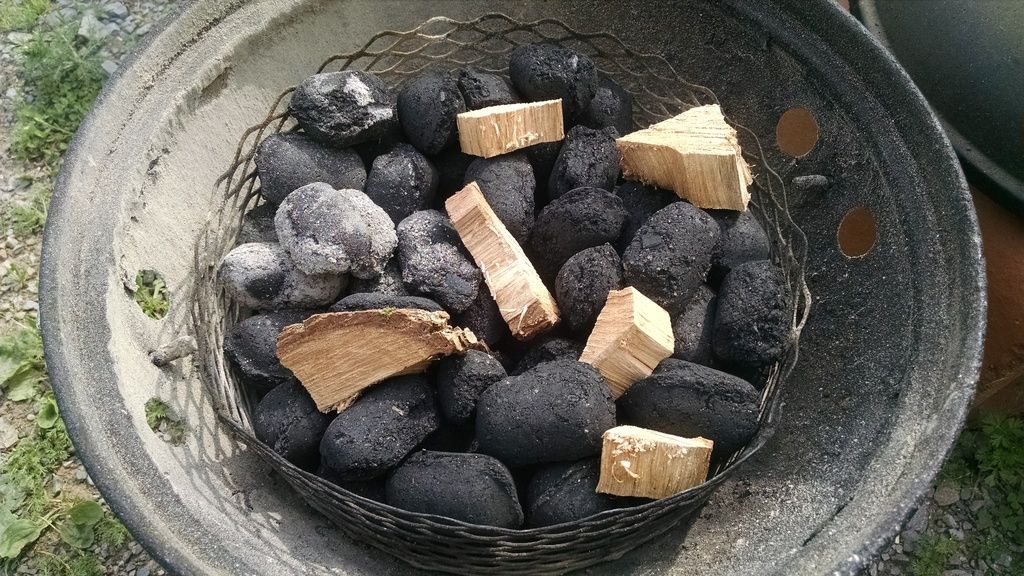 Seasoned the ribs with this.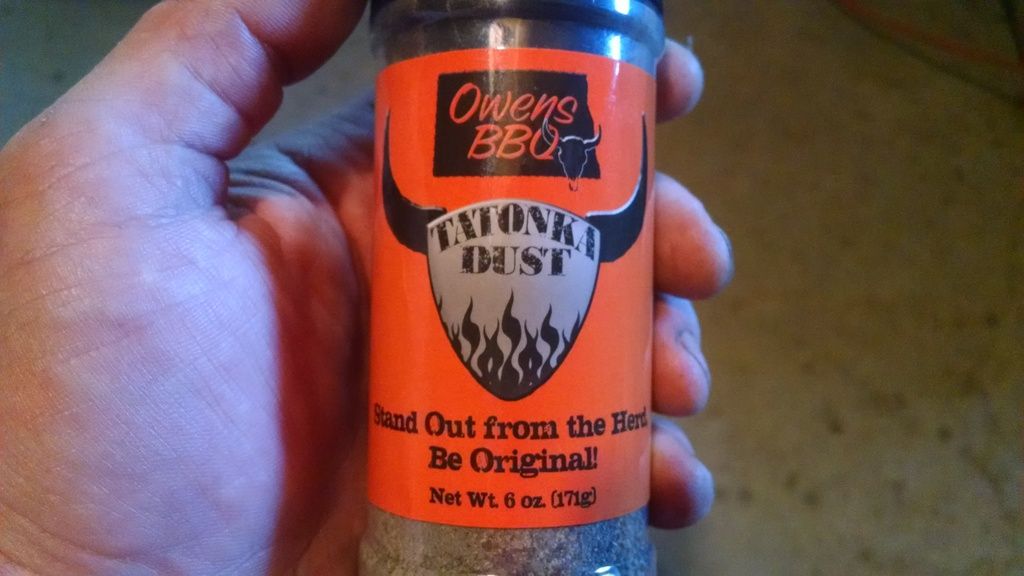 Bout 1 hour in at 300.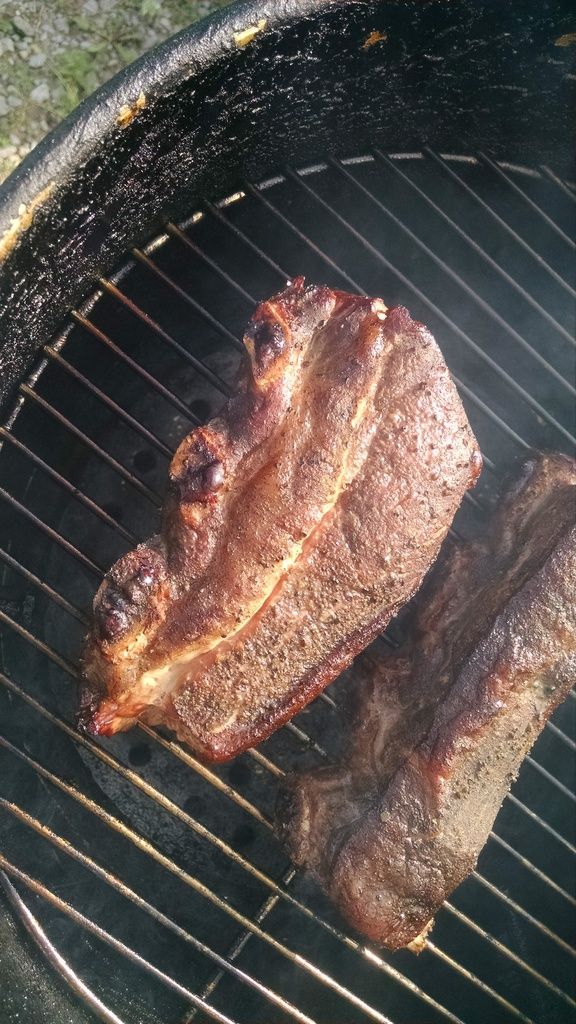 2 hours in and foil time. First time I foiled anything but pastrami.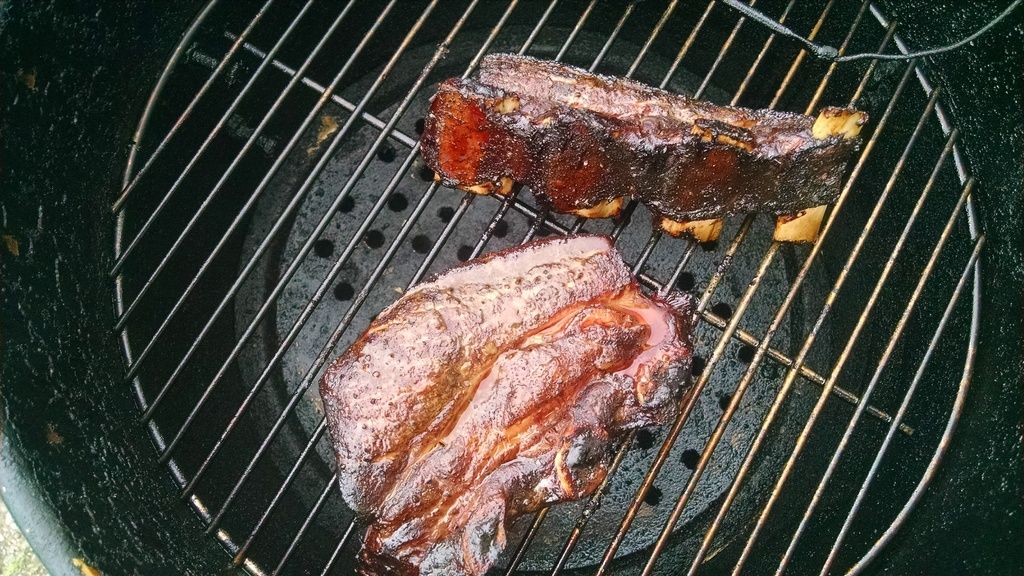 Foiling liquid.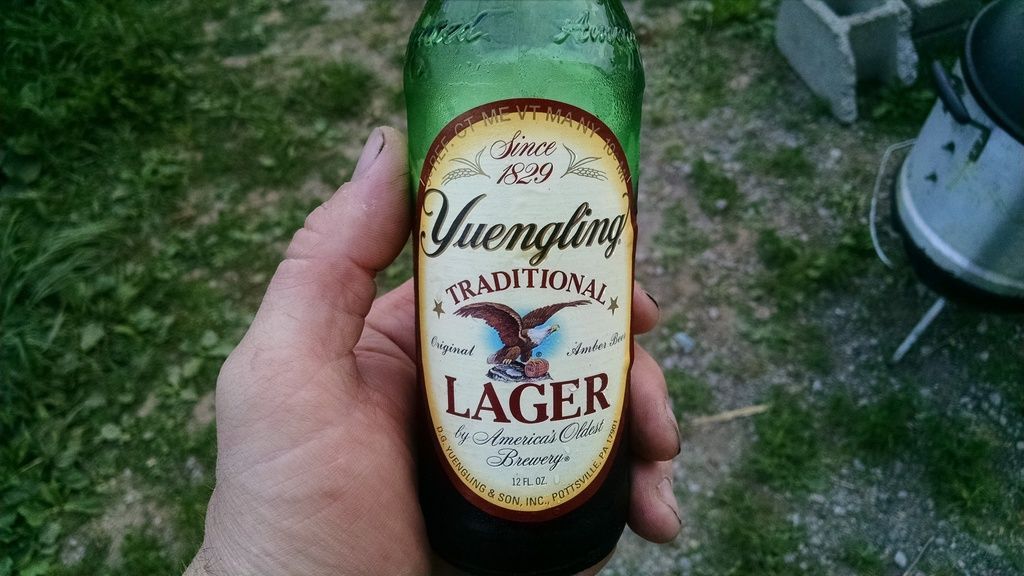 And back on the mini for a hour.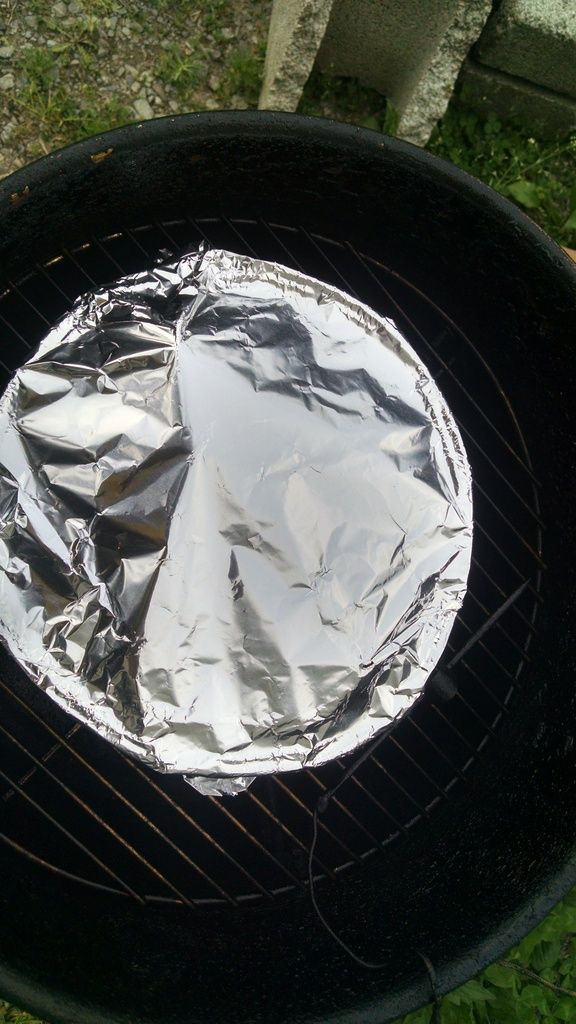 Out of the foil and sauced. I don't sauce much either.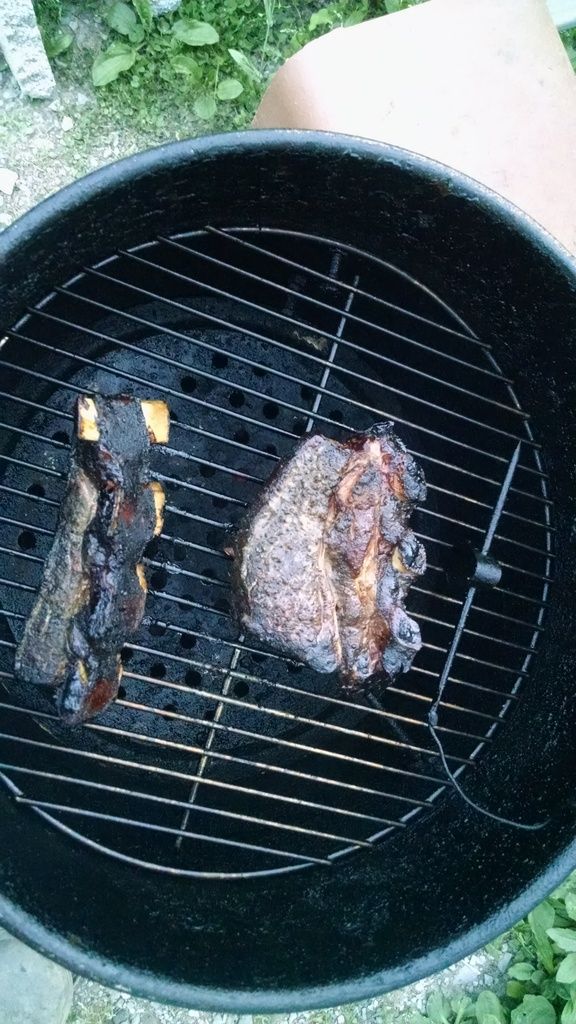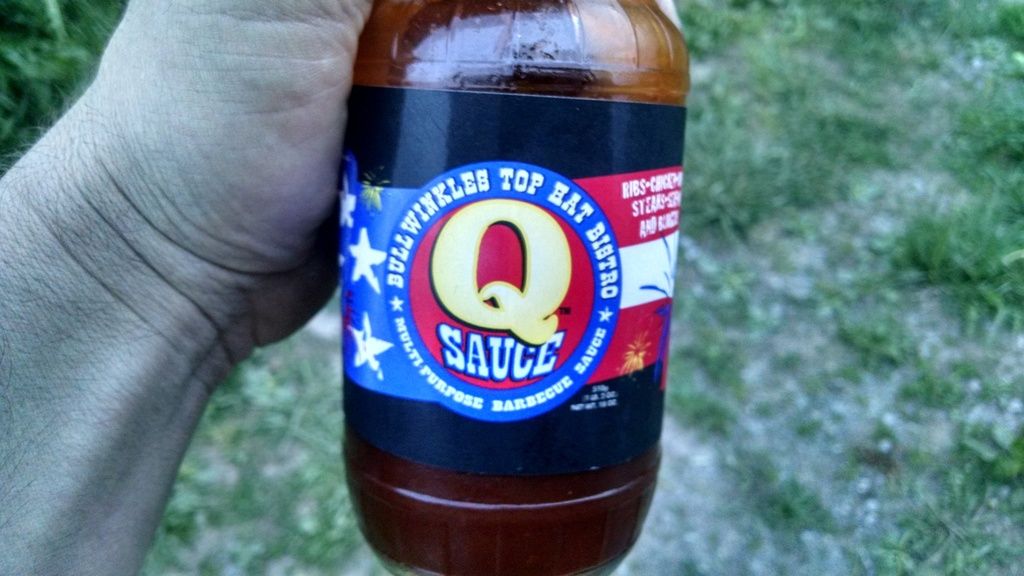 Pulled after another hour, so 5 hours total.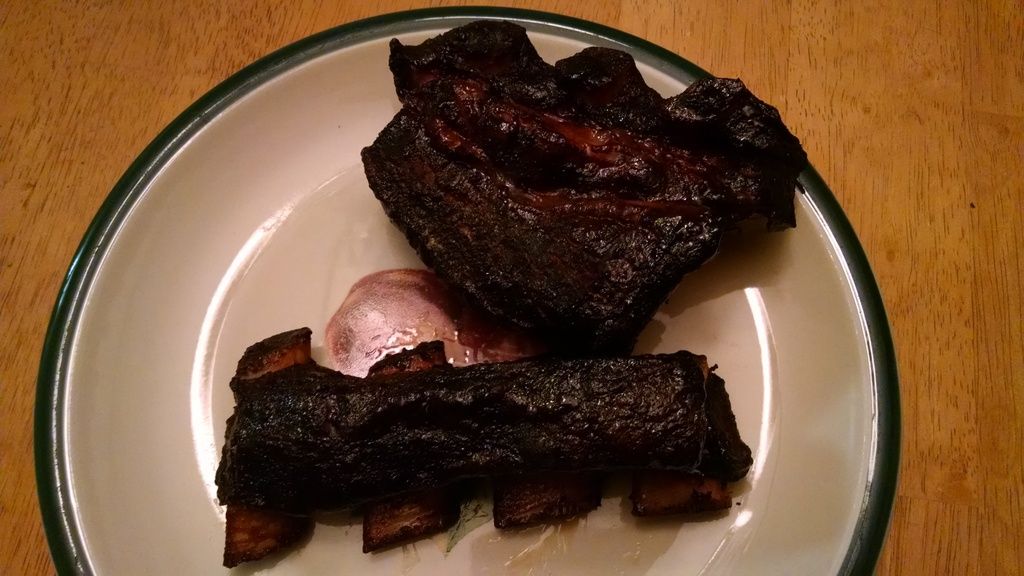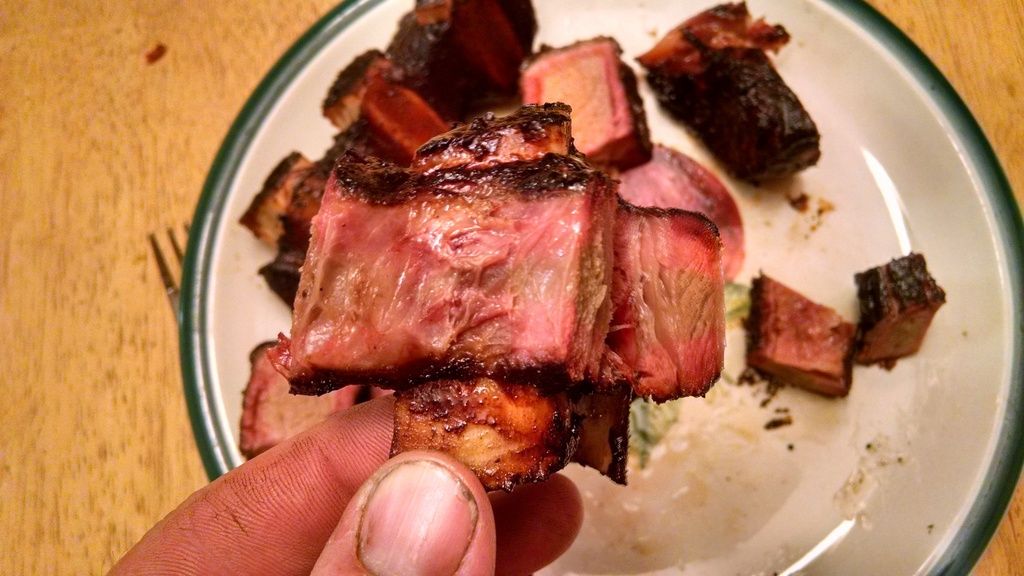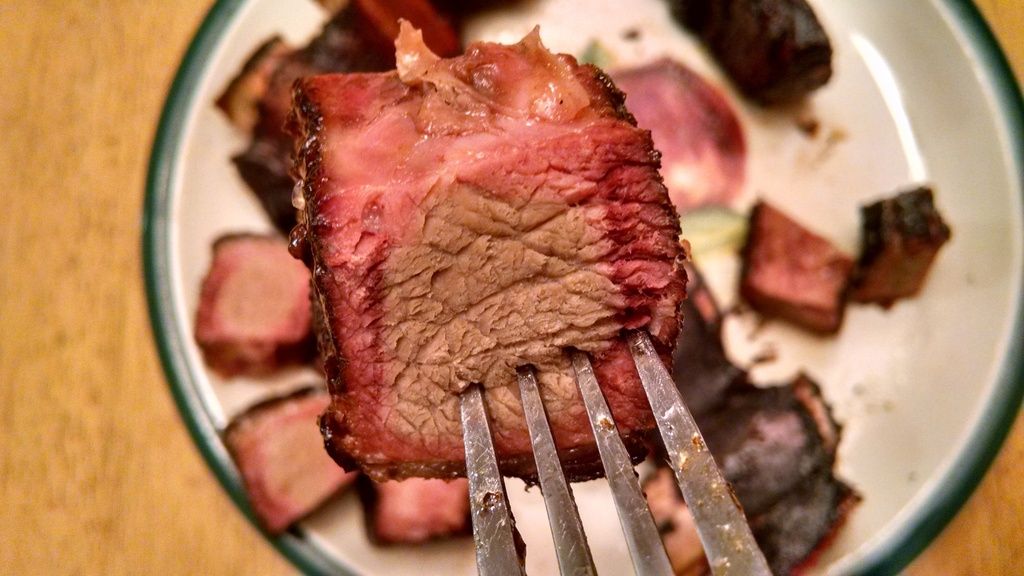 I kinda knew they wasn't done but I was hungry. They needed more time, just a bit tough. Not bad thou.
The flavor was REALLY GOOD. I was surprised.
You just can't rush these.
Oh well, I enjoyed them.