Started with 2lbs of boneless chicken thighs. Added a large slice of sweet pepper, mozzarella stick, rolled and wrapped it all with bacon. Gave it a liberal dusting of MHGP Rub.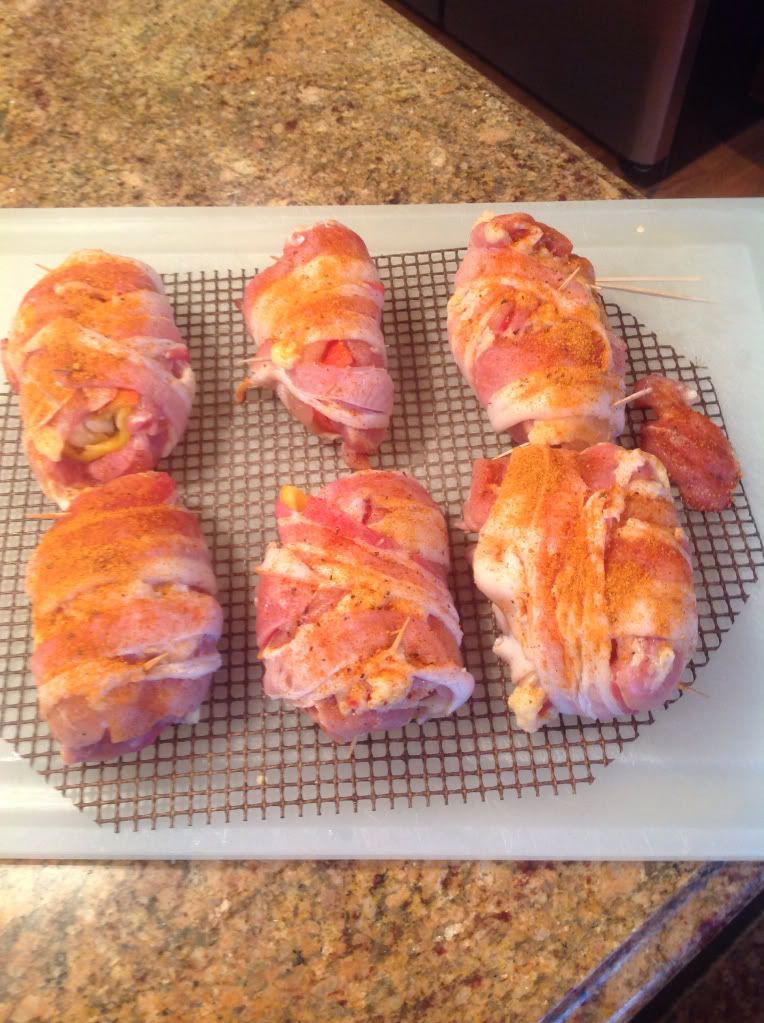 Onto the mini.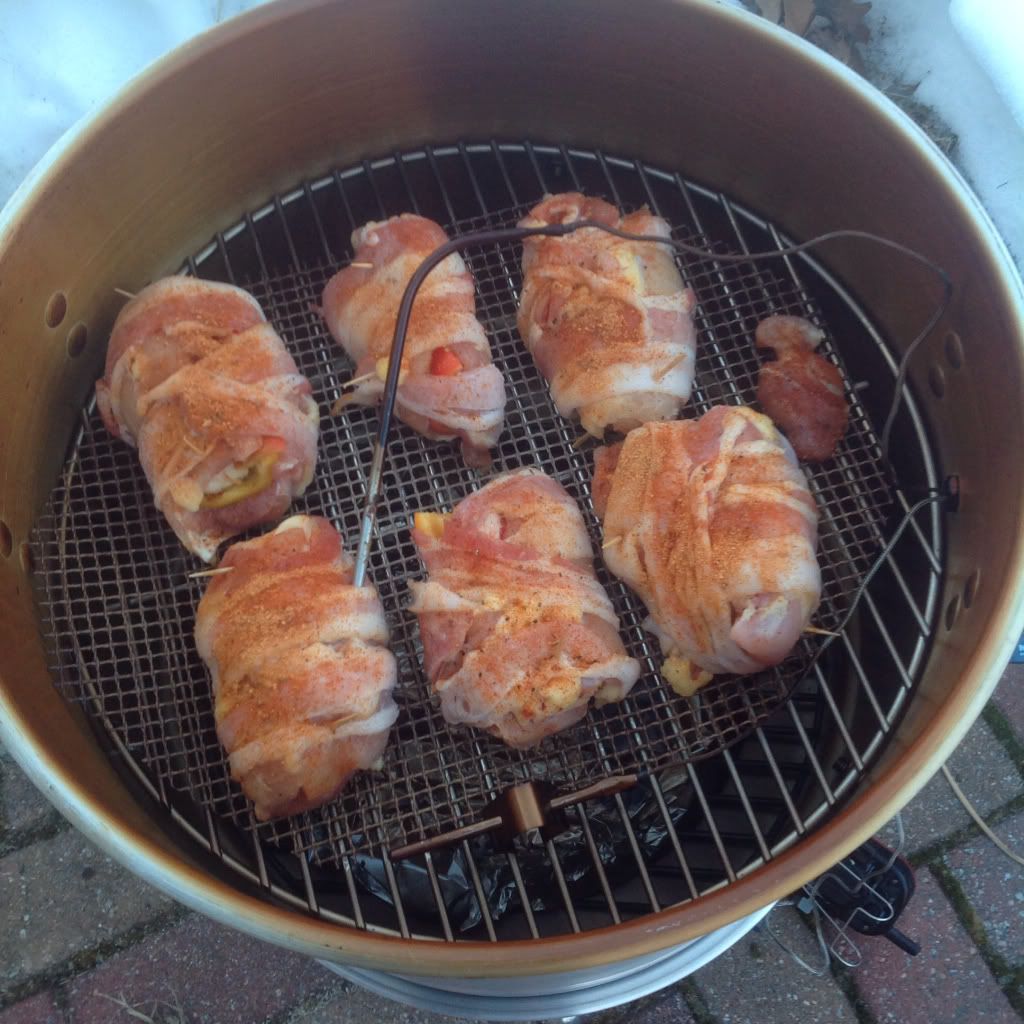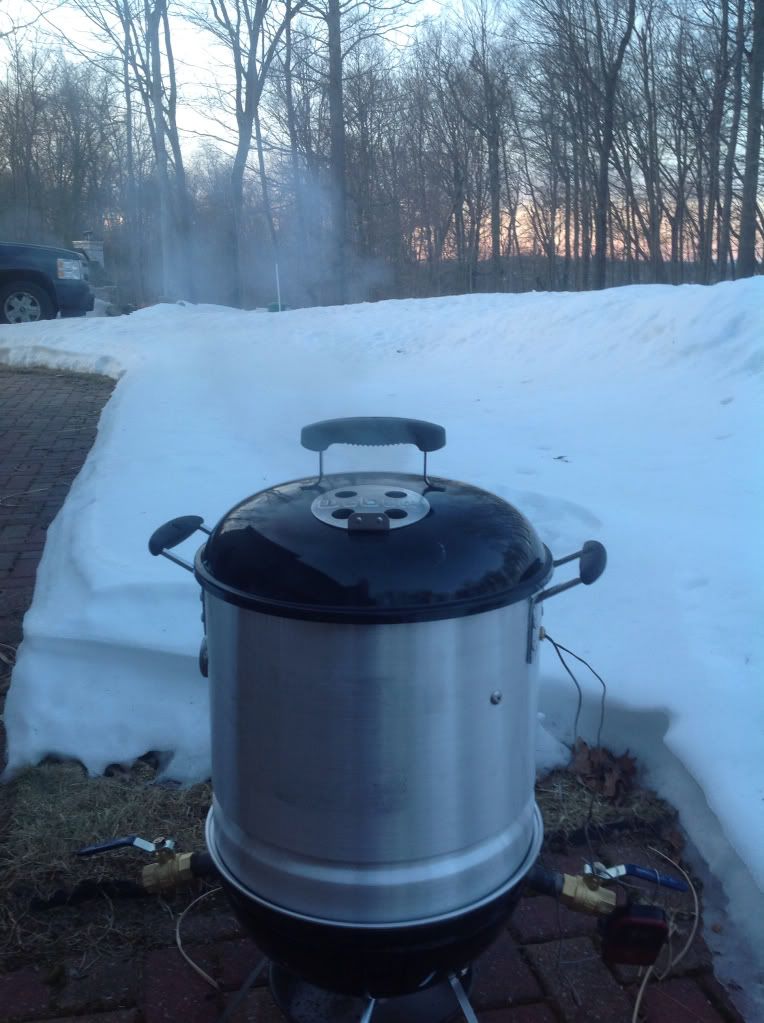 Cruising along nicely.



An hour later, we're done.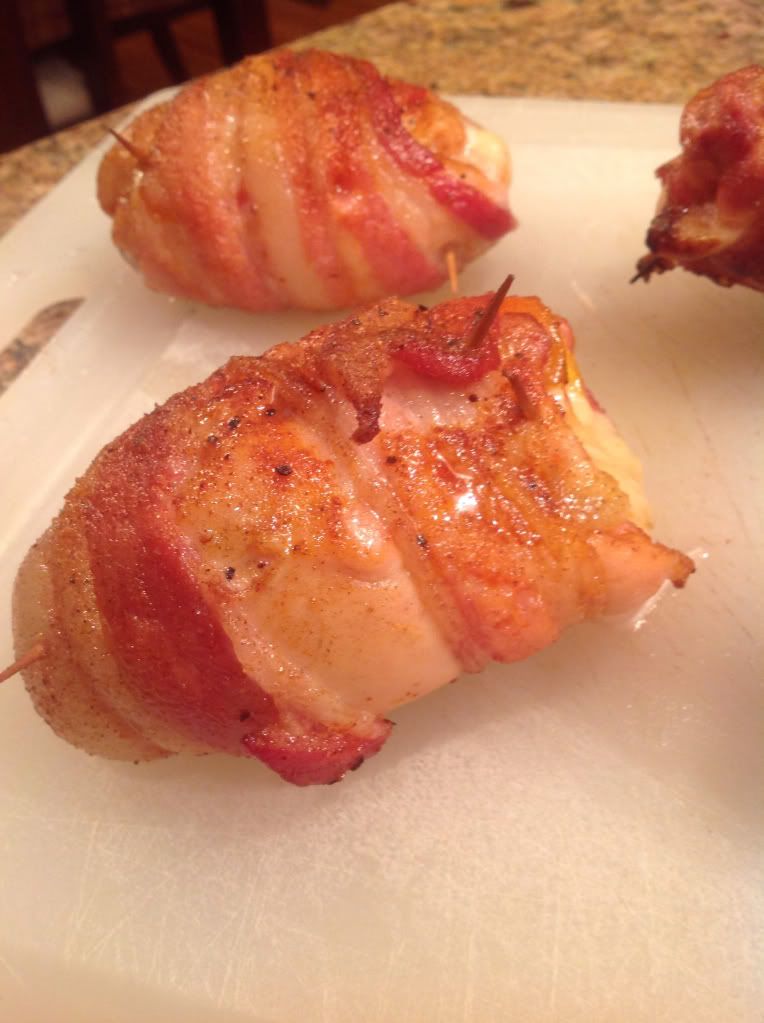 Served with Rice Pilaf. Notice the cheese remained in tact.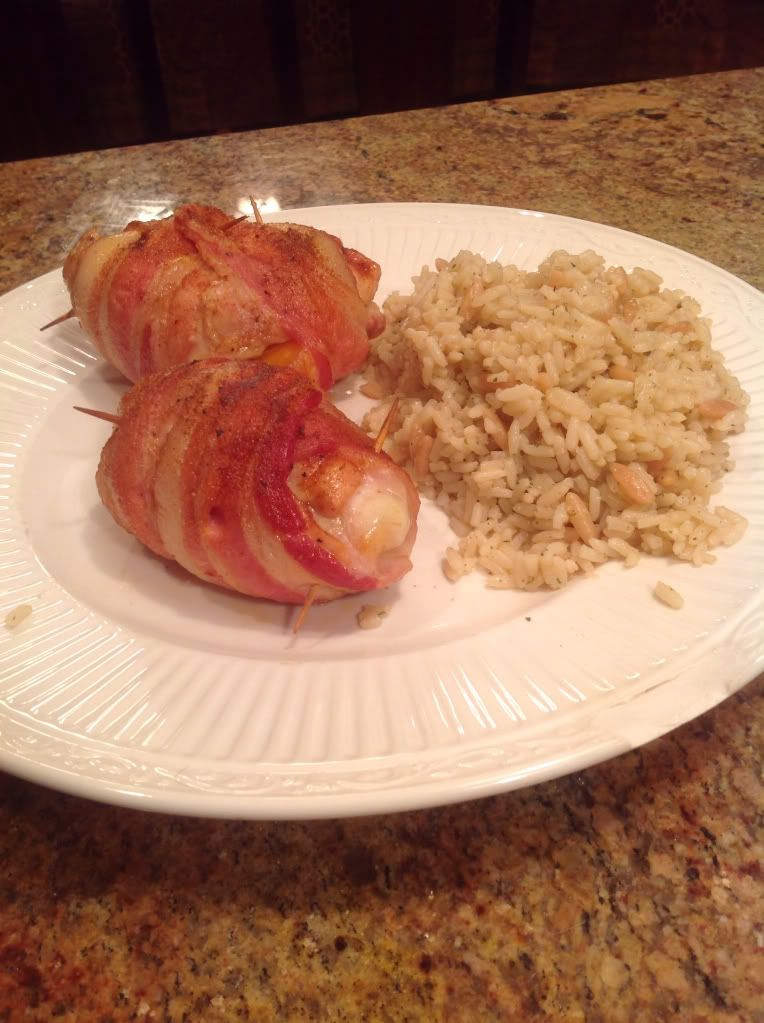 This little cooker did a great job!
Thanks for looking.