All of my probes are now sealed and shrink wrapped whether they needed it or not.  Time will tell.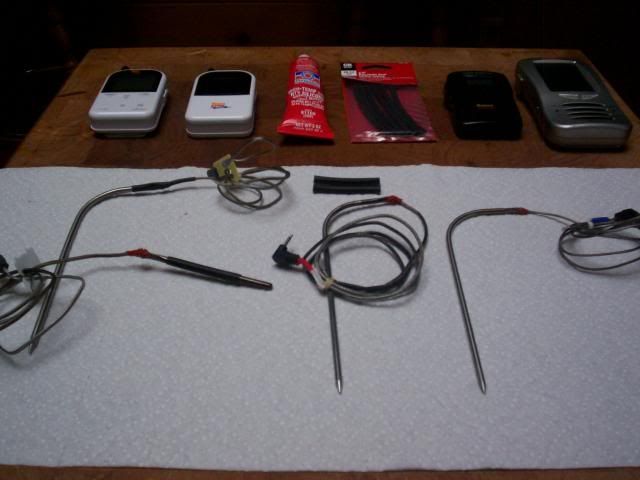 Top - Permatex High - Temp Red RTV Silicone - 600⁰. 3/16" Polyolefin heat shrink tubing. Two Mavericks
Probes - Top left, sealed and shrink wrapped. Left bottom, RTV applied and heat shrink ready to be slid over RTV and shrunk.
Center and right, RTV applied.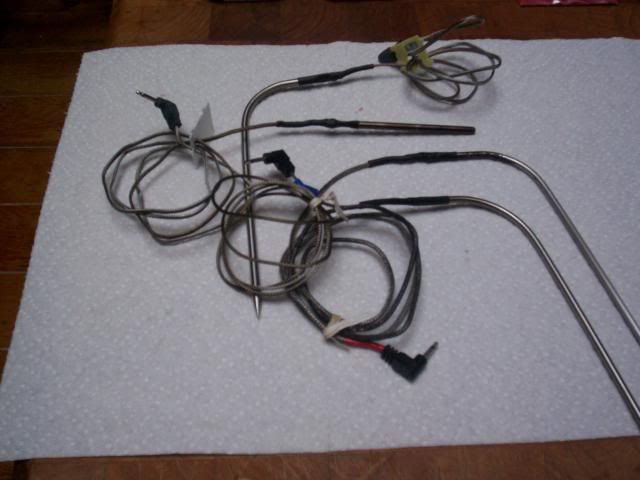 Completed and ready for service.