Hello from Sugar Land,
I'm a first year bbq smoker owner (been grilling for years but finally wifey lets me buy the stickburner that I want). I chose to wait to get what I want and not litter my patio with hundreds of intermediary smokers. I wanted something that has the capacity to handle my 40-50 ppl get togethers, as well as cooking for my own family's weekend foods.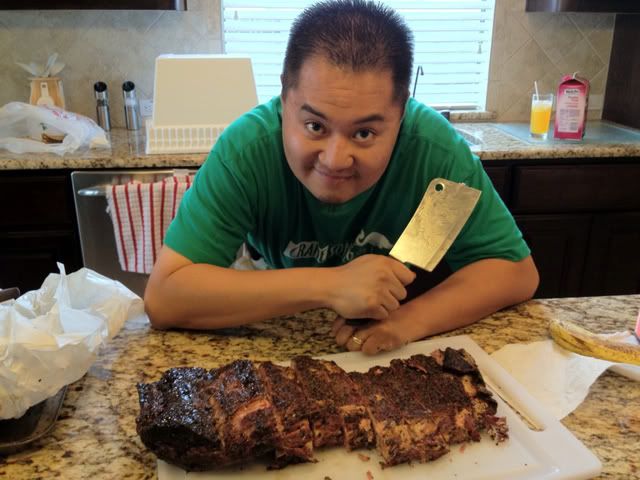 Here's a pic of the smoker grill I went with. It's s Lone Star Grillz 48x24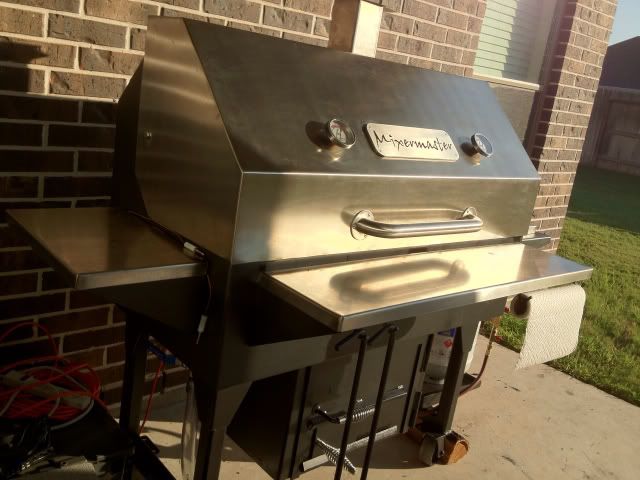 I haven't done any competitions yet, but may in the future when I feel I have enough chops. Maybe even try vending. All my friends and family keeps telling me to go for it, but I want to really be prepared.
Looking forward to learn and contribute in this forum!
Edited by htrisna - 8/17/12 at 12:04pm