Sorry for the blurry pics.
I went with 8 lbs of Pork and 2 lbs of Venison. I doubled the recipe, but not the cayenne.
Here we go.



Mixed up nice.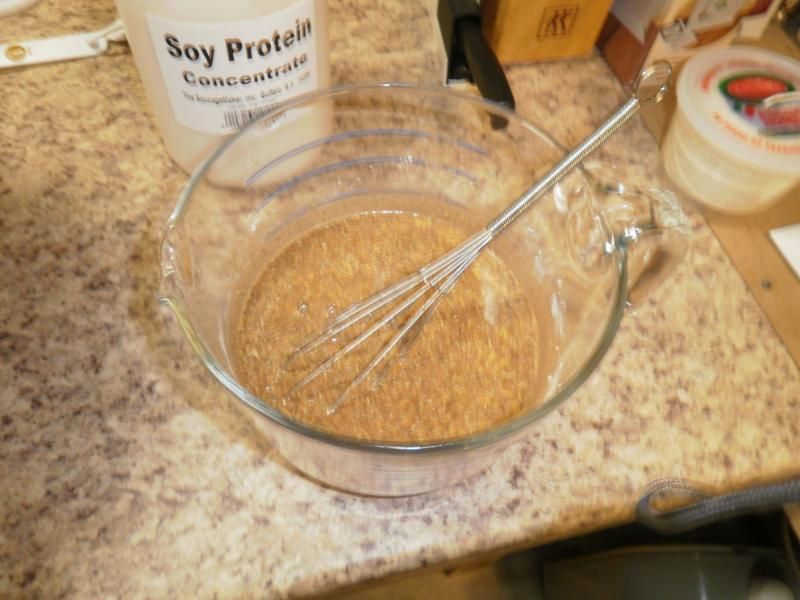 Covered and going into the frig to get happy.



And stuffed.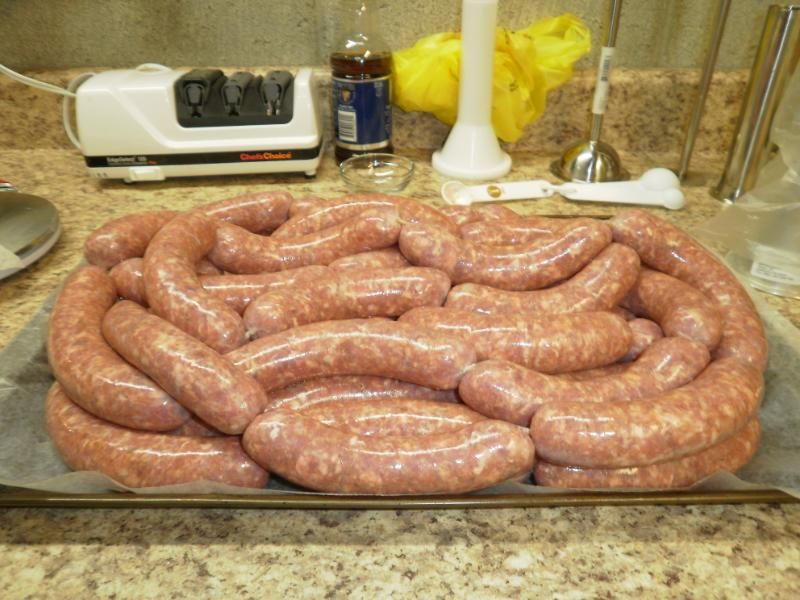 I used 29-32 hog casings for this.

Lunch!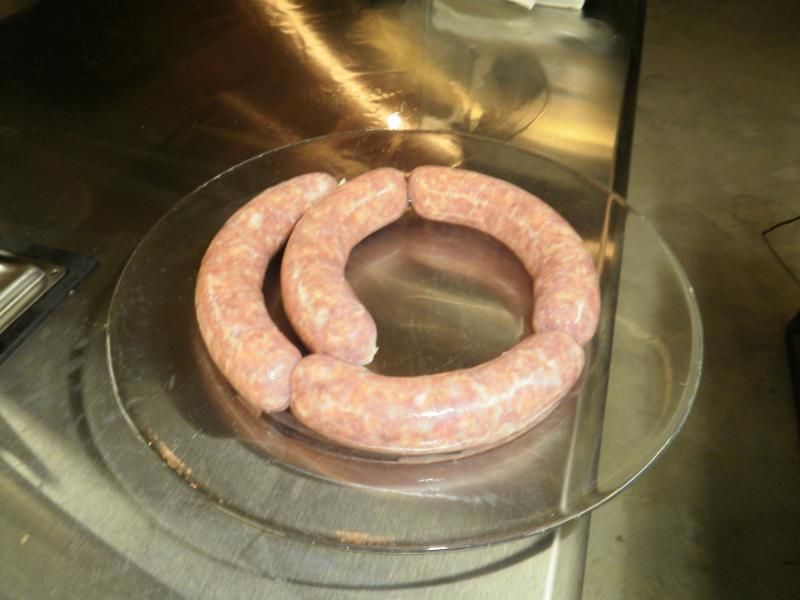 These were really good even with the reduced cayenne. I like it that way, I prefer the spicy mustard!
Going to try a higher venison ratio the next time, just to see how it comes out.

Thanks for looking...