well i messed up on my chance on an elk this year, long story... but here a few pics... we were still able to bring back 2. Have some great pics...
made it to trailhead and horses out a trlr.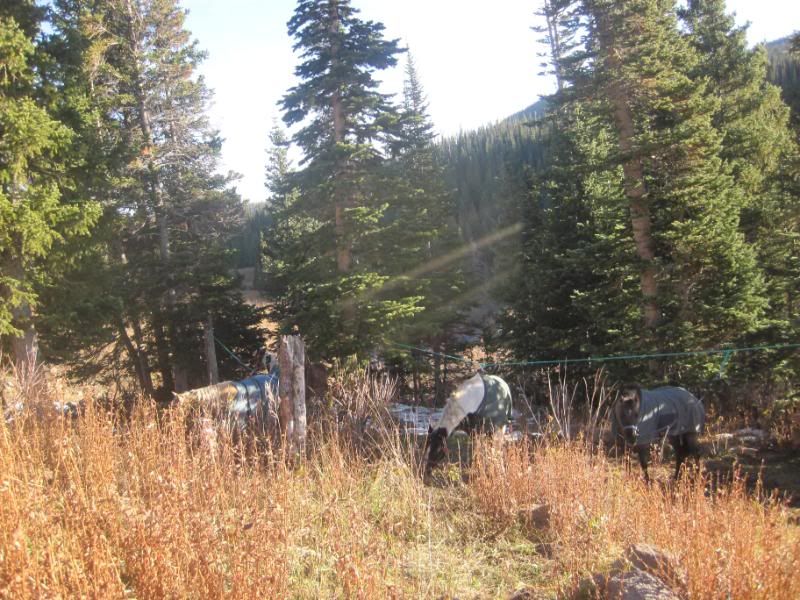 not gonna get too fancy with this but just pick out a few random shots for ya all.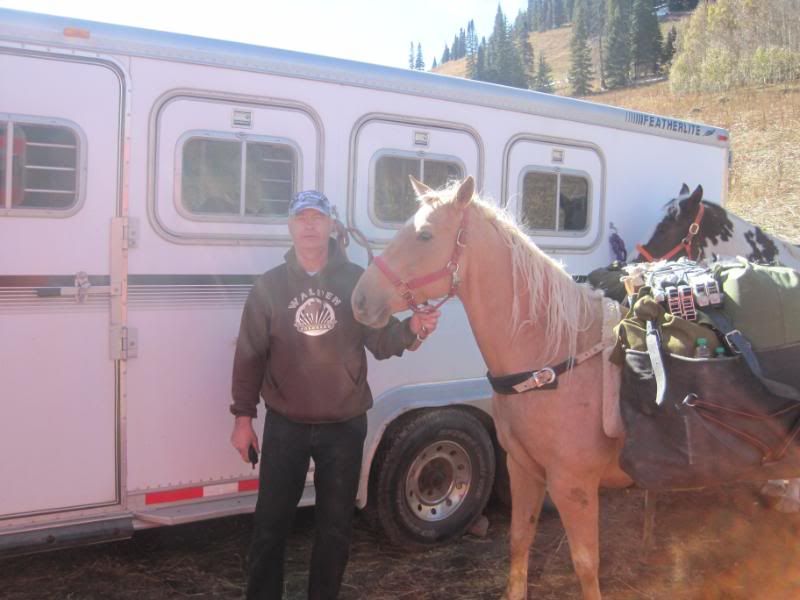 set up camp and some views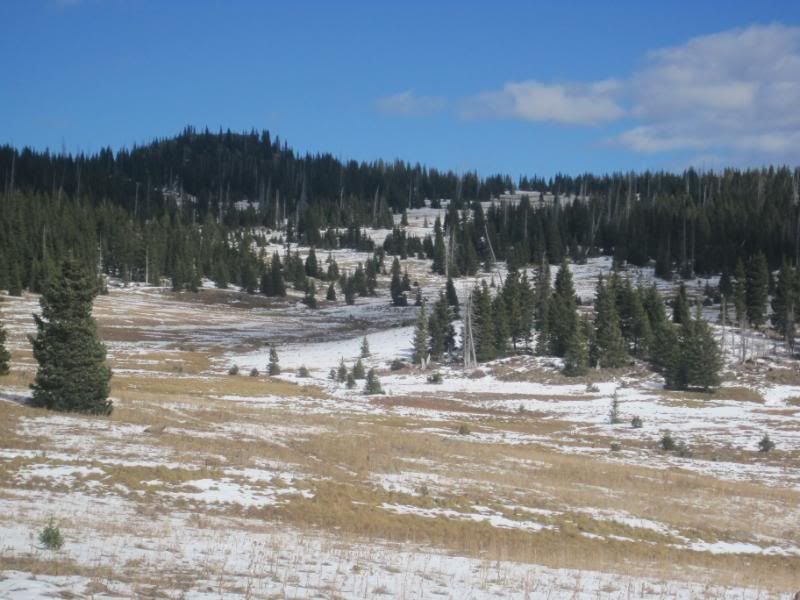 .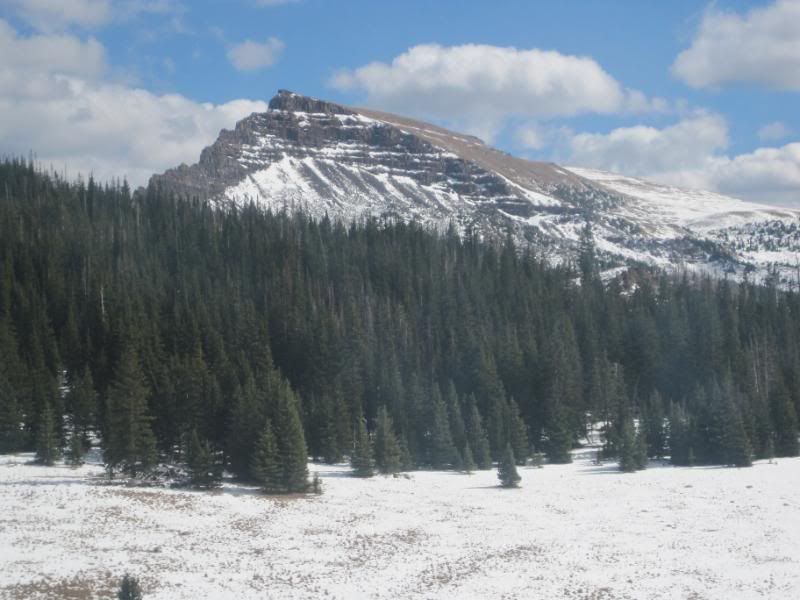 nephew got this 4-by. bro in law got a 5x4 but it not packed down yet...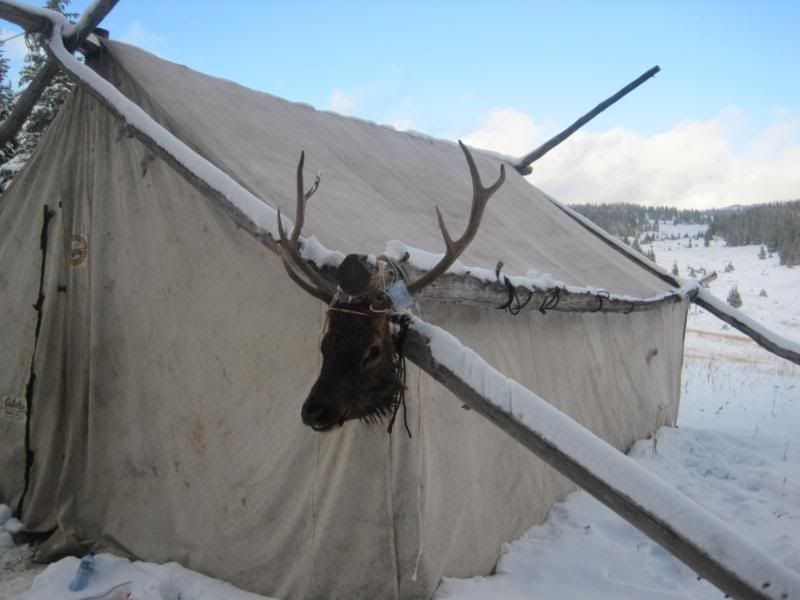 watch what happens when you mix clouds and sunset... wish i had a better camera.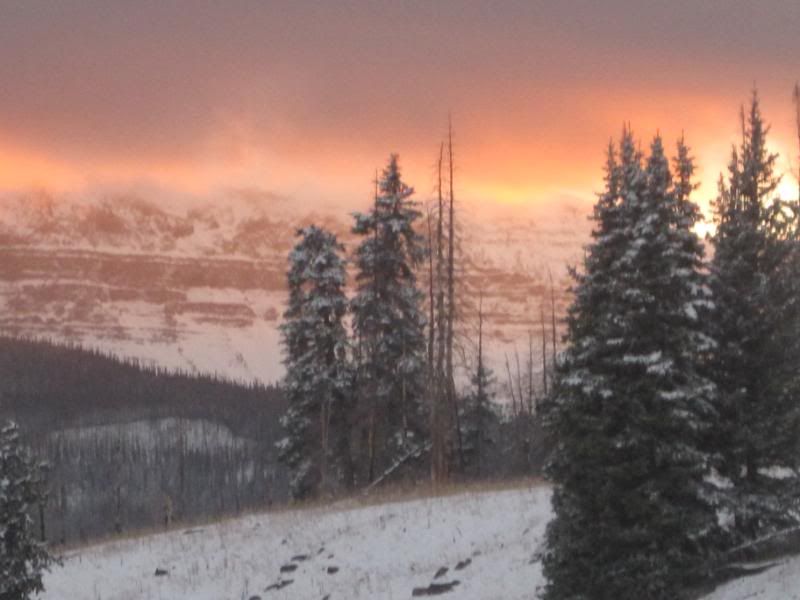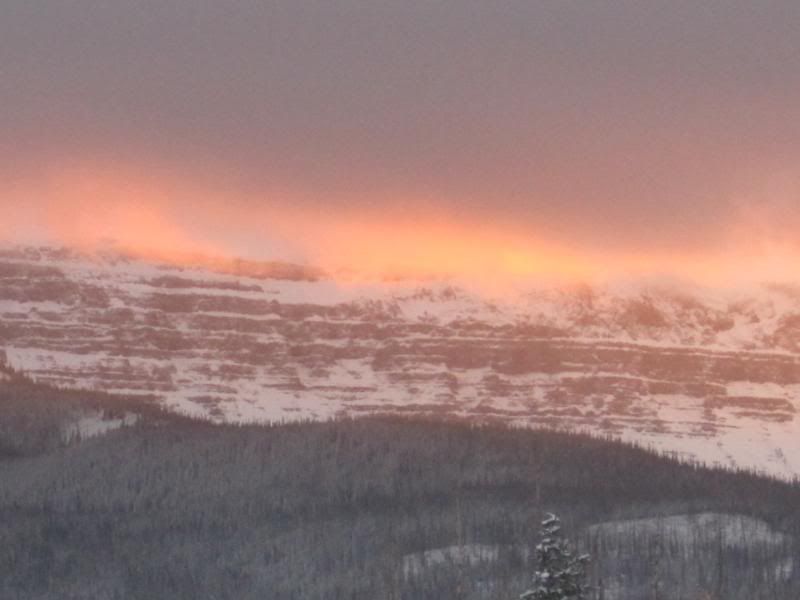 some camp shots, a sunrise, a cupla birds, and some cooked elk at camp...my sis went up and she did most of the cooking this year so not my handywork.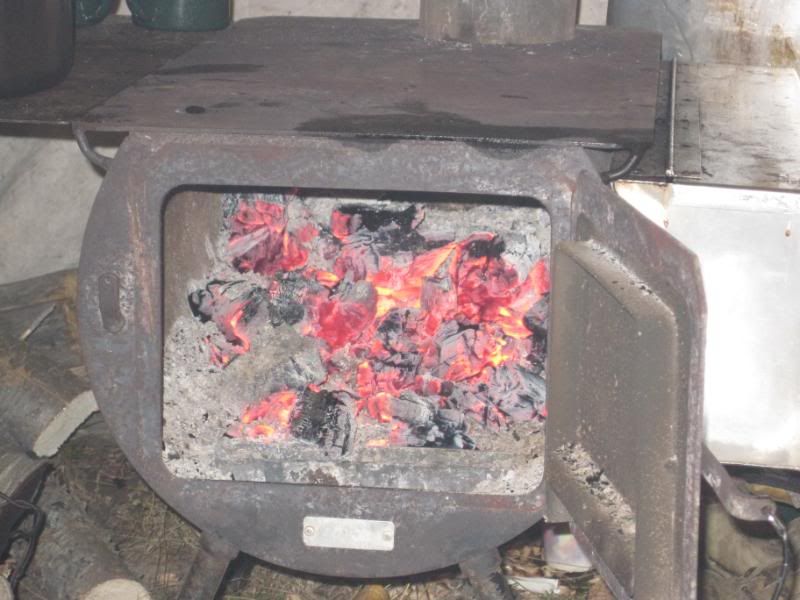 these were really good, diced elk,potato,onion,carrot and lipton onion soup mix, toss in foil pouch individual size. were great after a day hunting.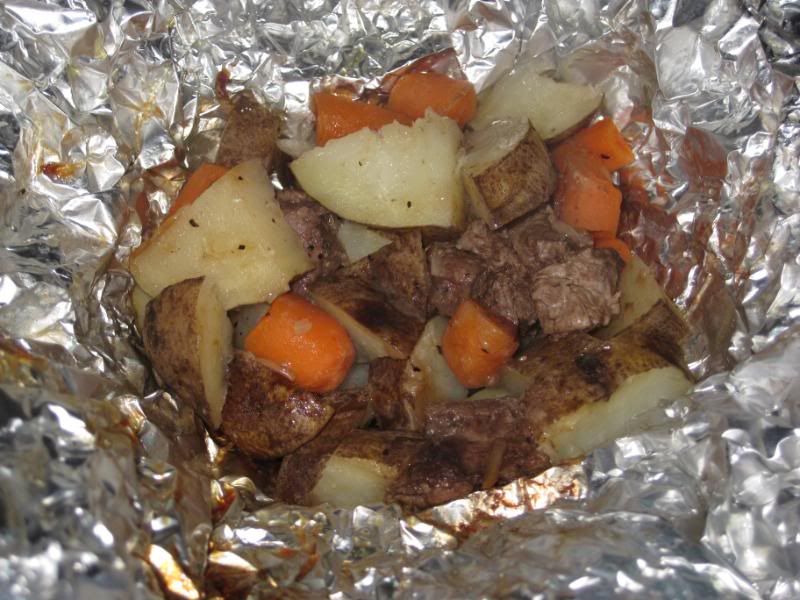 what we go up for... some elk tenderloin, w/bacon,onions, and added some canned shrooms... sorry no fresh availible. still had a bit of cooking to go as were cut pretty thick.
i didt know how this would turn out, taken straight into sun coming over the mountain...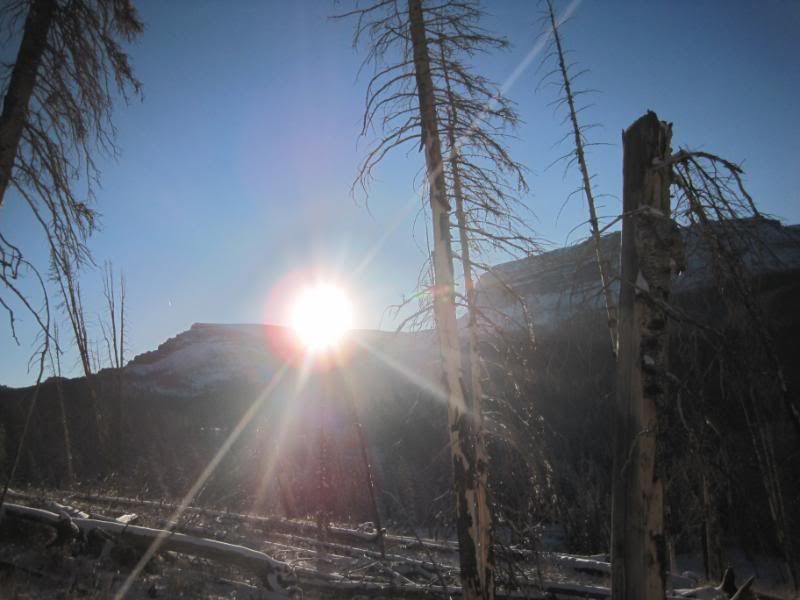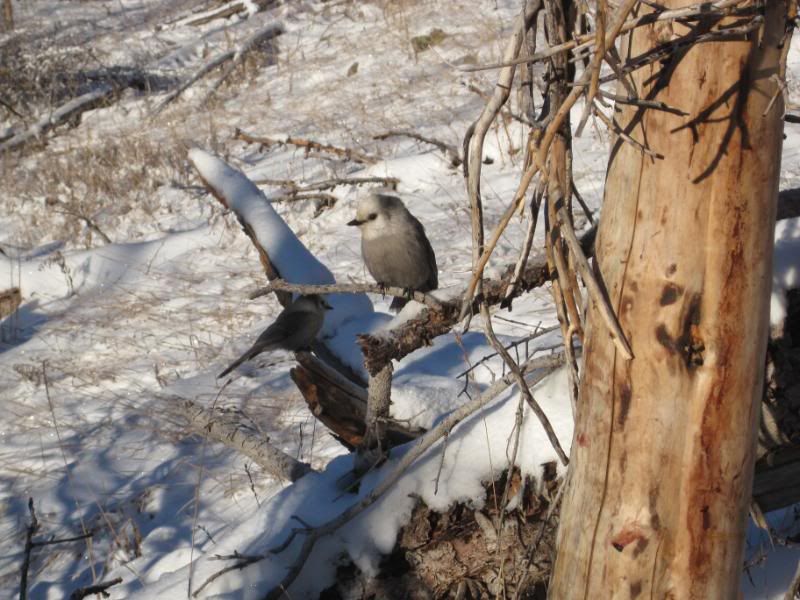 thks for cking my pics!