I have cooked a few Tri-Tips since I have gotten addicted to this wonderful way of cooking(smokin) but I have always fixed them like a briskit. Smoked to 150-160* then foiled and taken to 190*......I like them fixed this way and always will. Yet hearing everyone say they only take them to 135*and no higher got the best of me today. So here is the qview....Enjoy!

Two decent sized Tri-Tips.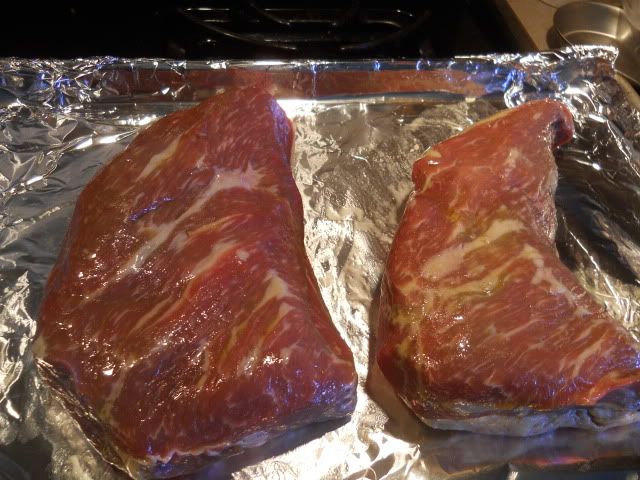 A new Rub mix....Hope its Good!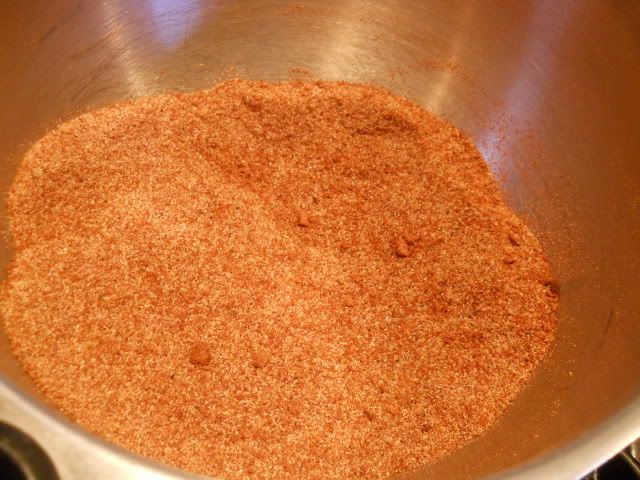 Re-using an empty parmesean cheese container for a Rub Shaker.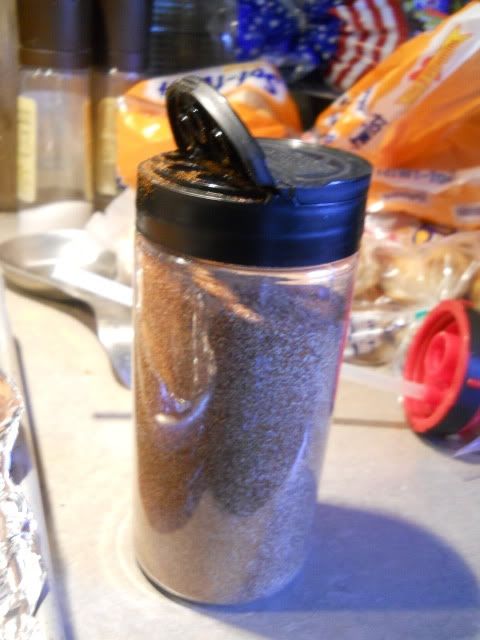 Gotta have a shot of the unit! Using some hickory for the flavor!

On the lower rack with some Bacon Mushroom Swiss Burgers we sell at work.

Also some shrooms and Garbage Burgers from work on the top rack.

Here they are after being pulled at 135* IT.

Looks like they are gonna be rare and juicy!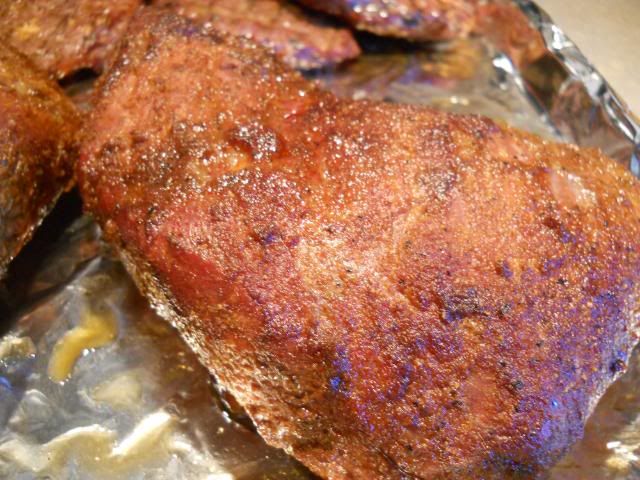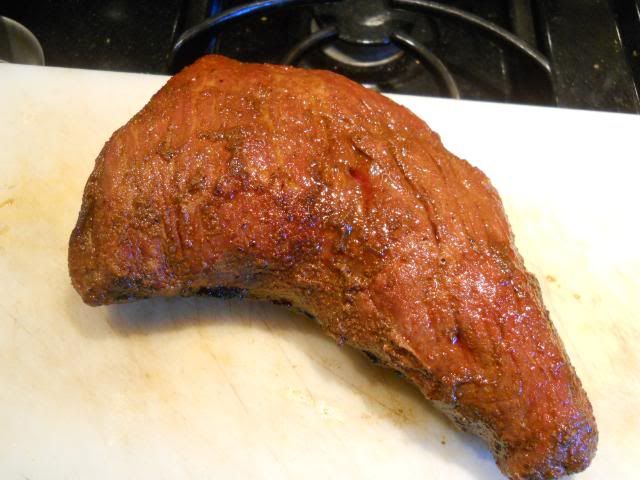 These were AWESOME!!!! Tender, Bloody, Juicy, YUMMY!!!!!
I will definately do some this way again...Not to say I will always do them this way.
I guess the moral of the story is .....Dont POO POO someone else's idea till you have tried it for yourself!

Oh Yeah....one more shot to make you drool!!!!

Thanks for watching!
SOB-QTV