I make my sausage, rolled it out inside of a one gallon baggie,
then the filling of fried potatoes, minced onions, jalapeno, cubed ham, cheese and seasonings..
Filled my fattie piston with the stuffing..then let it chill for an hour.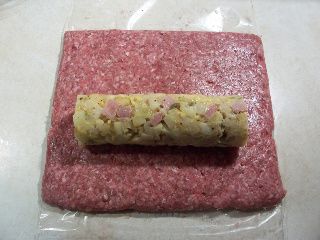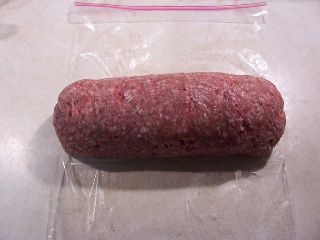 wrapped in a bacon weave and sprinkled with cracked black pepper..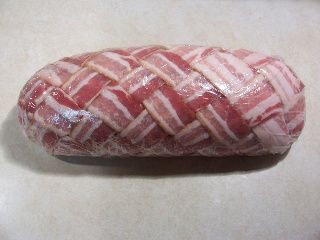 I set the hot coal rack to the "bake" level and left the fattie on the top rack with a drip pan underneath..
Pulled when the fattie reached an internal temperature of 165... I was happy with the crispness of the bacon at this point.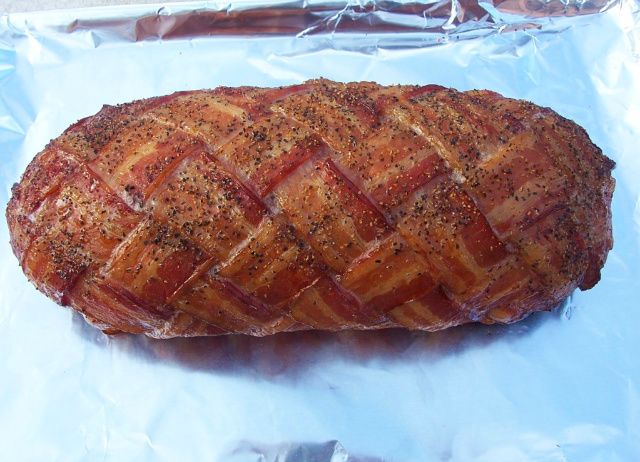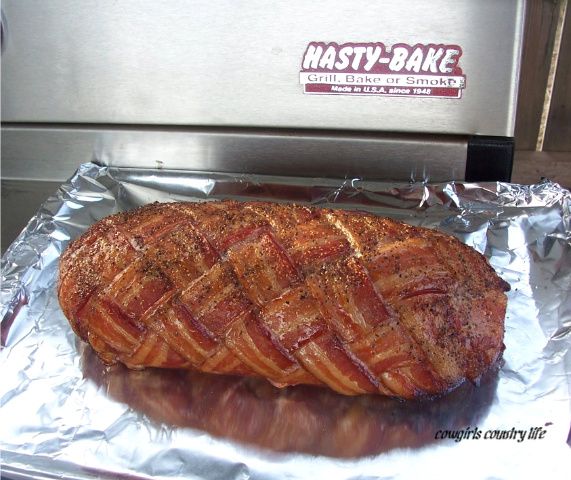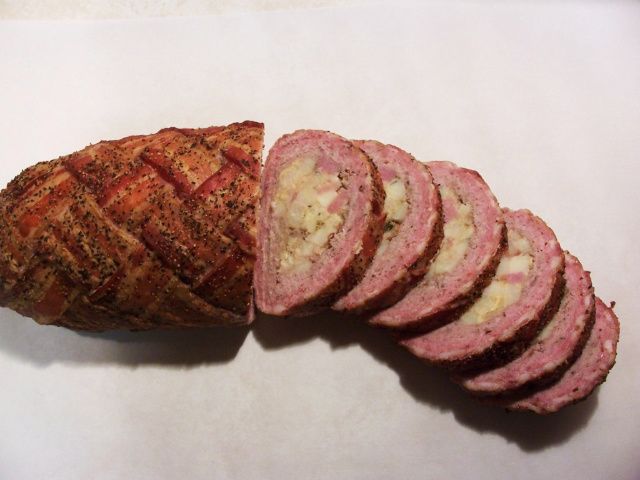 The fried potato and ham stuffed fattie on a toasted english muffin, topped with a poached egg and drizzled with hollandaise..
Hollandaise sauce... 
http://cowgirlscountry.blogspot.com/2007/12/making-hollandaise-sauce.html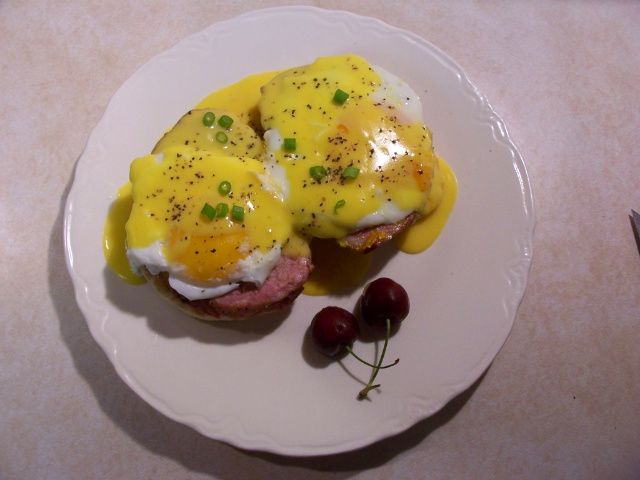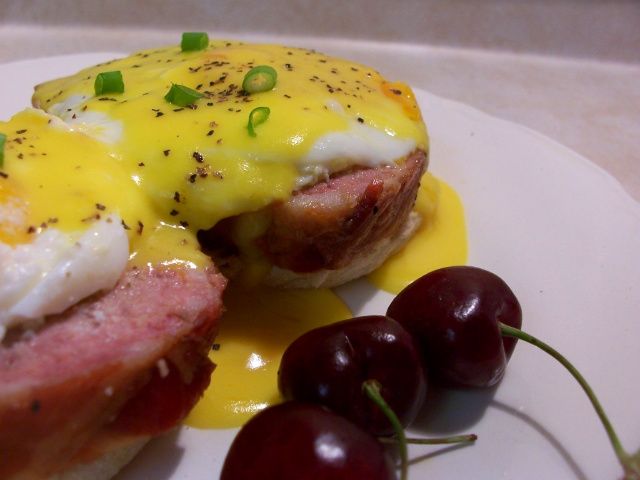 Thanks for looking!