Smoking Fanatic
SMF Premier Member
831
1,058
Joined Jun 12, 2019
So every year around this time I try to convince myself that I actually like turkey. And no matter what I do, how I cook it, it's only ok, at least to me. It was with this in mind when I said "ah let's try some turkey this weekend".
I decided to go with drums and seasoned them with various spice blends. One got Holy Voodoo and one got this spicy coffee rub. Onto the PitBoss at 400 degrees and....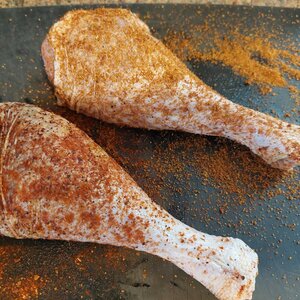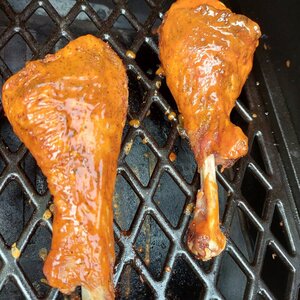 ....FINALLY I hit it just right. I coated them at the end with Cholula wing sauce and they are magnificent.
Paired with some butternut squash to make a nice lunch for the week.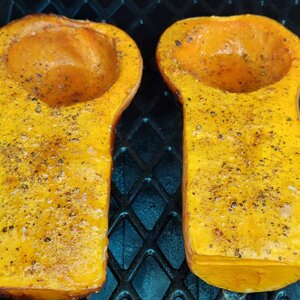 Thanks for looking All!