Meat Mopper
★ Lifetime Premier ★
276
192
Joined Jan 16, 2010
My wife and I like to keep some smoked meat in the freezer. The other day while taking inventory of the chest freezer I noticed that we were out of pork and only one small package of brisket. So today is a pork butt and chuckie day.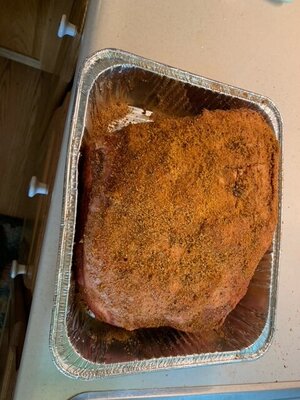 pork butt rubbed and ready
Chuck roast rubbed and ready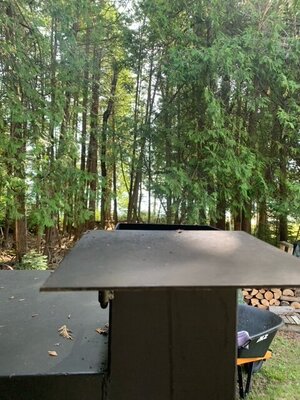 TBS so it's smoker is ready. More later…..