Smoking Fanatic
Original poster
I don't subscribe to the CNN is fake news hysteria. But man o man, is their reporting ridiculous sometimes.
This article (linked below) is suggesting that we make duck or pheasant for Thanksgiving to save money (and something about decolonizing your menu, but let's not even get into that part)
Maybe I live in an out-of-step zip code, but Turkey is on-sale, and much much cheaper than literally any other cut if meat.
Chicken feet are more expensive than turkey.
Where am I supposed to find a pheasant for less than 50 cents a pound?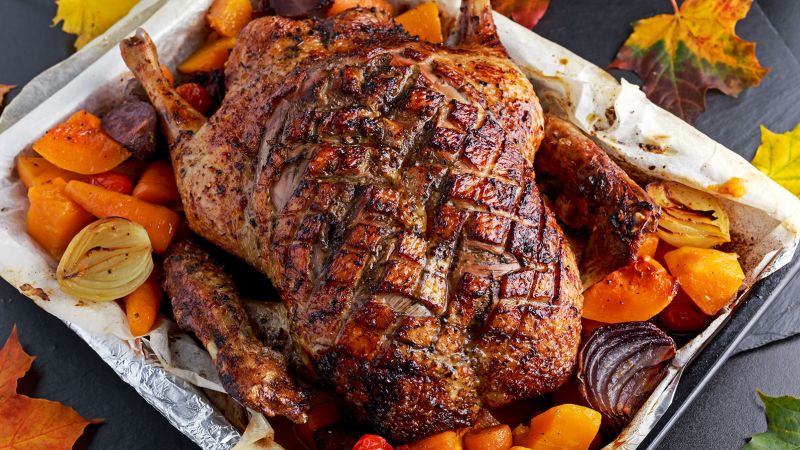 For those who had planned on cooking the traditional turkey for Thanksgiving, this year's prices and shortages might make you consider it's time to try something different. Here are some other meat, fish and vegetarian alternatives for your menu.
www.cnn.com