32
48
Joined Oct 20, 2021
With the cold weather coming in, I was told I should insulate my smoker. I went to the orange hardware store and found some supplies to make my own.
I found this 4' x 9' insulation panel for $9 and a pack of magnets for $5. When I got home I gathered some other supplies I would need.
I measured and cut out panels for the sides and back. Since I had enough material, I doubled the panels and glued them together.
One of the panels glued together.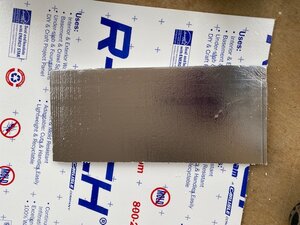 Weighing the panels down to let the glue set.
I messed up with the magnets. I though I bought peel and stick magnets, but I didn't; so I had to glue them.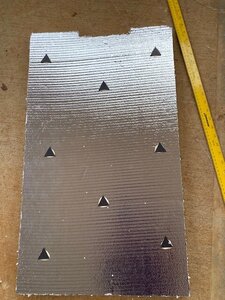 Two side panels and a back panel assembled. I made cut-outs for the latch and the chip tube.
One side of the smoker with the panel attached.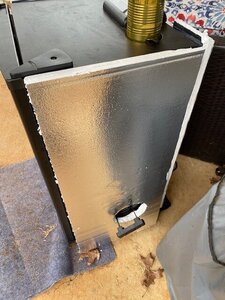 Other side of the smoker.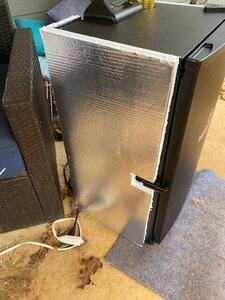 I still have enough material to cover the top, if I need to.
Thanks for looking.