I'm doing three batches this coming Monday and Tuesday - I feel like I always need all the help I can get so I try to find really good meat for the event.
I purchased some online meats to try..
WHAT IS MANGALITSA PORK? Mangalitsa Mangalitsa is a superior breed of hog with Hungarian origins. The breed was developed by Emperor Franz Jose by crossbreeding wild boars with Hungarian and Serbian hog breeds. MANGALITSA MEANS "HOG WITH A LOT OF LARD" IN HUNGARIAN THE MANGALITSA DIFFERENCE...
www.marbleridgefarms.com
Just bought pork steaks (sliced shoulder) - and one pork belly.
For a second batch - trying some Berkshire pork - bought a bunch of shoulders. here
Boston Butt comes from the upper shoulder of the pig. Supremely marbled heritage breeds have more fat and thus more flavor in each muscle, making truly the best Boston butts on the market. As always, our pork comes from pasture raised, heritage breeds. Satisfaction guaranteed.
heritagefoods.com
Last, wanted to try some wild boar. More shoulder from here. They were out of belly so I might blend in some iberico fatback. A little ground and some cubed.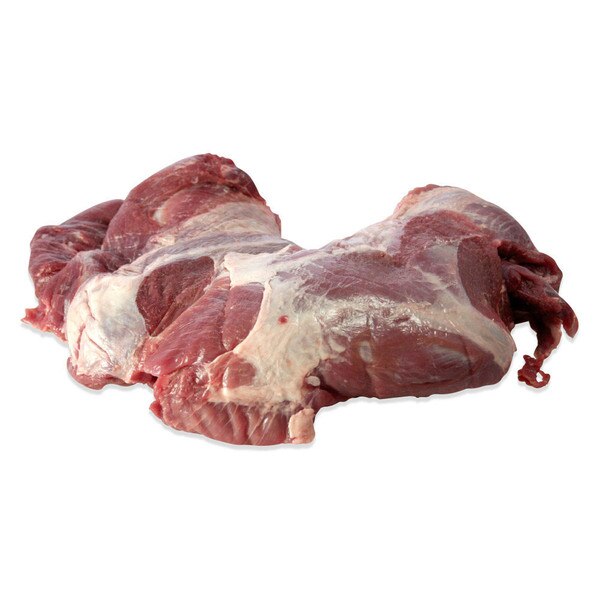 Wild Boar Boneless Shoulders for sale in bulk. Has a sweet & nutty flavor & is perfect for hearty, slow-cooked meals. Enjoy in braising dishes!
www.marxfoods.com