Master of the Pit
OTBS Member
SMF Premier Member
2,830
2,836
Joined Aug 1, 2018
Finally made these. Was trying to wait until taste buds starting working but was needing something spicy to try to clear head. Made Jeff's charro beans. Added serrano and habanero's to it. Still did not seem spicy so added some Ghost Pepper hot sauce.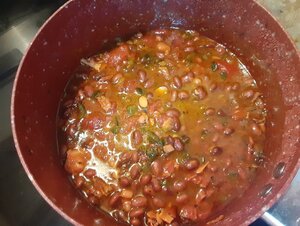 Roasted couple hot Hatch peppers. Added some onion and pepper.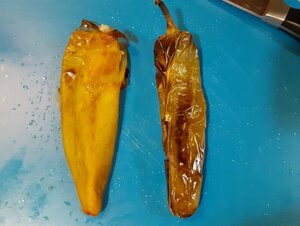 Added sour cream, green sauce and cheese and mixed up.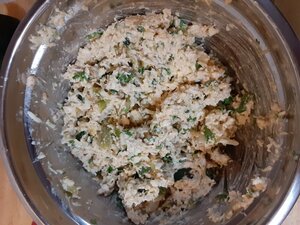 I have come to love this cheese. Has such great flavor. These low carb corn tortilla are better than the regular.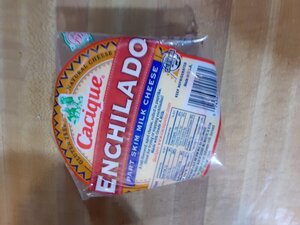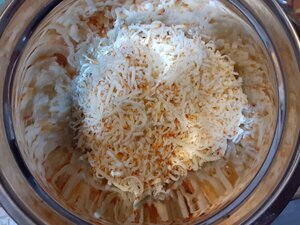 Assembled and sprinkled some hatch pepper seasoning.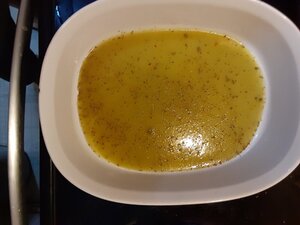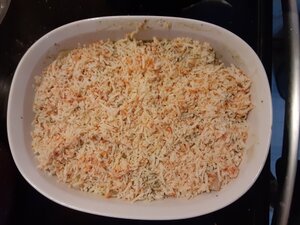 Finished. Really could not taste much but going by the sweat coming off my face think it was spicy. Did not do much to clear my head. I so ready for what ever I got to be over!