I caught a few fish while camping last weekend and caught a bit of heck for catching this monster catfish...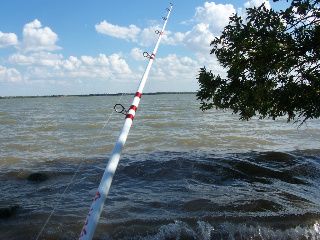 fortunately I caught other fish so I was able to enjoy the fish fry we had on Saturday night..
the fish nuggets...
fries...
making a good bed of hot coals...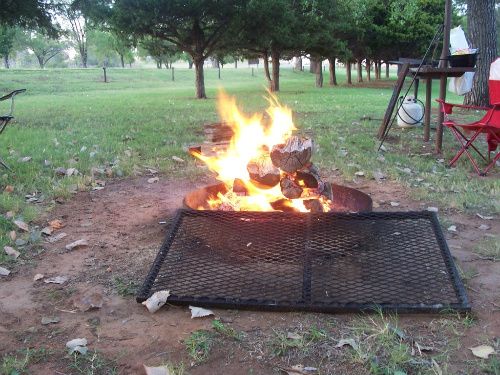 heating the oil.. sorry these are so dark!
two pots of fish and one of fries...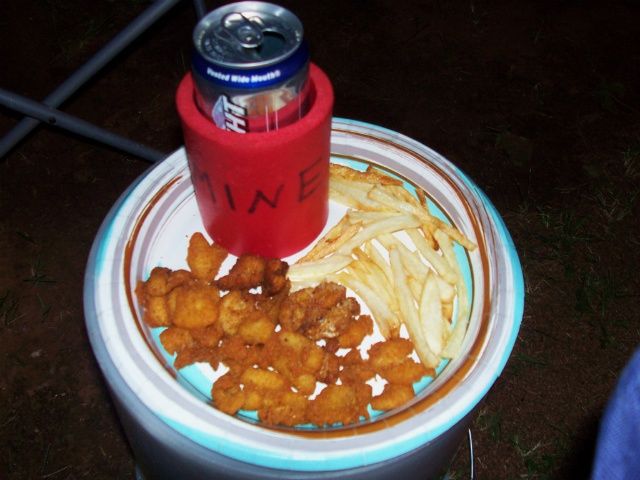 They were tasty...
Thank you for looking!