Inspired by a lot of folks a heck of a lot more creative than myself... decided to put a little twist on some chops I've been marinading.
Marinated these chops in a mixture of OJ and cranberry juice, a squirt of italian dressing, and a shake of soy sauce since Saturday.
Made a pocket in them by slicing sideways almost through, then added a little shake of Cajun Shake from the Bassman, layered in some roasted poblano, and a slice of smoked gouda. Finished it all off with a shake of garlic salt.
Smoking with hickory and apple at 250*, should be ready to chow in an hour/hour and a half.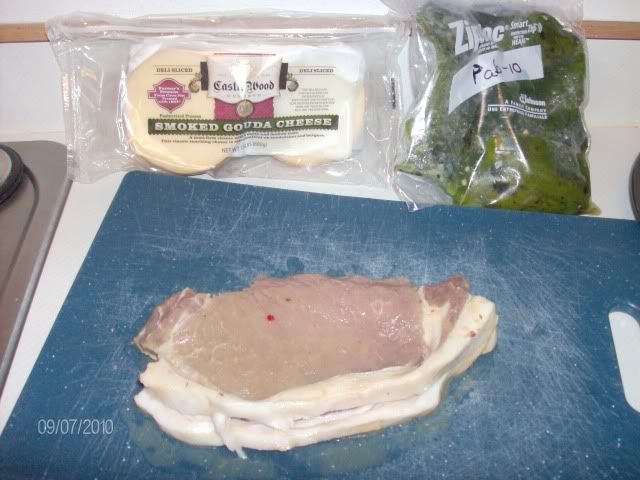 Sliced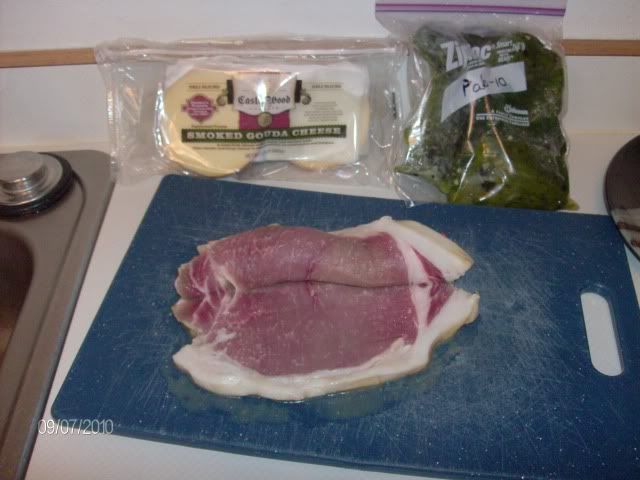 Shaked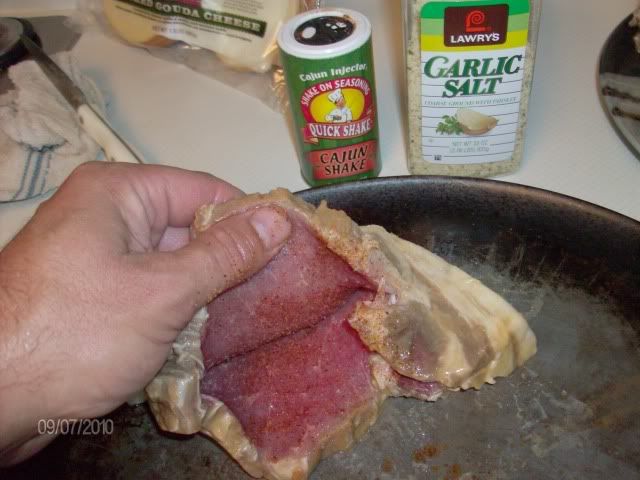 Stuffed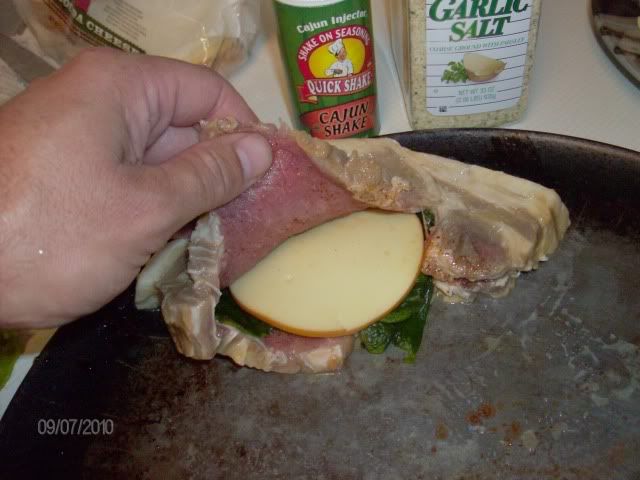 Pinned up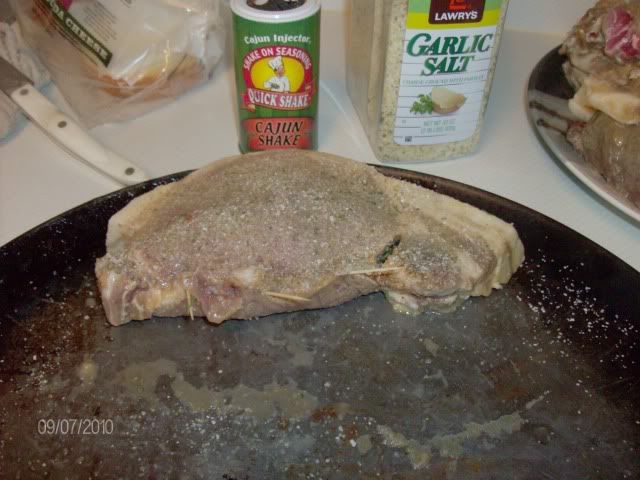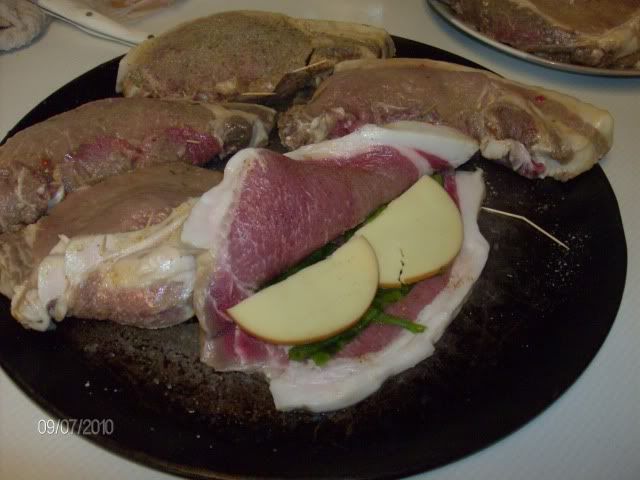 In the smoker - had an extra chop and a couple of trimmed pieced that I just draped the extra Pob's on
Be back soon with some finished shots.
thanks for checking out my post!
Tracey