I make these in my drum and wanted to see how they would turn out in the Memphis Pro.
Used apple for the smoke...

Peeled, cored and sliced the apples..
sprinkled each layer with a cinnamon/brown sugar mix.. then topped with a bit of butter.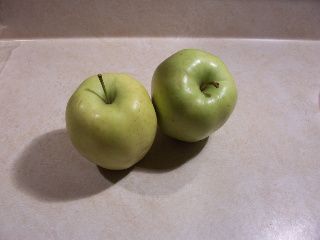 Brought the pie dough up around the apple, leaving the top open.
Gave them a quick egg wash and sprinkled with more cinnamon brown sugar.




into the smoker with apple...
They smoked at 275 for awhile then I raised the heat to 300 to finish cooking them.
I use a knife to test for tenderness..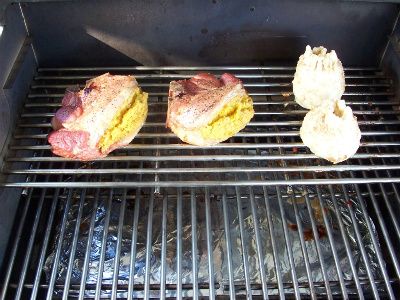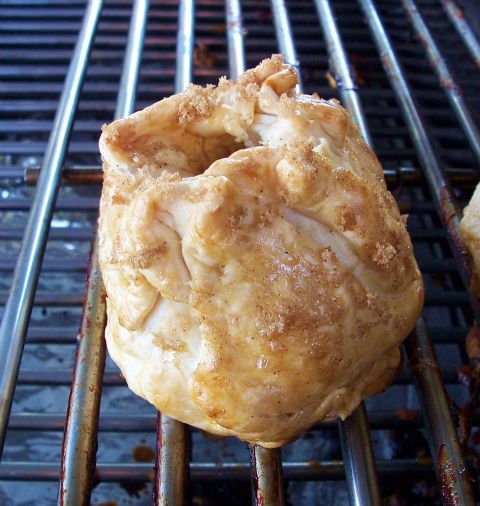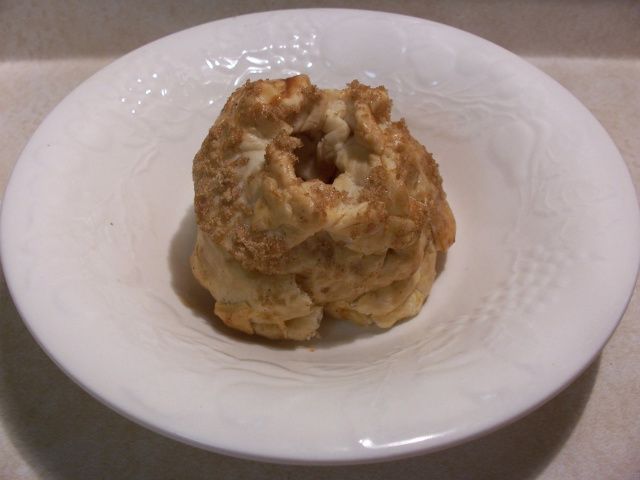 Topped with french vanilla ice cream, hot caramel sauce and sprinkled with pecans...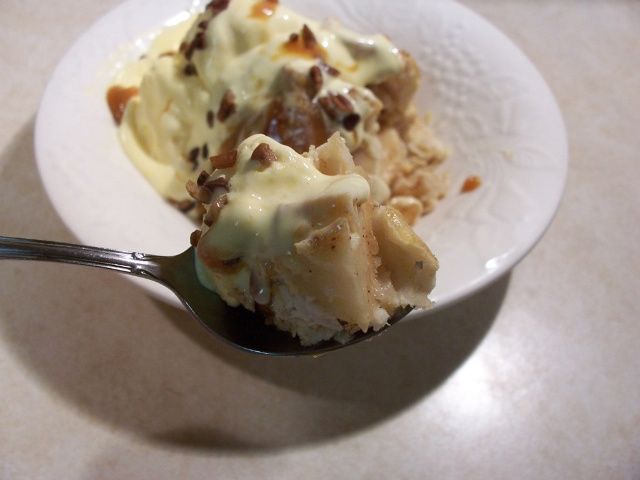 It was kinda good. :) I couldn't eat it all... but I tried....
Thanks for looking!