being i finally got this picture thing figured out...
.
went to the produce section... the garden that is...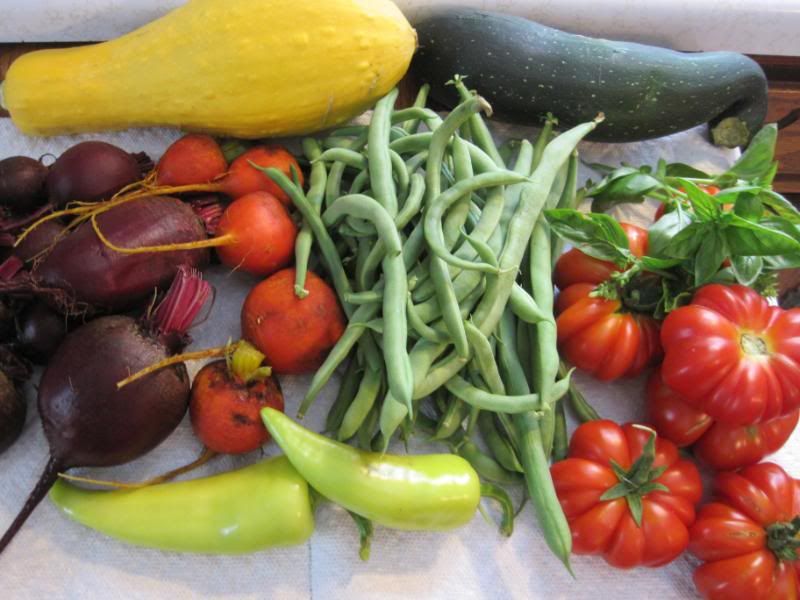 *
this will be the 3rd year i have made my most favorite fatty of all. the ingreds... fresh maters, fresh hungarian wax peppers, fresh basil, and fresh mozzerella.
*
ingreds prepped
*
made up 2 of them, on some italian sausage i mixed up day before...
*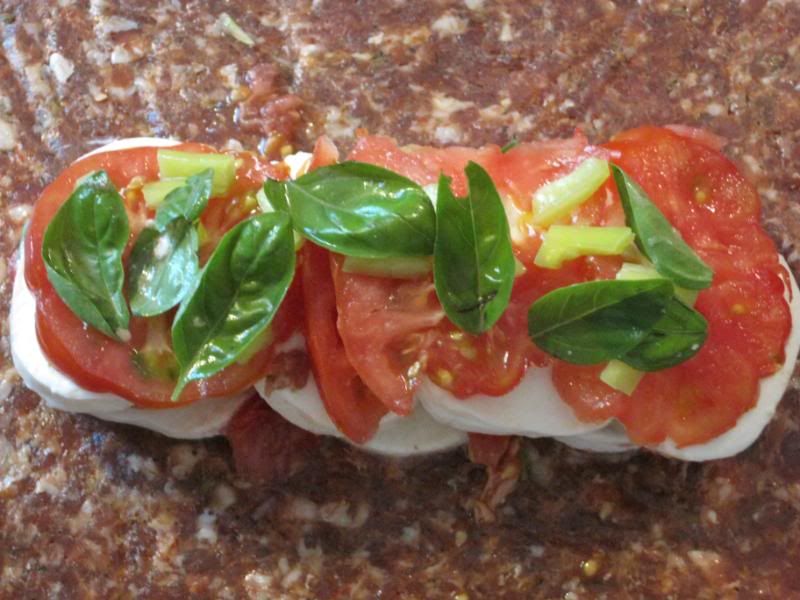 *
rolled and ready to smoke!!! did i mention topped off with a lil of my rub on the left, and some mad hunky on the right...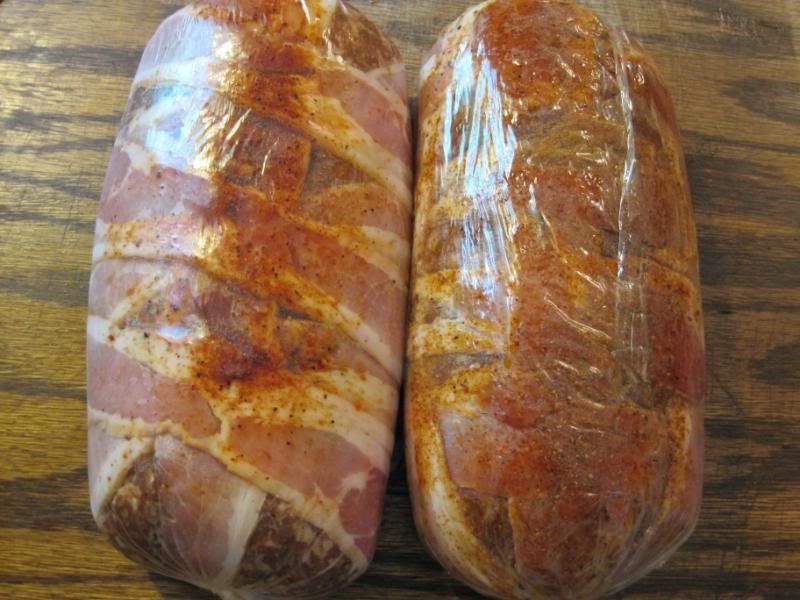 *
done, lettin them set a bit before cutting into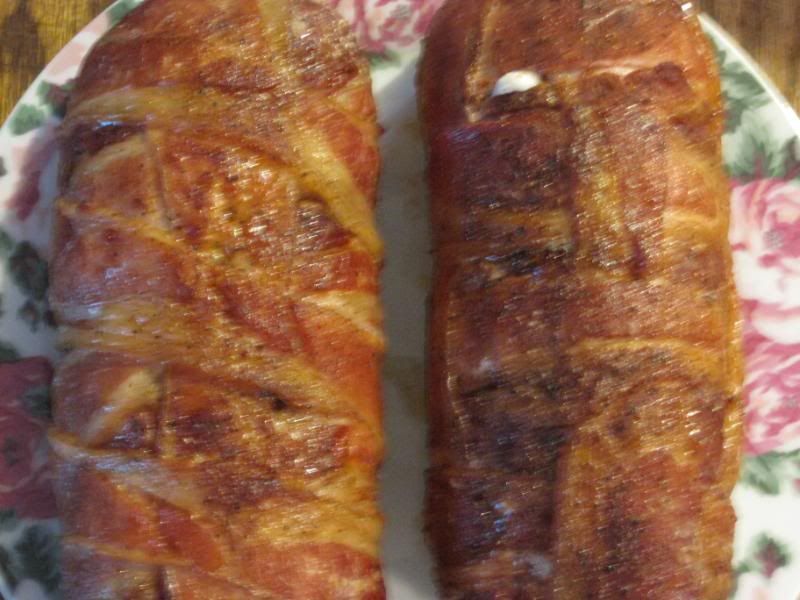 *
and here ya go... if ya got the ingreds you really need to try this one out!!! i tried doing with store bought maters etc. and its not even close...
*
also picked a cupla cabages, one a purple one, and made up some slaw.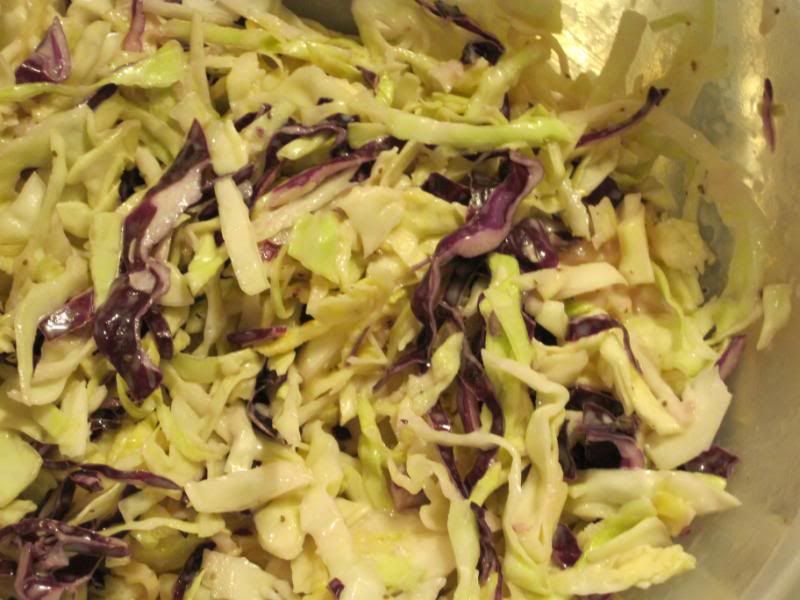 *
and also smoked a cupla chix, basted with beer and rub with a lil extra brown sugar. plan was the sugar to carmelize and help crisp up the skin???
*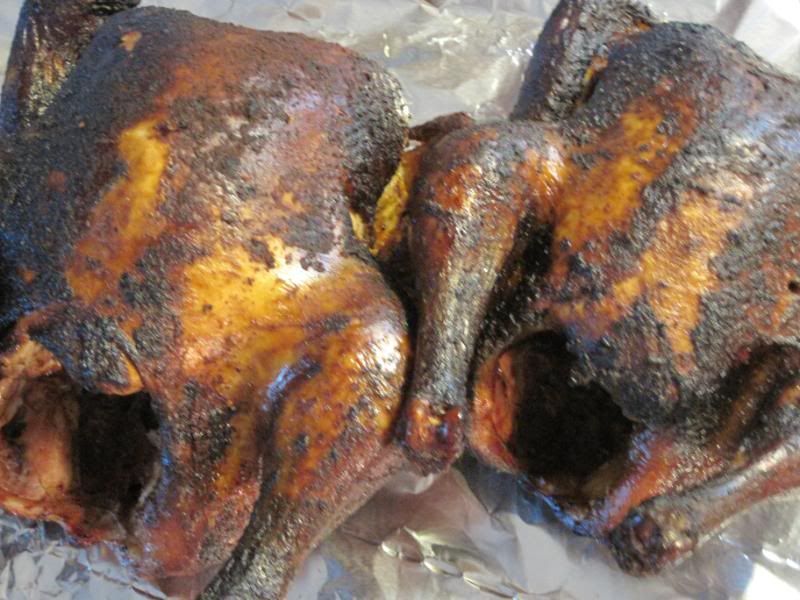 *
the caremalization worked but shoulda just went with higher heat on the end. the skin didnt turn out like i thought it would...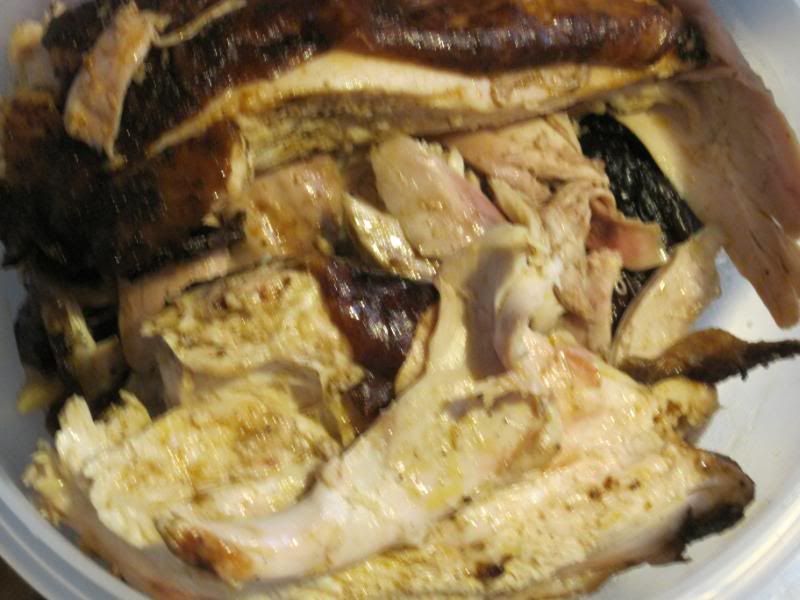 *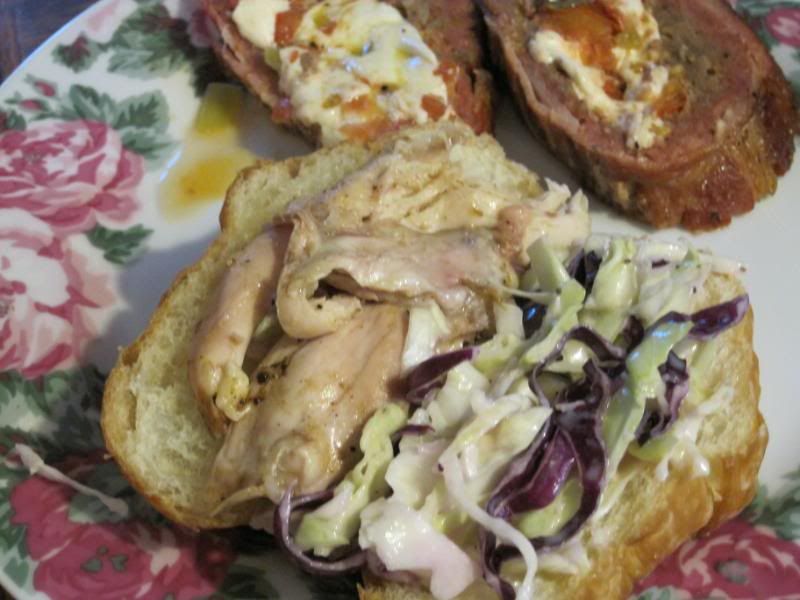 *
thks for checkin my pix!