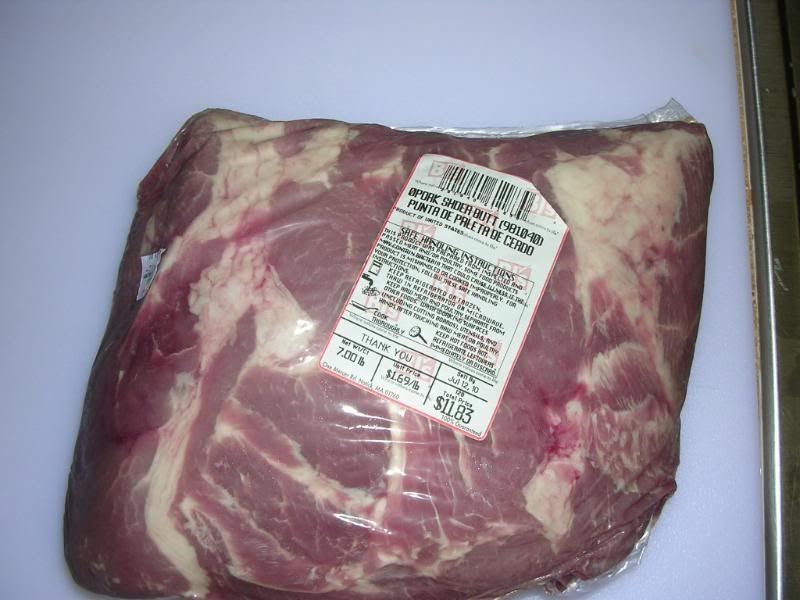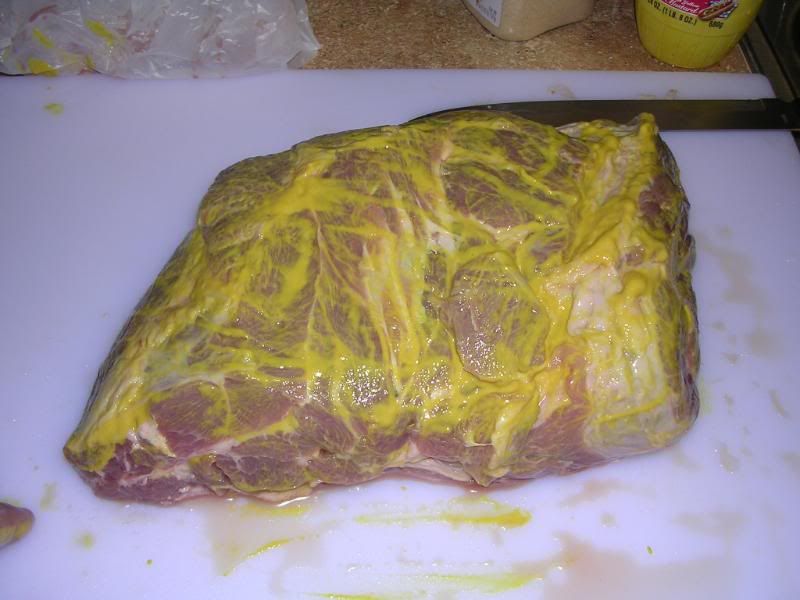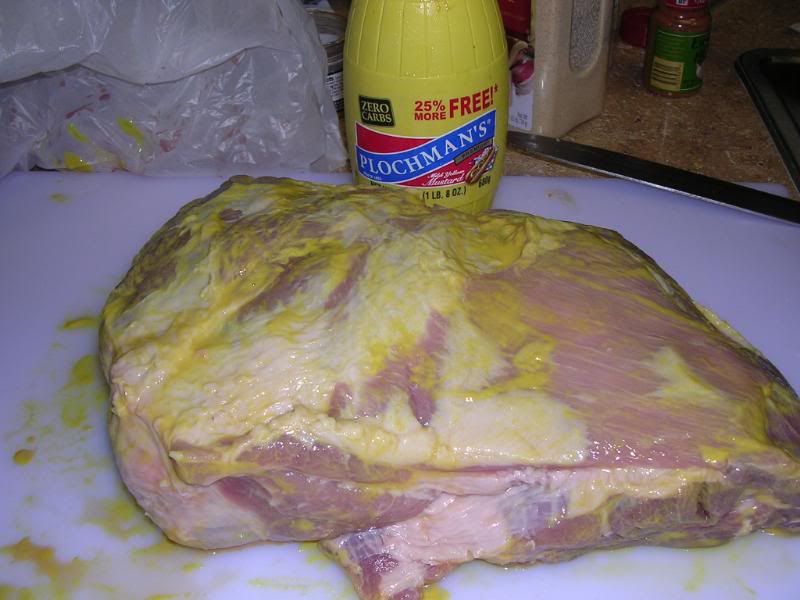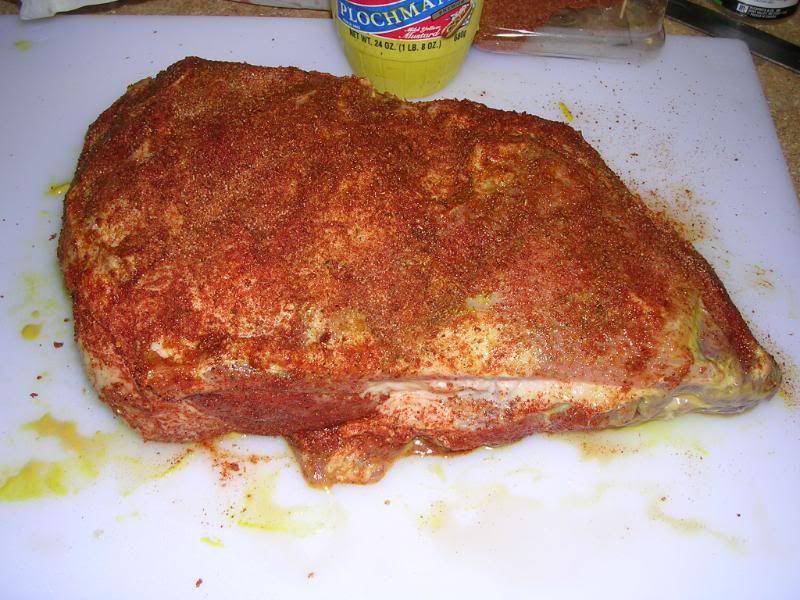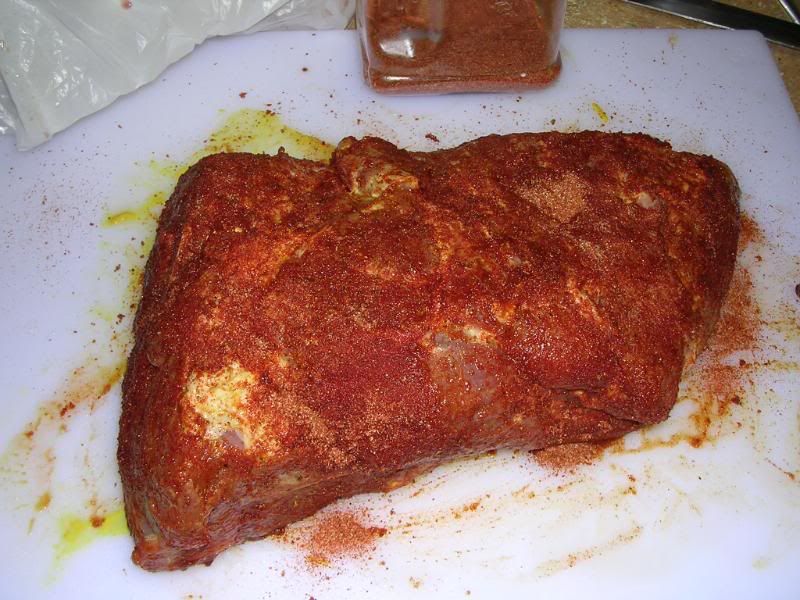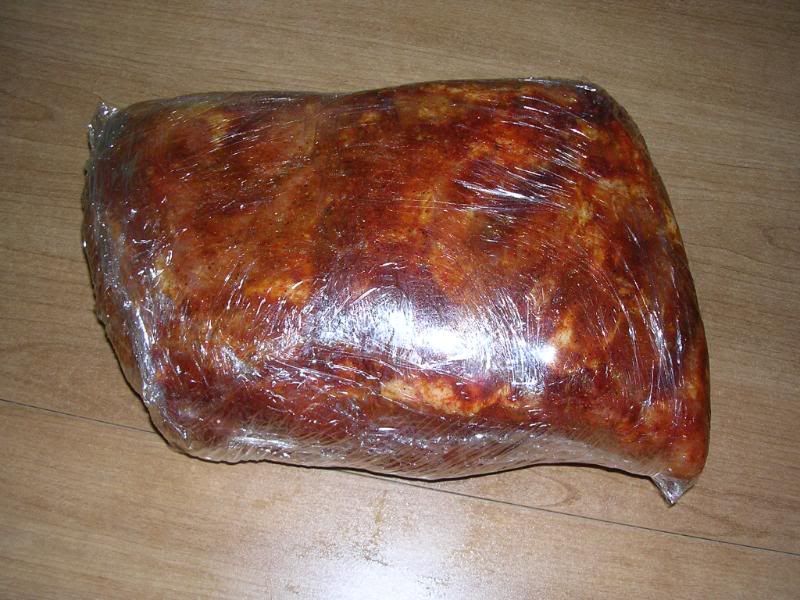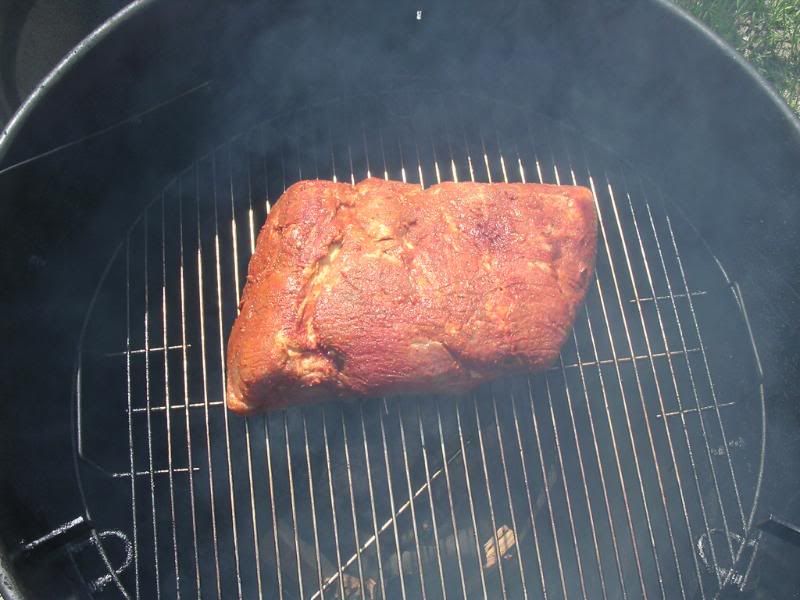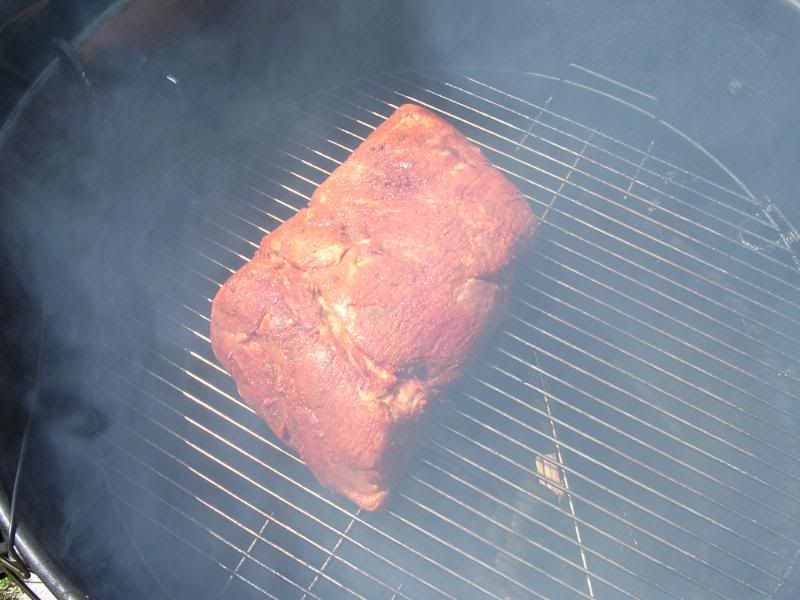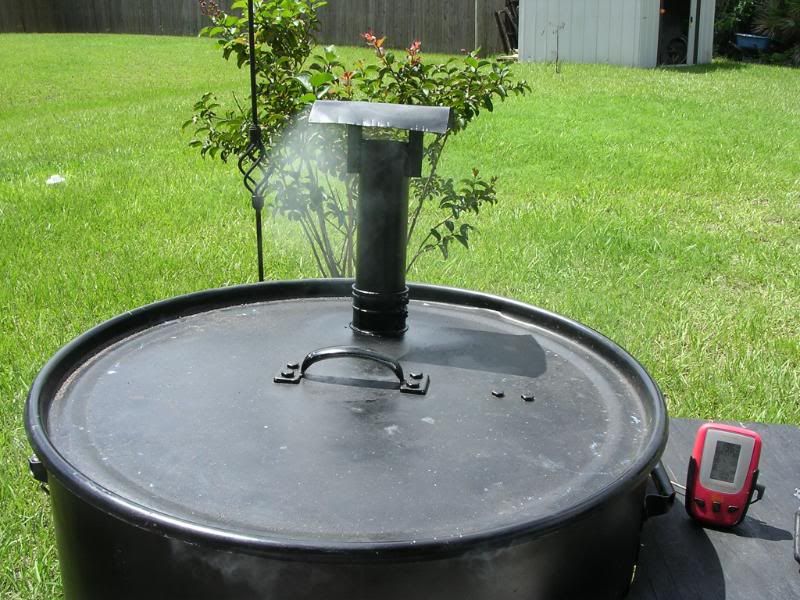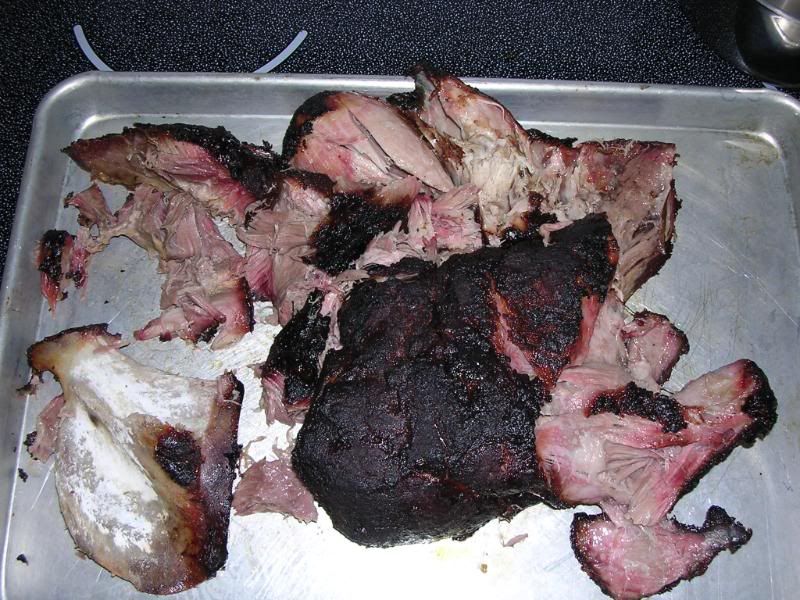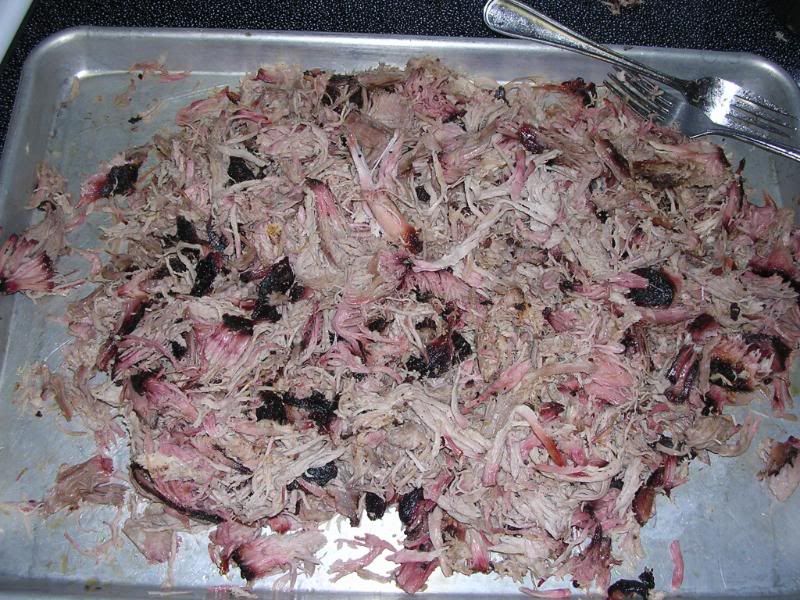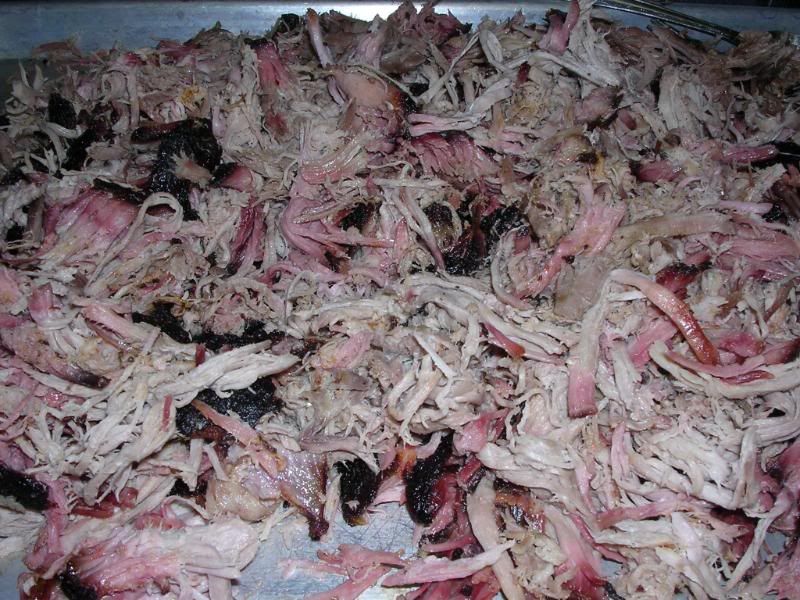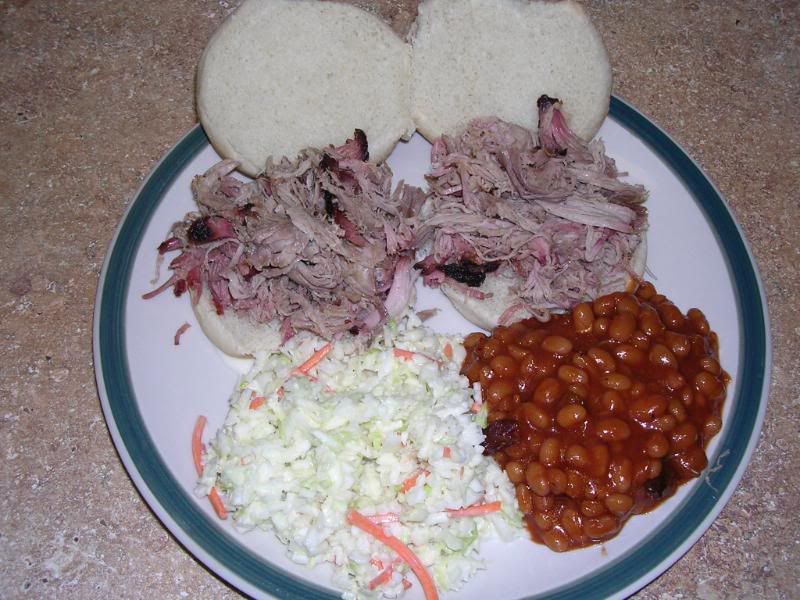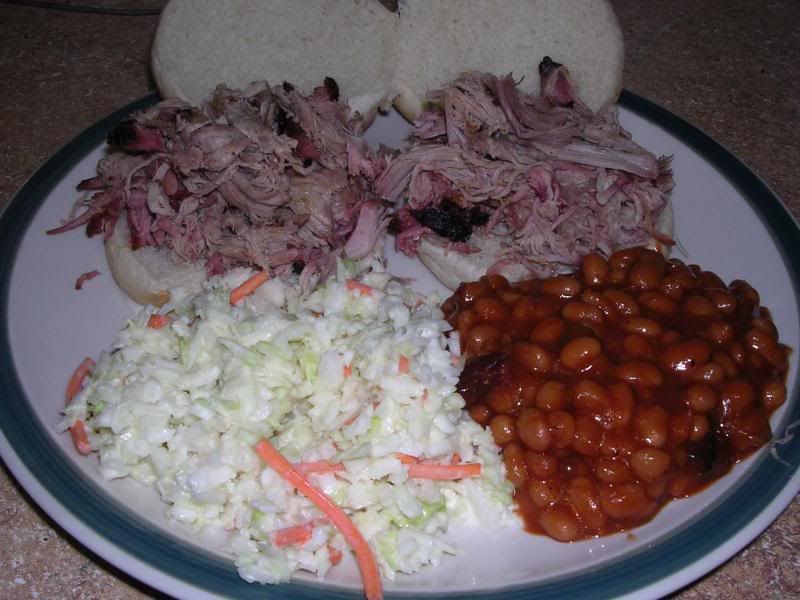 Ohh The Money Shot!!!!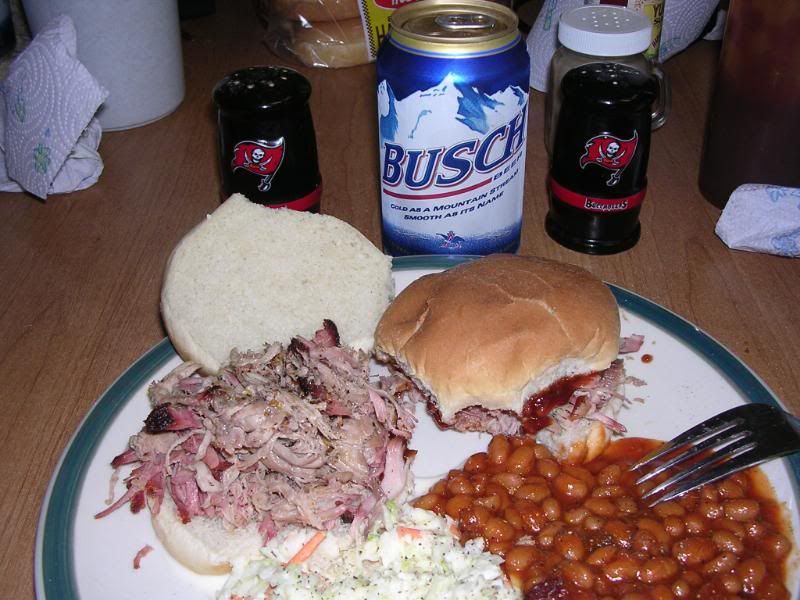 These beans are really good i cant believe how good they were try them out, way better than bushs canned ones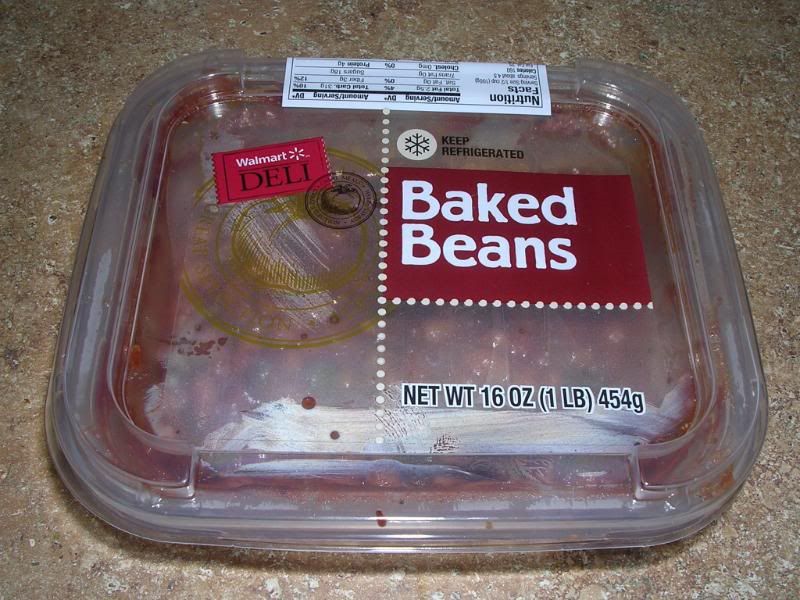 And the Carolina gold was really good on pulled pork with the combination of the finishing sauce too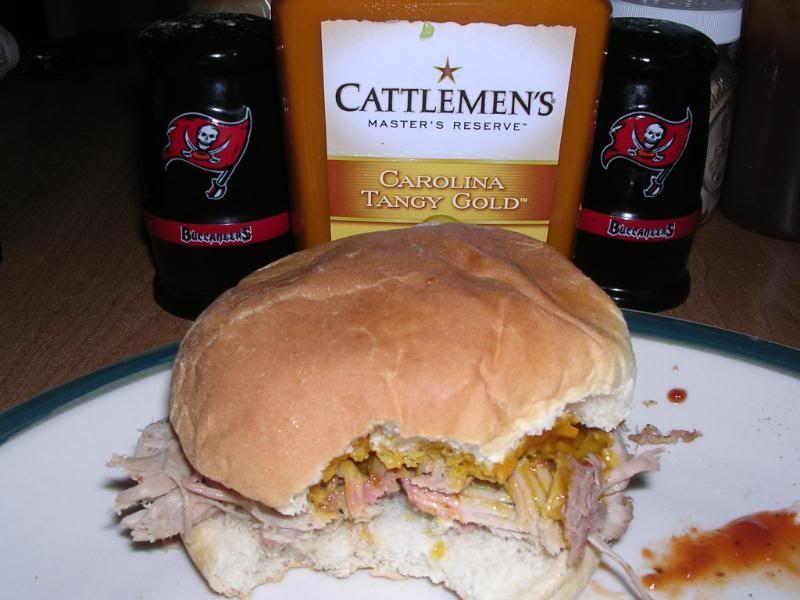 Sometimes as i wait ten to twelve hours for a damn sandwich I wonder why the heck i do it, but after the first couple bites you realize ohhh man this is why, nothing can touch it!!!!
Thanks for looking.
Edited by pandemonium - 7/7/10 at 7:28am