Shared that on the 3rd we took a pile of spares and beans to the lake and enjoyed them with a bunch of friends.
Got back last night, hot and tired, so with the skirts and a few of the deboned ribs, we had this for one fine snack!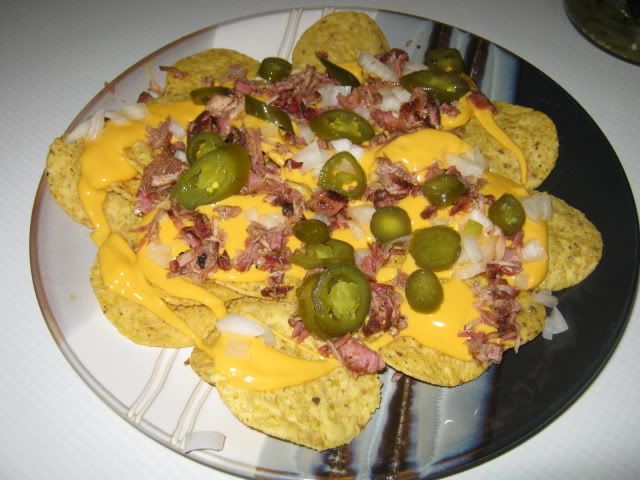 Hope you all had a great weekend.
Tracey