Well...this ain't smoked, but it was so good i had to share... ah! if ya look close, my smoker is in the first picture!
Had a great Fathers Day at the lake trout fishing and crawdad'en. Ate as much as we could there, and polished off the rest this evening and thought I would share. Hope all you Dads out there had as great a weekend as I did.
WOK
What we're up against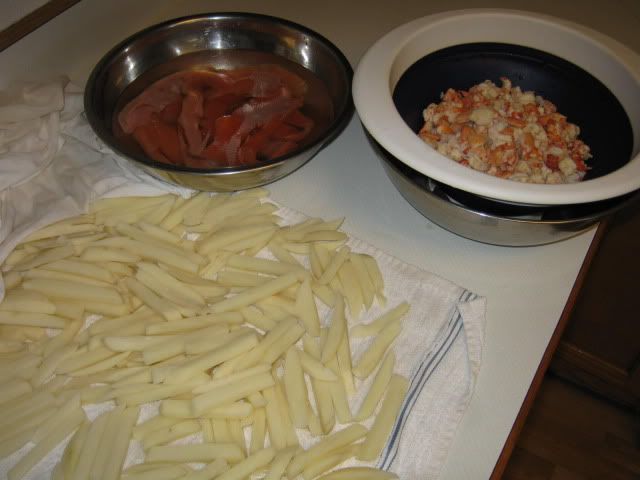 Home Fries - ON! Finished of with a dash of salt and Garlic Jalepeno.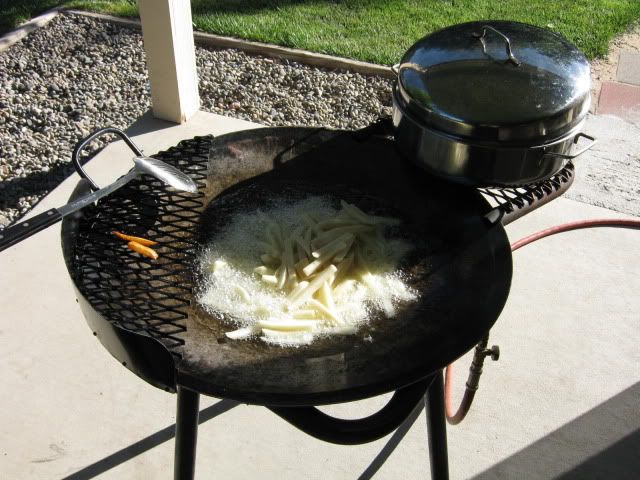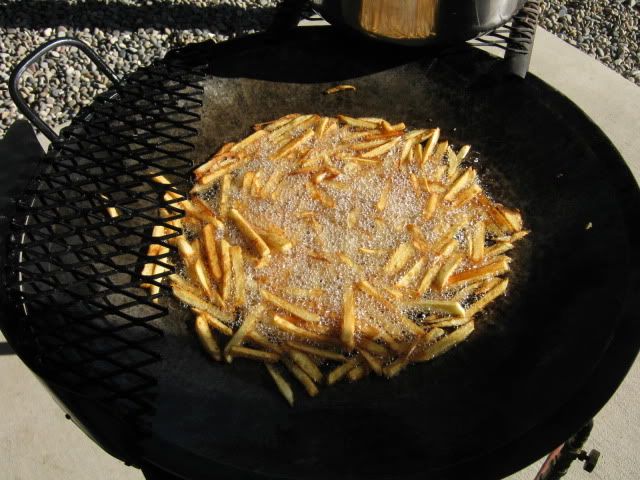 Trout - ON! Soaked in milk and shaken with a bisquick/cornmeal mixture.
Crawfish Scampi - ON!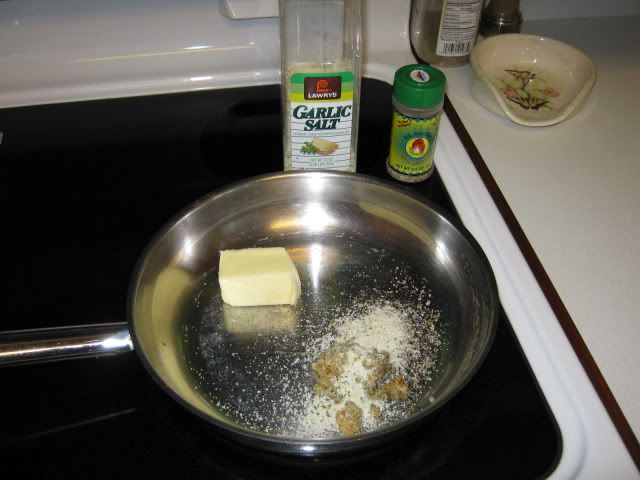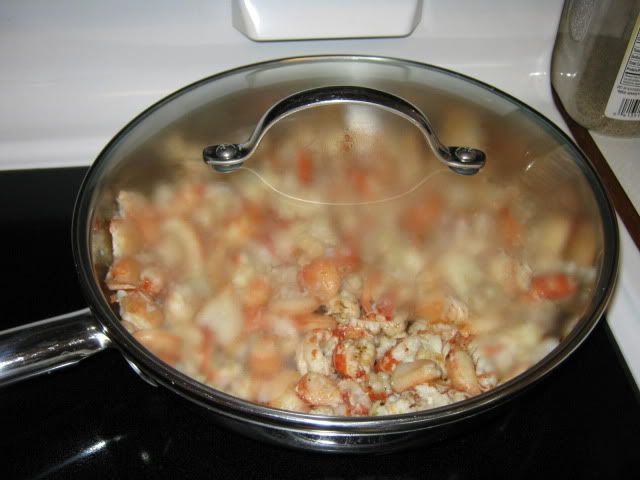 Final Take
And my dinner with some left over grilled corn from last night!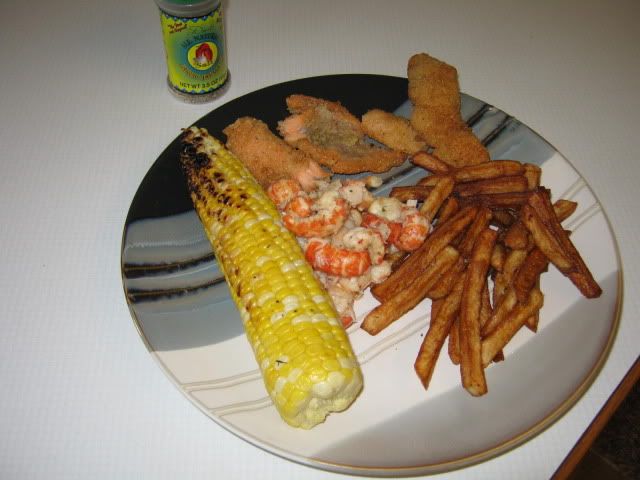 Gotta love that high mountain, cold water, so pink it's almost orange trout!
Thanks for checking out my post.
Tracey