.I made some breakfast burritos while camping last week...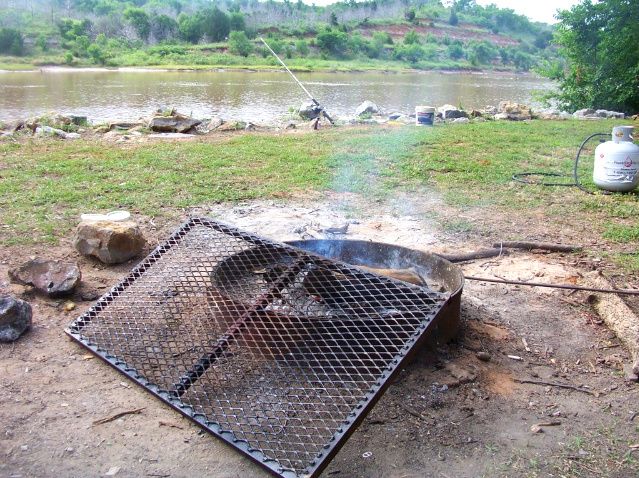 Browned some sausage and fried potatoes with onions and garlic...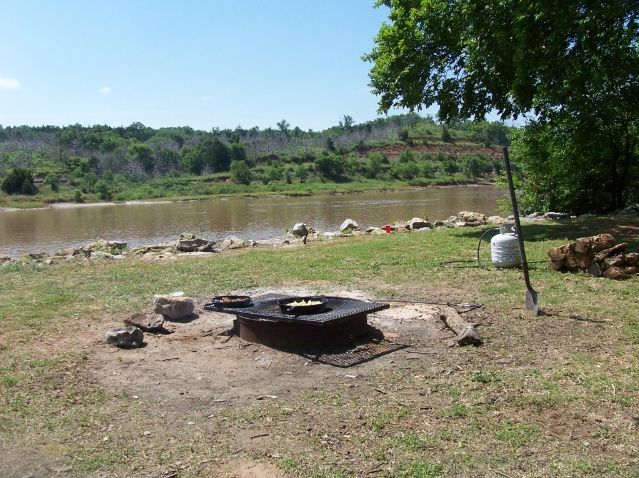 scooted the fried potatoes over and scrambled a few eggs...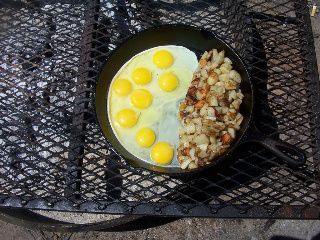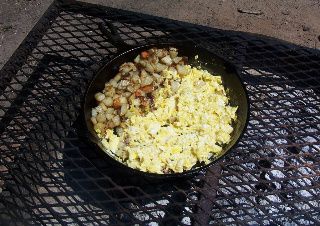 mixed the tatoes and eggs, then seasoned them..




heated some tortillas...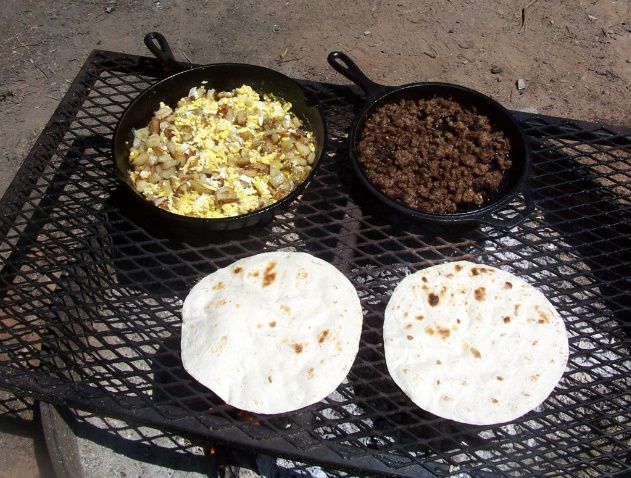 topped with cheese and salsa before rolling...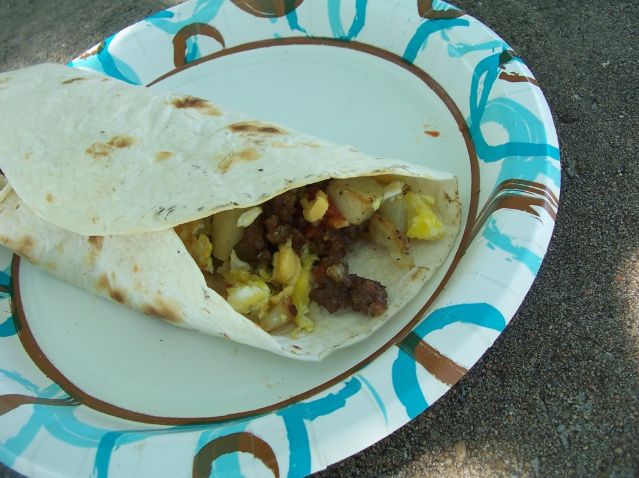 They were kinda tasty!


Thanks for checking out my campfire meal....