Well.. another one at then end of the pack! Again - congratulations to this months winners.

My dish used smoked chicken thighs and grilled shrimp over pasta with sundried tomato smoked gouda cheese sauce with parmesan bread sticks baked in the smoker with an italian dipping sauce. Can't say that in 95 characters or less! That's my only !@#$ which I hope is reconsidered going foward...

So.. here is what we are working with




Chicken thighs were marinaded in italian, garlic and mustard over night, then I applied rib rub and smoked over hickory.
Here they are with the sourdough parm breadsticks proofing before going into the smoker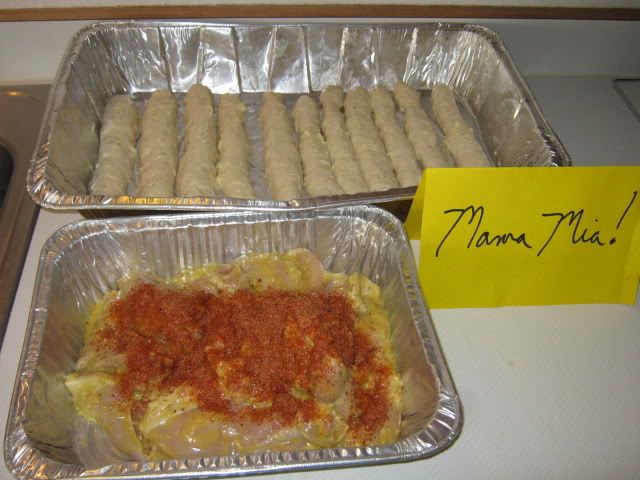 Shrimp was brined in a garlic salt, then skewered and grilled with a little Tony's.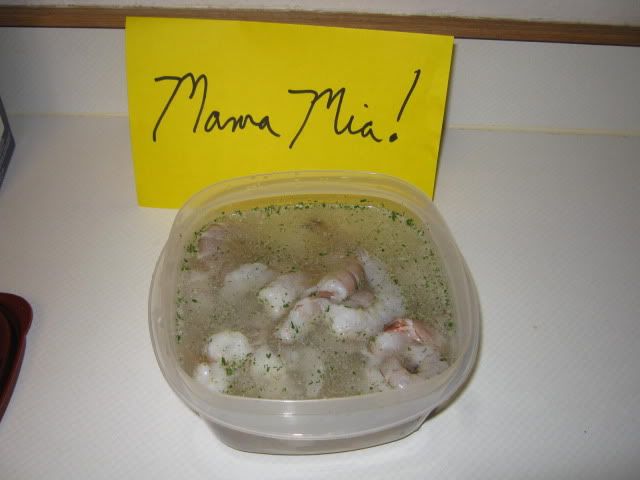 Gouda and sundried tomato getting ready to be turned into sauce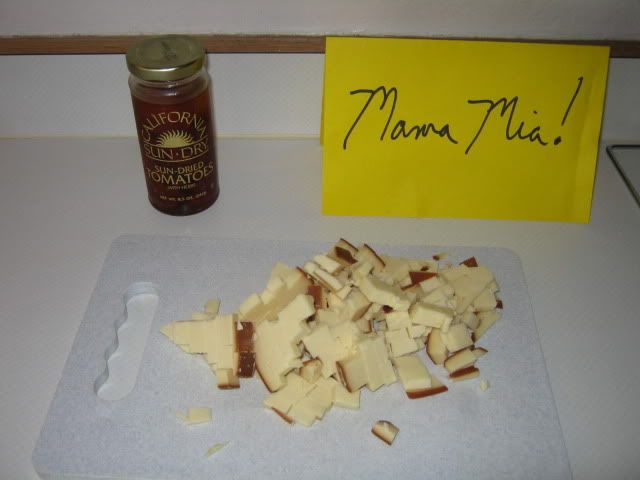 Chicken done and bread in the smoker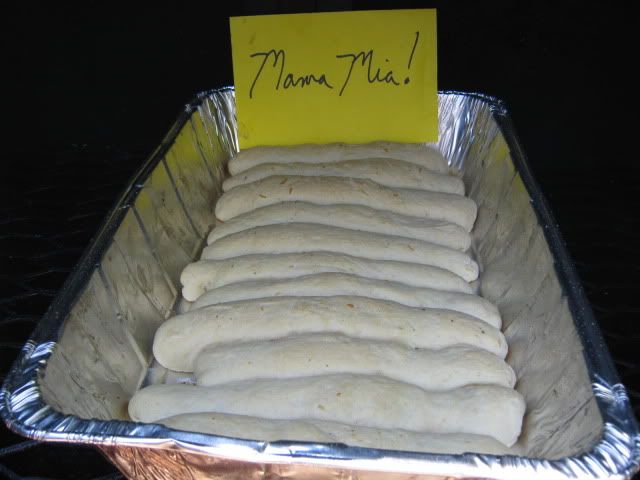 A little garlic, onion and sundried tomato waiting for the chopped chicken thighs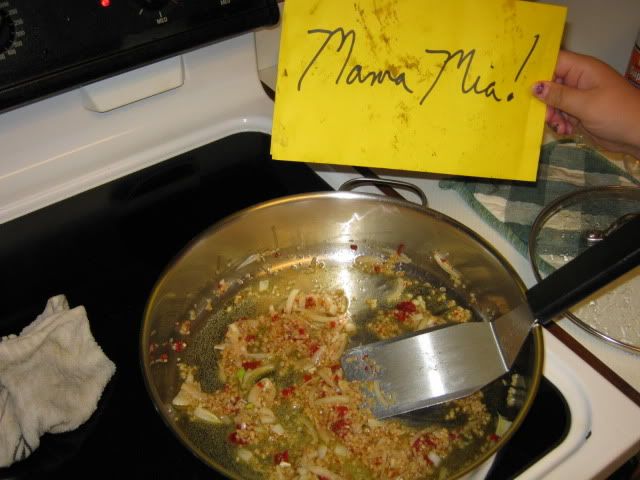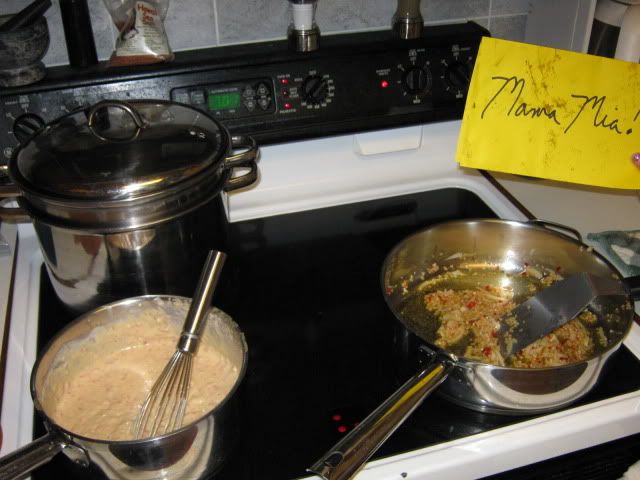 Chicken added




And the final dish.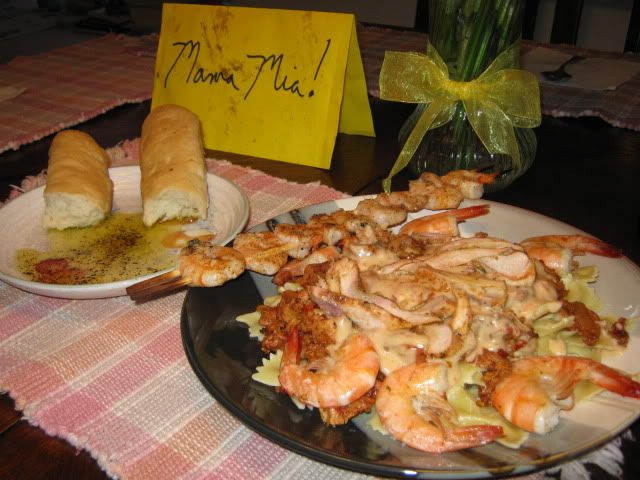 Thanks for checking out my post - had a blast making it and it tasted great!