Been waiting for an excuse to try my new seasoning from Bassman.
Marinaded some chops with a mustard italian mixture, then hit them with the new Garlic Jalepeno and some more garlic.
On the smoker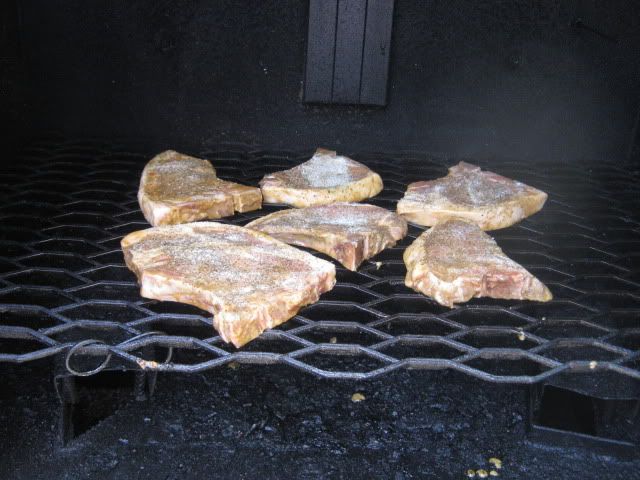 On my plate!!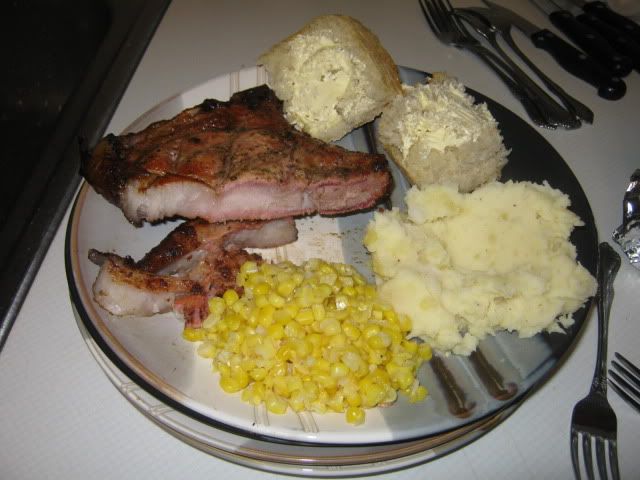 Review: DAMN GOOD! Very good chipotle flavor came through without the sweet I get with my rub. Big fan of garlic anyway, so it was just +++ to the entire smoke.
THANK YOU, Keith!
On to the ice cream slushy... We had to delay my little girl's birthday because she wasn't feeling good, so I decided to make her a homemade ice cream slushy today.
Mixed up the ice cream, minus milk, and froze it in muffin pans for an easy add to the blender. I'm guessing about 1/2 cup ice cream cubes.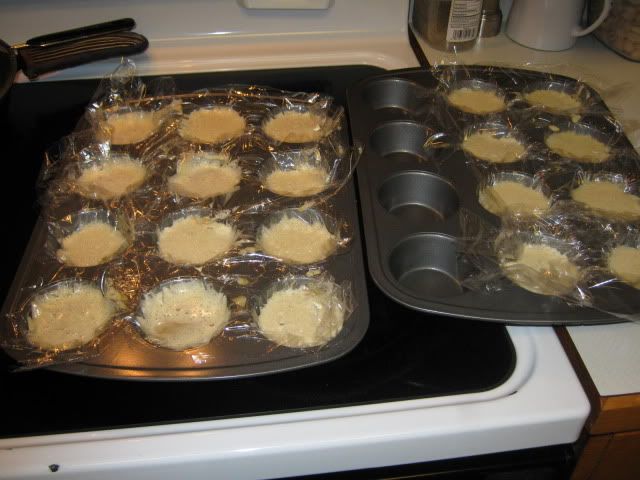 Pulled it out today, added milk, and blended - fast, easy, and YUMMY! Obviously not as good as when it churns, but a hell of a lot faster!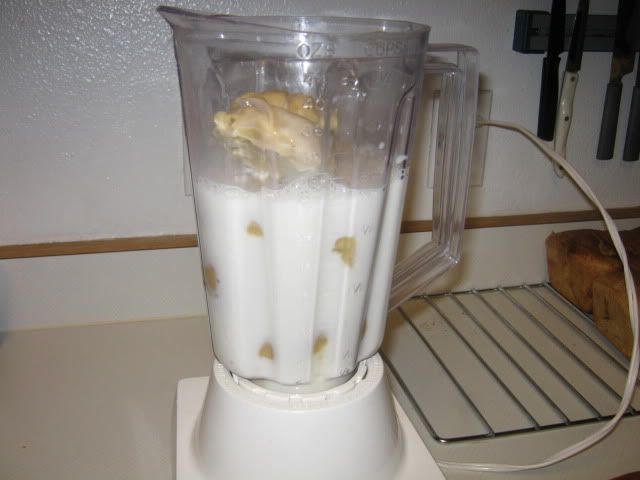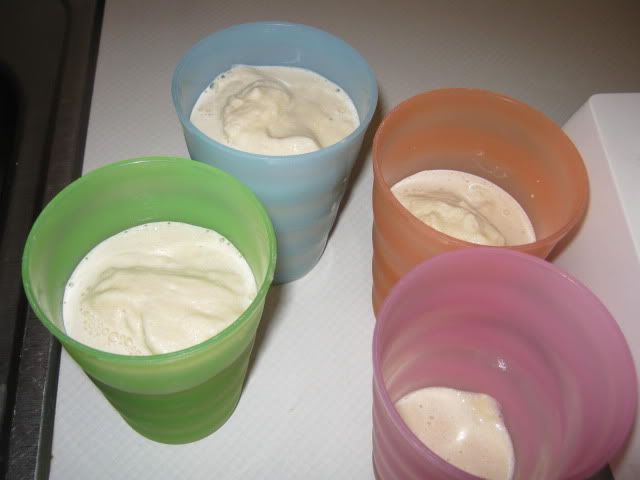 If you like homemade ice cream, give this a whirl. Have half the batch left in the freezer to fight this hot weather with on a later day.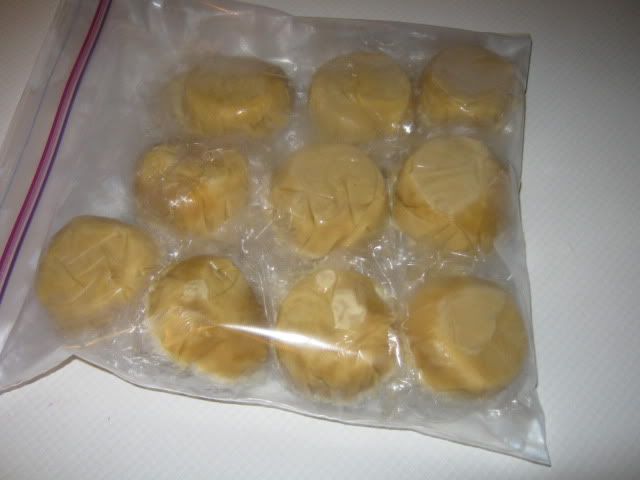 Our family ice cream recipe is:
1 can evaporated milk
1.5 cups sugar
4 to 6 eggs (use 6)
1 T vanilla (use 1.5 to 2)
Blend together (this is what I froze), then add milk to the line (in your ice cream freezer).
Give it a try and keep cool!
Thanks for checking out my post, and thanks again, Keith for the new stuff!
Tracey