This is my new Memphis Pro...my first experience with a pellet cooker. I'm used to cooking with a shovel, pile of wood and a match.

It was really easy for me to put together... the unit rolled right out of the box and all I had to do was attach the side shelves and plug it in.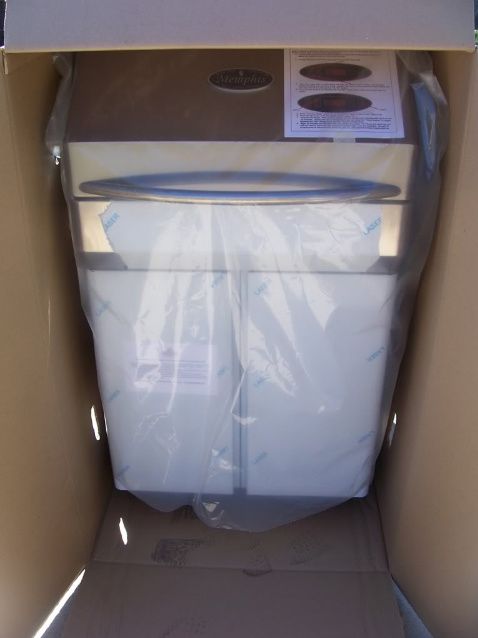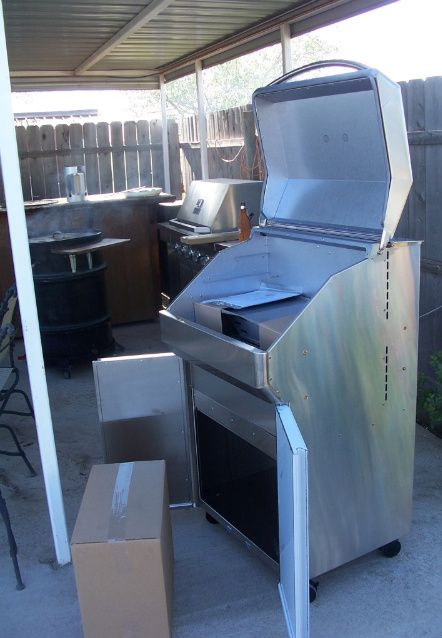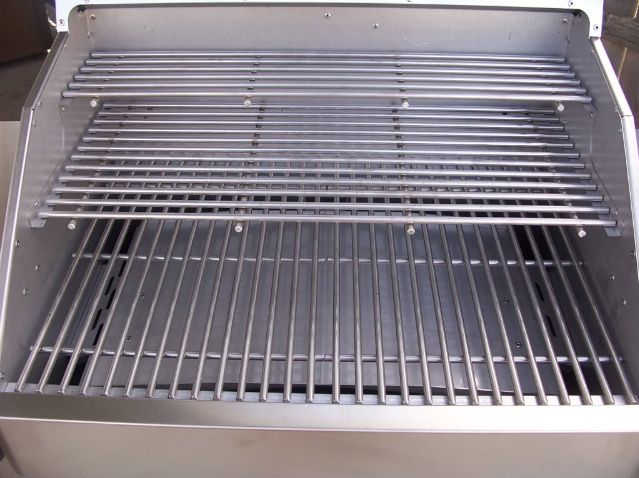 From left to right, the on/off switch and pellet primer, the temperature select button....the digital temperature read out, a button to select actual temperature or the set temperature...and the cook or smoke function button.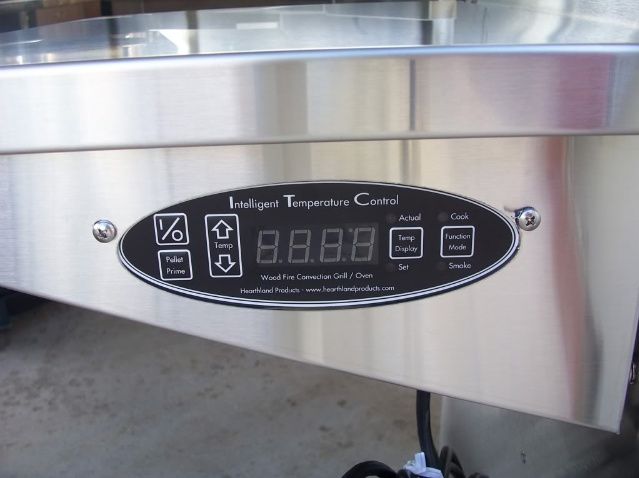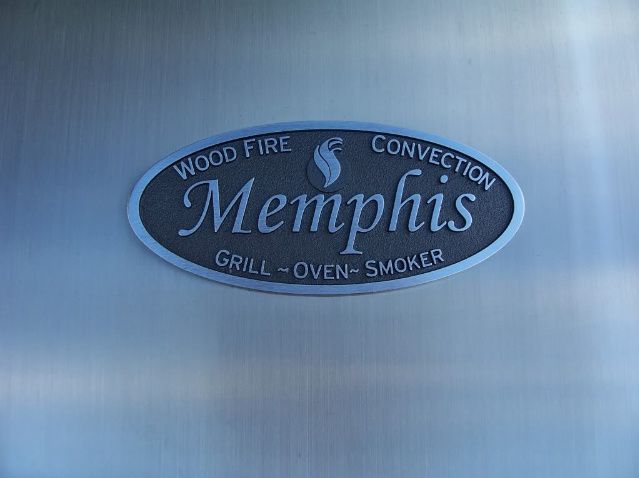 So far I really like it. I can smoke from 180 degrees or grill at 660 degrees....
It's taking me awhile to get used to not doing anything.. lol  It's really a set it and forget it unit. :)
Thanks for checking out my new toy. :)