Since I am moving Friday to Utah my friend took me out for lunch today and asked me to smoke something for him. I thought these would be fast and easy.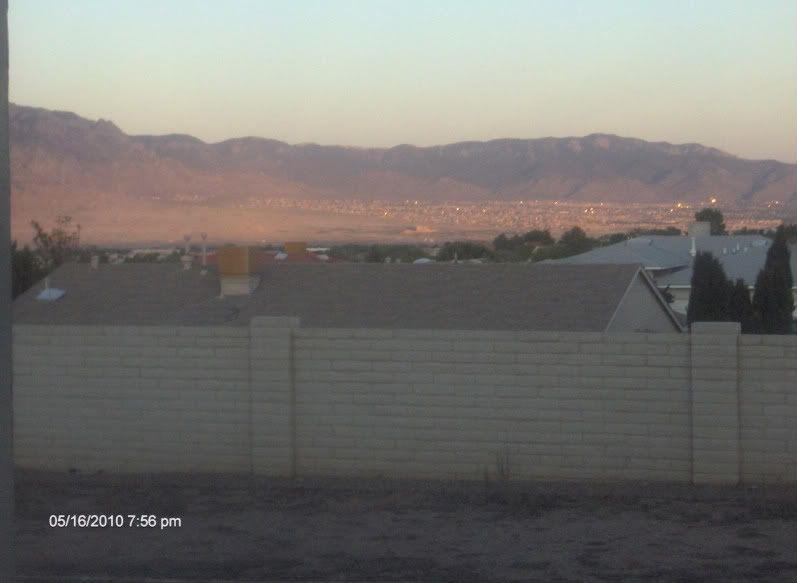 I am going to miss this view.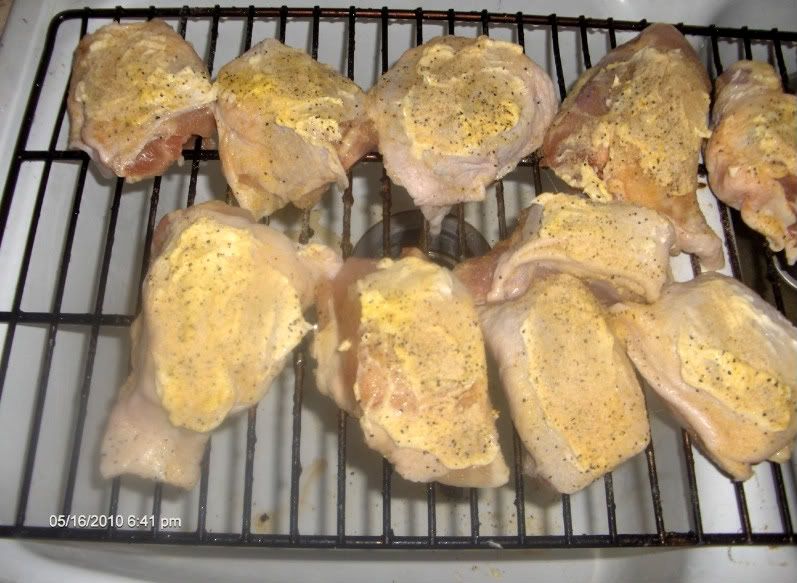 Lemon pepper, garlic and margarine.
Drip pan in place with chicken stock.
All that's left for tonight's dinner with potato salad.
Thanks for looking.