Hey guys, I just joined the forum yesterday. I bought a Brinkman Smoke n Pit yesterday at Home Deport and put it together last night and this morning. I'm completely new to charcol grilling and to smoking.
I already made a couple modifications to my grill today. I bought some aluminum flashing (10 inch) and cut it to fit in my exhaust pipe.
I also found a basket that appears to be the perfect size for using as a charcol basket.
My new grill!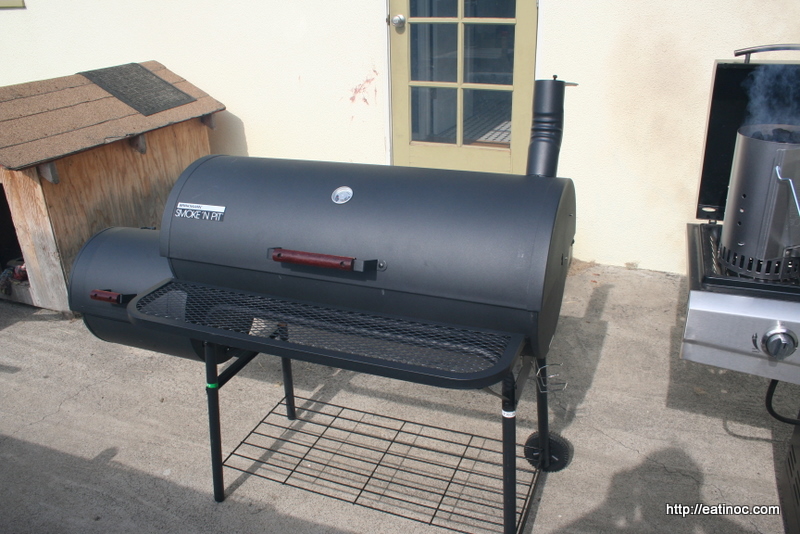 Ready for curing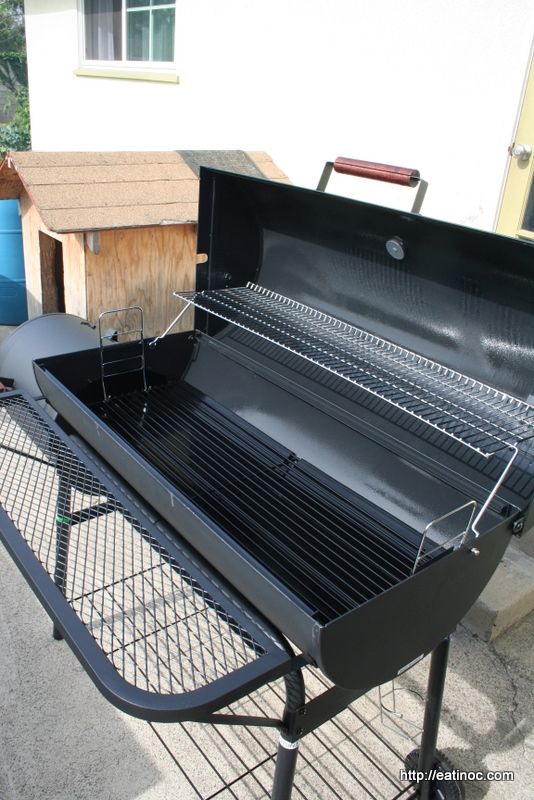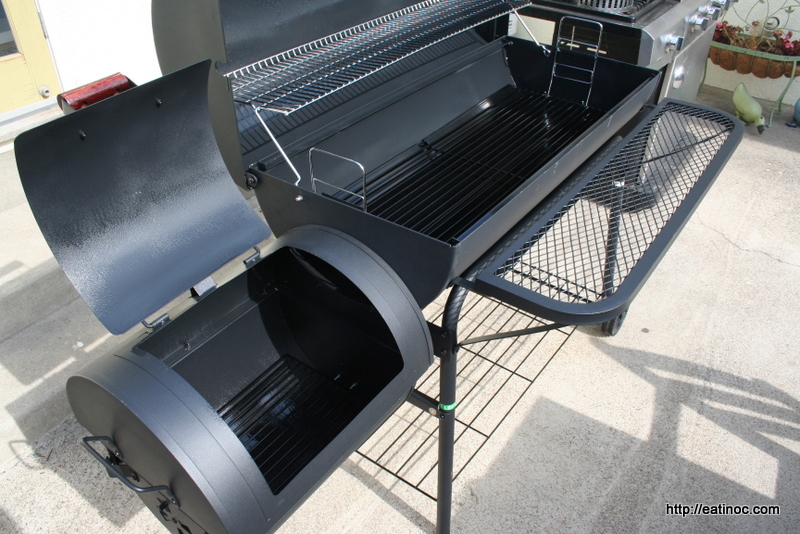 Letting the charcol get ready.
Here is the basket I found at Lowes.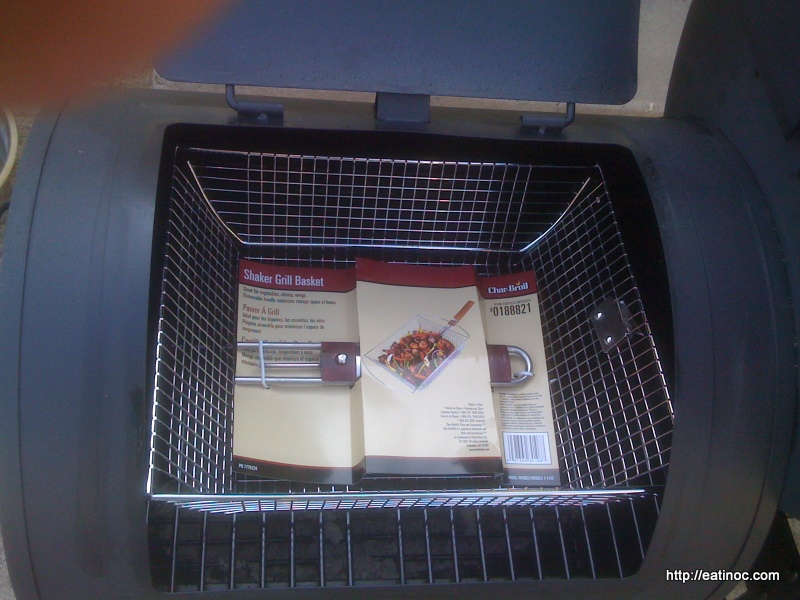 I chopped off the sides and broke off the handle part. It fits perfectly in the side box on top of the grilling grate.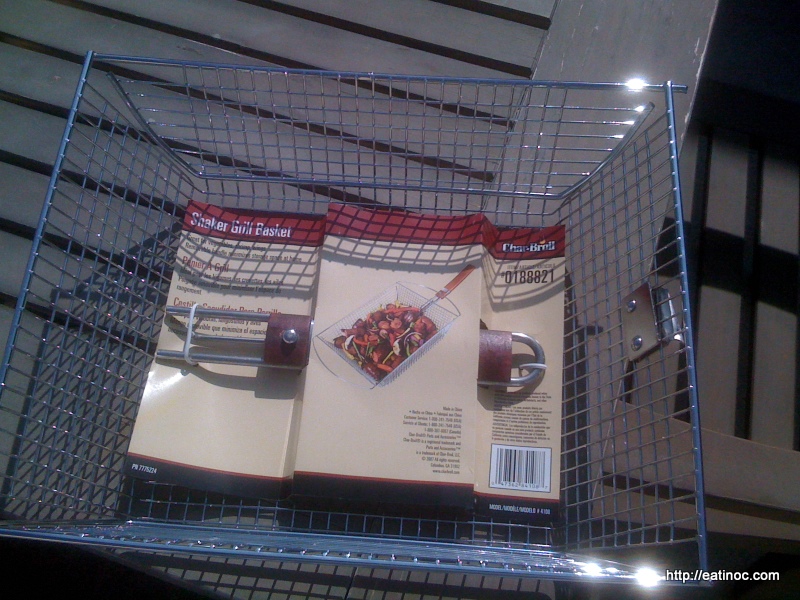 This is the link to the basket I got, just over 10 bucks and I had bolt cutters already.
Shaker Grill Basket
What do you think?
I'm going to take a stab at smoking some pork ribs and a shoulder tomorrow. Now I have the added pressure of my wife inviting our partents over. Wish me luck! :)