My last Qview post had very little Qview. I sincerely apologize for that. I beg forgiveness from all.


I humbly submit today's smoke. We finally have some decent weather here. Time to smoke!


Starting with appetizers... My first ABTs. Cream cheese, baby shrimp, crab meat, a tiny bit of Mrs. Dash Garlic and Herb spice, topped with a touch of Hungarian paprika. These were so incredible, they were gone in a couple minutes. Neighbor came over and helped eat. We made a mad dash back to the store to get more jalapenos and a jalapeno brat to snack on until the main dish is ready.

It's a small pork loin roast with a jalapeno brat inside. Jeff's rub on the outside.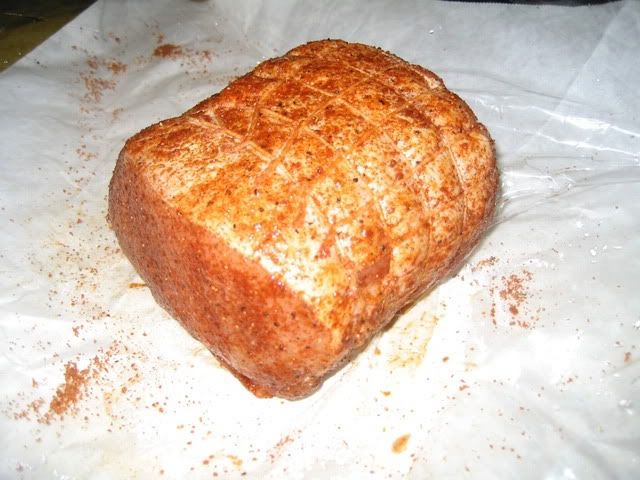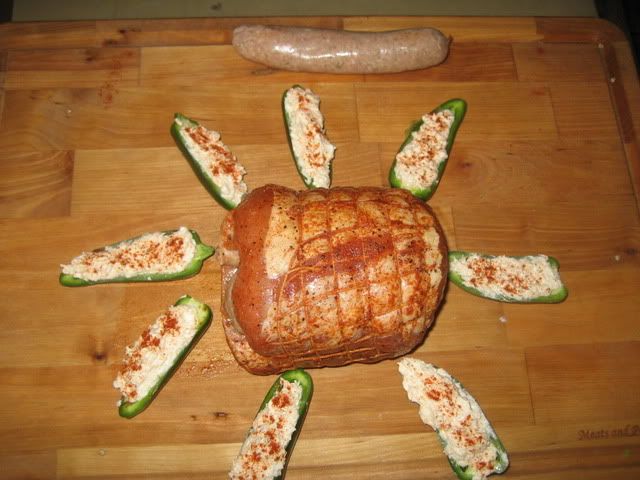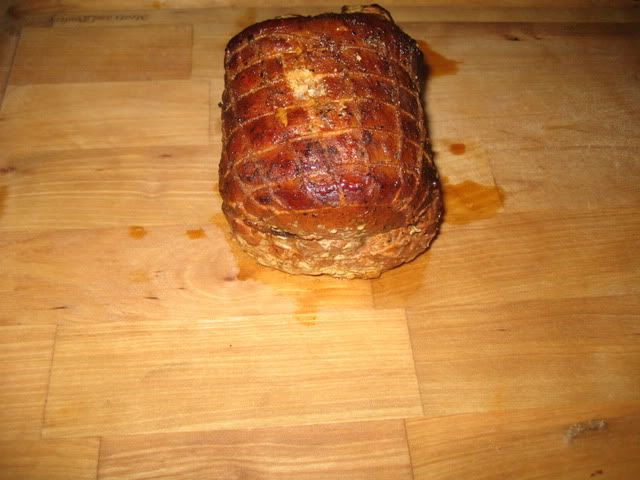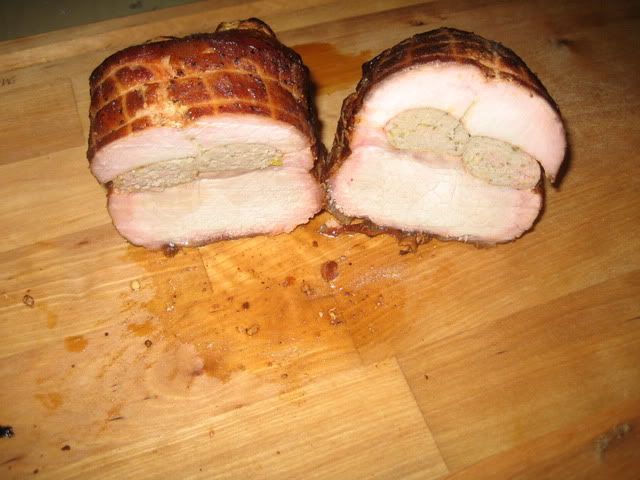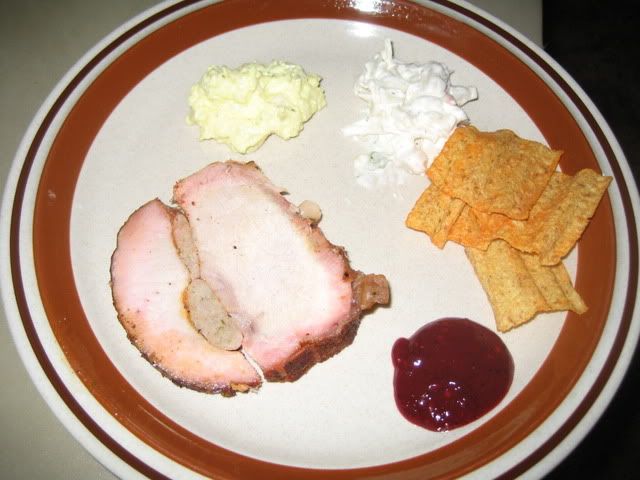 For sauce, I wanted something new. Found a recipe for blackberry barbecue sauce. I brushed some of that on the roast for the last 1/2 hour of the cook. Some set aside for the meal. Sides include cole slaw and potato salad. The sauce used too much ginger. I liked it, but it was overpowering. Next time, less ginger.


I hope this will absolve my sin of lack of qview earlier.