Stopped at the local butcher today to pick up a couple ribeyes they had on sale to grill up for diner tonight. nothing special just some nice steaks for supper.
then I ran across these in the meat case and they were calling me!
So, tomorrows culinary delight will be dino's and some smoked beans, I did up the steaks with just sea salt, pepper and garlic.
the dino's I rubbed with Cavender's Greek, garlic, bueMonde and pepper
they are resting in the fridge overnight
stay tuned
tonights dinner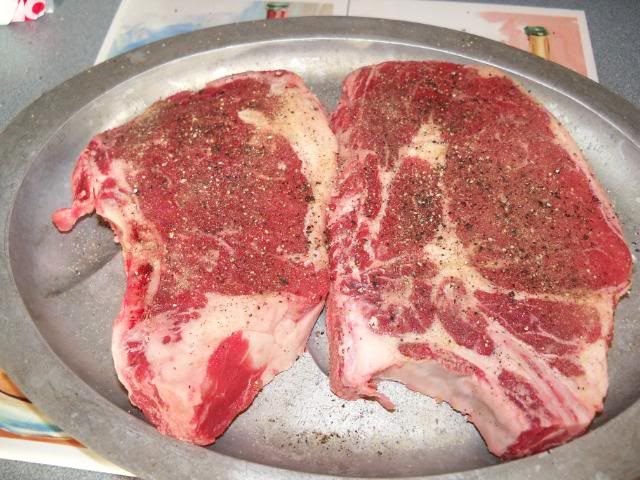 a deal I couldnt pass up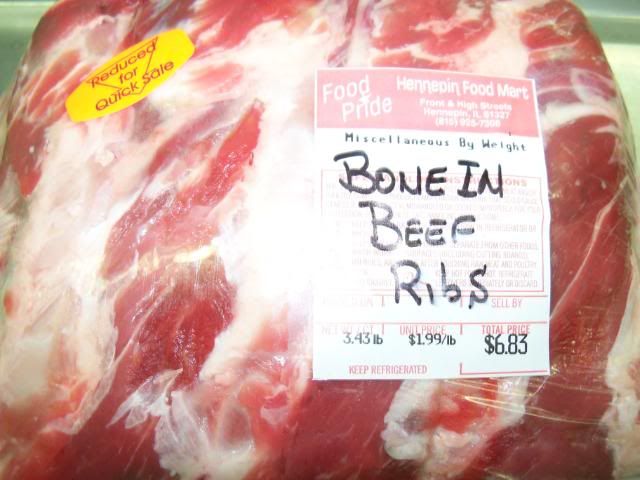 look pretty good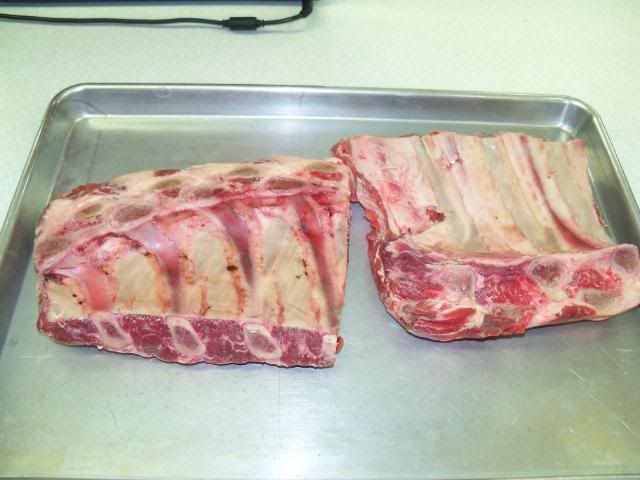 rubbed and ready for bed