Alrighty folks - first, a hats off to the winners.
Here's mine - the smoked chicken thigh, on sourdough that was actually baked in my smoker, using green chilies - anahem and pablano's that I grew and roasted, along with some pulled pork green chili using some PP that I snagged before the March of Dimes cook off I hosted...
Thighs soaking in OJ and Italian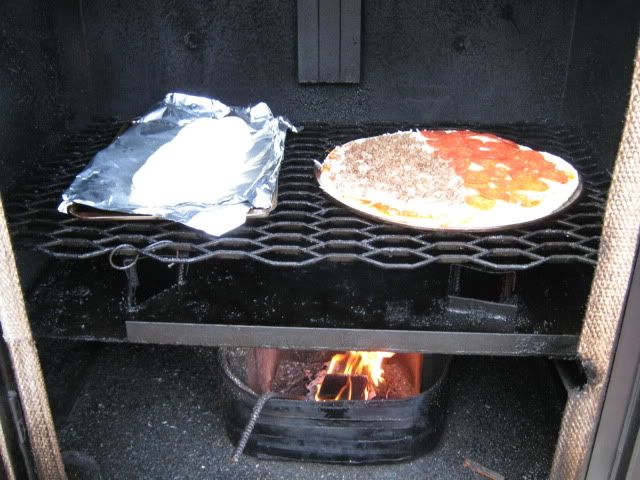 Next day, hit them with Yoshida's... of course!
On the grill with a hickory smoke bomb for an hour at 250*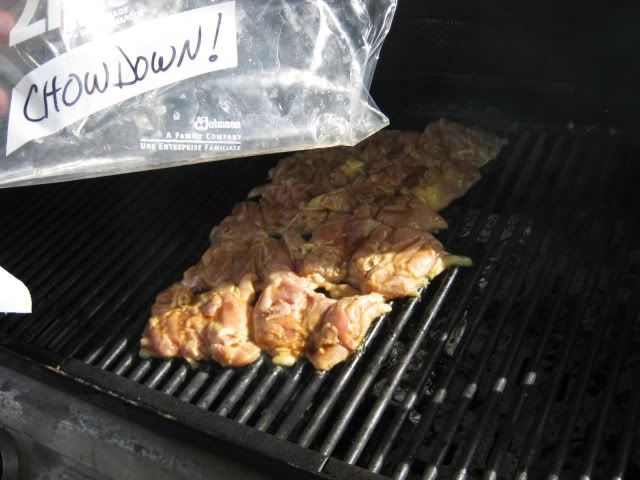 Putting them together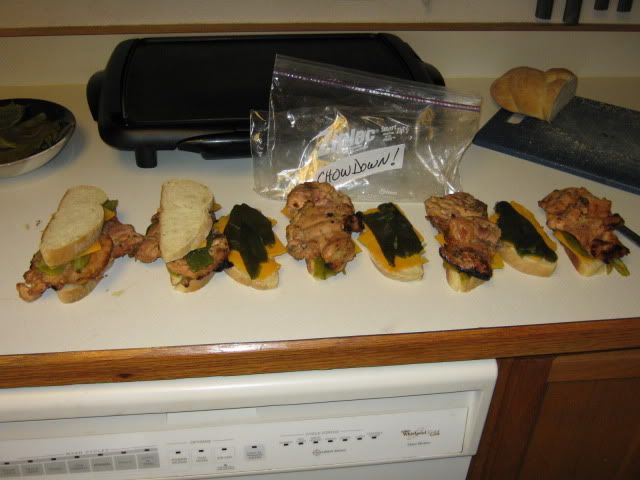 Here's the pulled pork.. sorry, didn't get picks of the making as it was a last minute addition!
And my entry!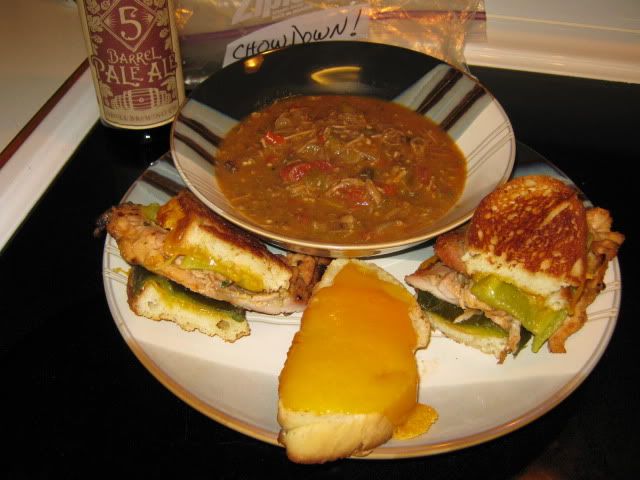 Thanks for checking it out, and to SMF for doing these.
Tracey