I call them T-Rex because I really have not seen a rack of beef ribs this big before.......I got them from a friend who works for a Rancher of Grass-Fed beef.
1. Length - Small Piece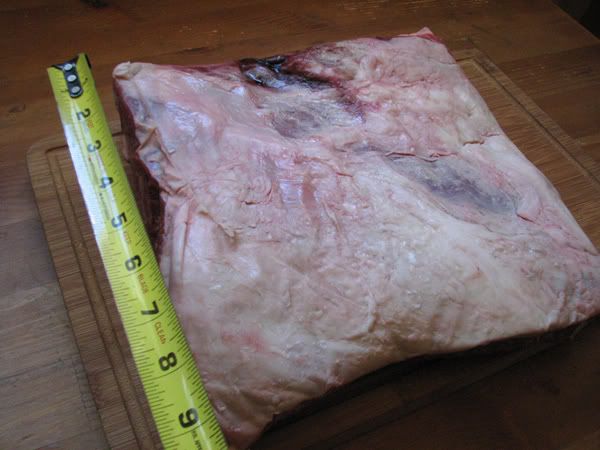 2. Width - Small Piece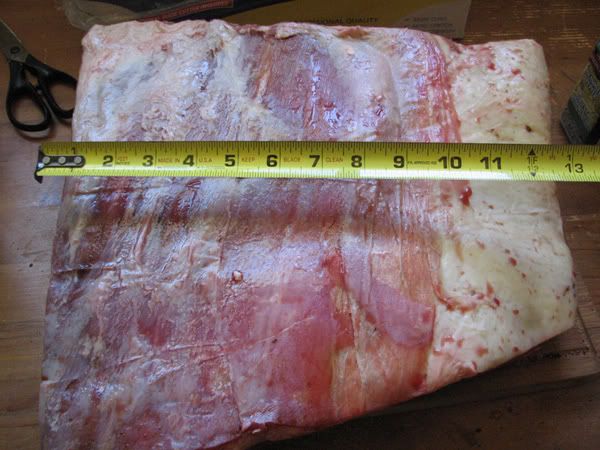 3. Small Piece Rubbed on top
4. Width - Large Piece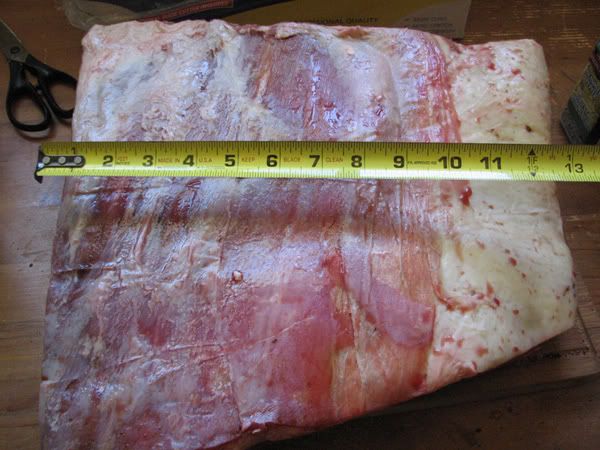 5, Long end - Large Piece
6. Short End - Large Piece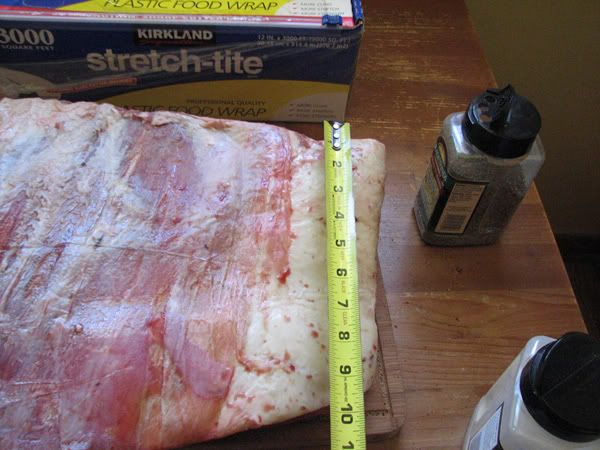 7. Both Pieces Rubbed and Wrapped Overnight
8. Both pieces after 3-3-1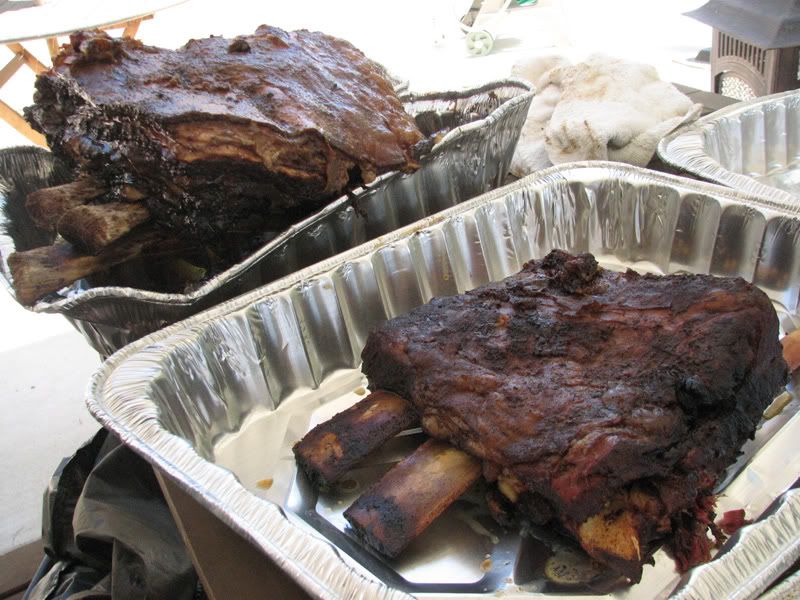 Ended up excellent........really tender and very flavorful. My friends and family feasted on this for hours and we still had a lot of leftovers.
I hope I get more of these soon.