i had been given some food grade barrels recently and started to build a uds out of 1 of them, let me tell ya that liner is a pain to get out of there! well last weekend a friend of mine gave me some BRAND NEW! barrels that didn't have a liner in them!!
so i abandoned the other barrels and started over. enjoy the qview!
this barrel is brand new!
no liner! thats a beautiful thing! never been used for anything!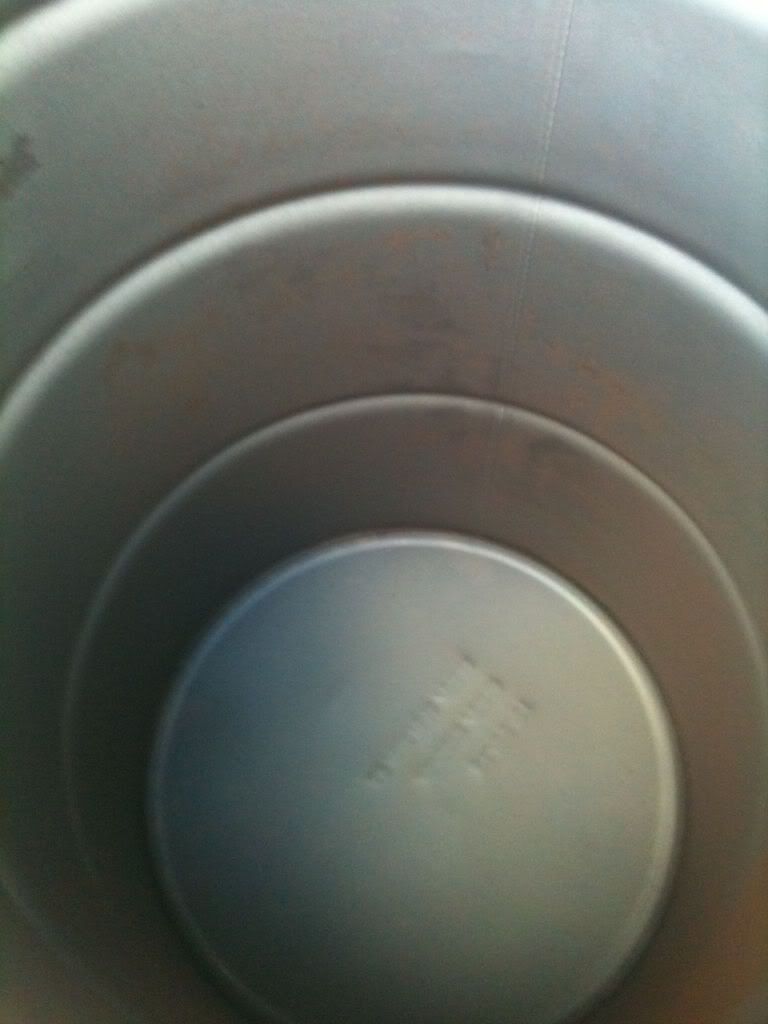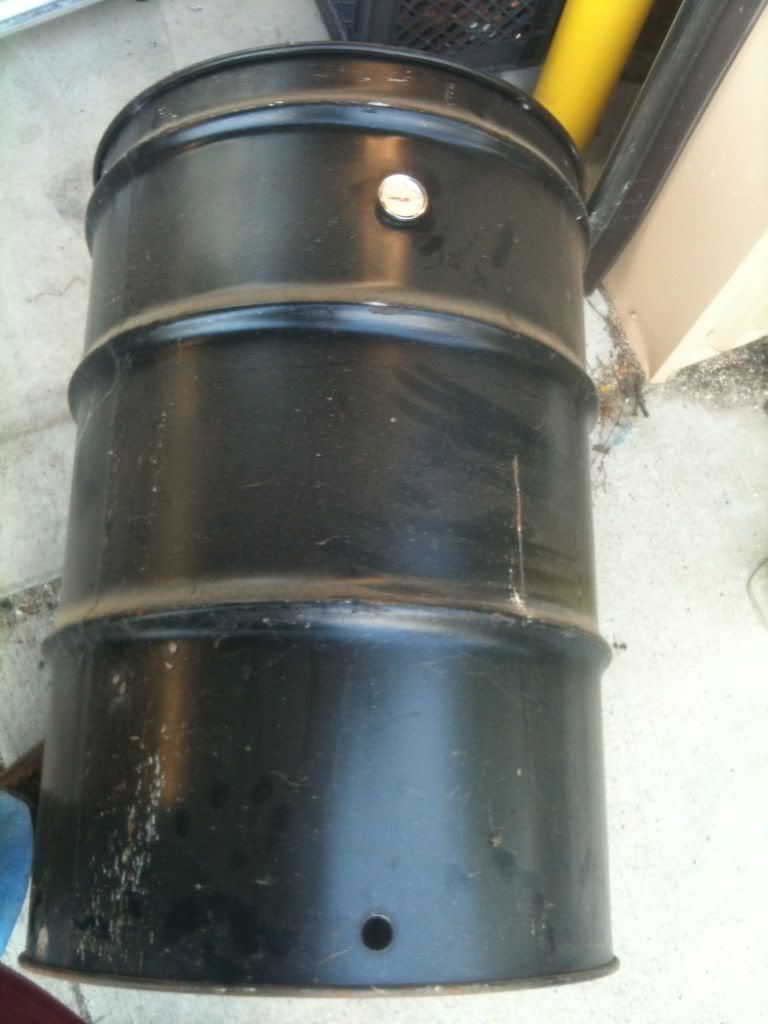 drilled the air intake holes with a step drill and also mounted the thermometer
the thermometer mounted easily using a wing nut that came with it
welded the 3/4 pipe nipples on the intake holes
the ol' hobarts doin perty good tonite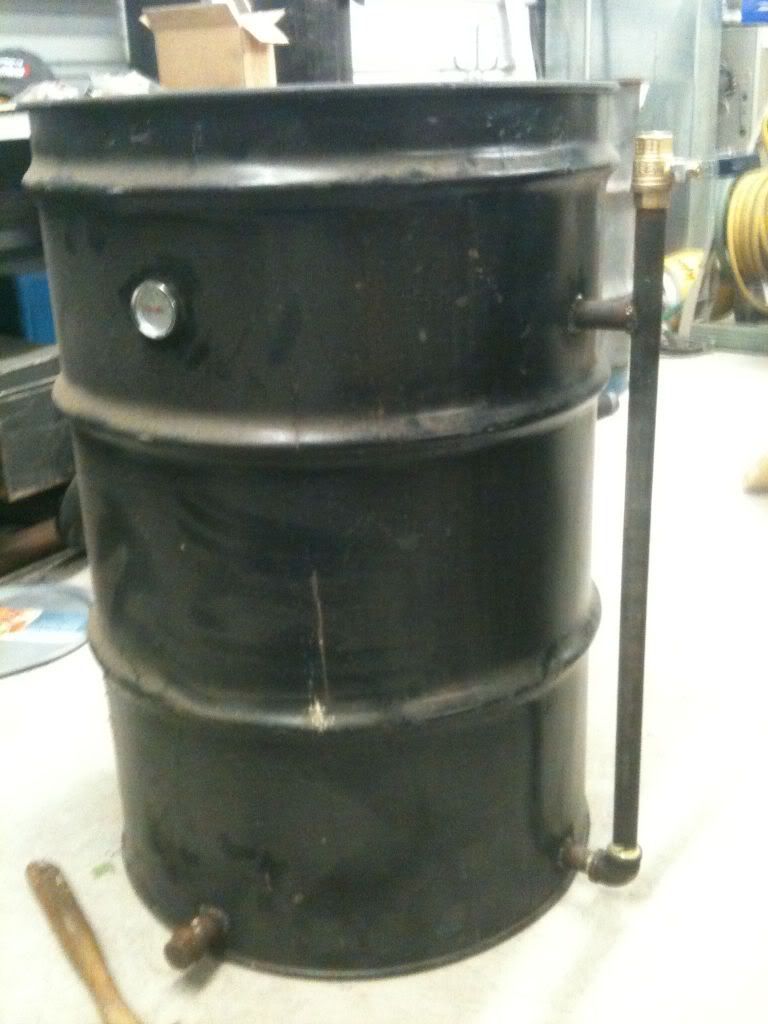 installed the riser with the ball valve and welded a stand-off to secure the riser from moving around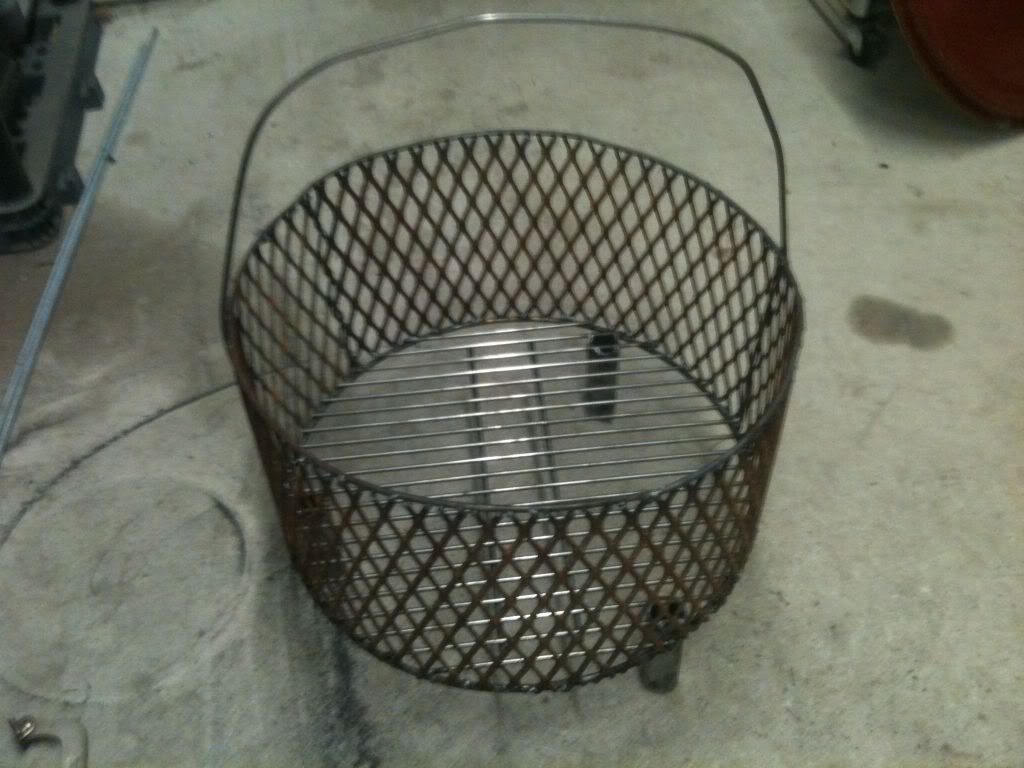 made a cute little charcoal basket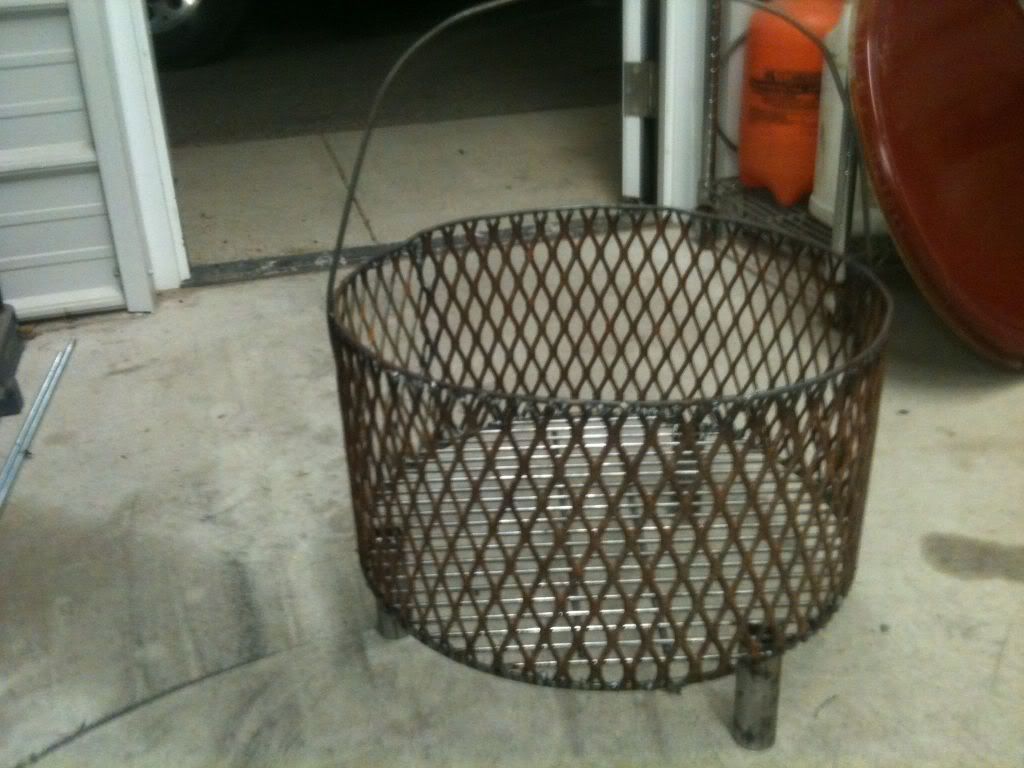 a view inside with the cooking rack installed. it looks like it's too far down inside in this pic but it really is only 8" or so down.
now all i need is to make the lid and season it then paint it. i should be able to finish it this weekend.