I added some brown sugar, garlic and onion powder, and a little Old Bay to the brine and let it soak for a couple hours, then rinsed it and let it sit on the counter to form a pellicle. Here it is right before I put it in the smoker. All I did to it after brining it was sprinkle on a little Old Bay and fresh ground pepper.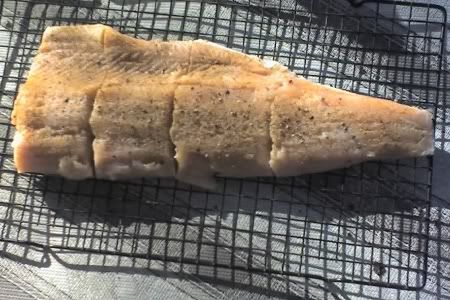 I smoked it with pear until it reached 145 ish. Here it is right before I foiled it to let it rest for 20 min. or so while I was getting the rest of the meal ready.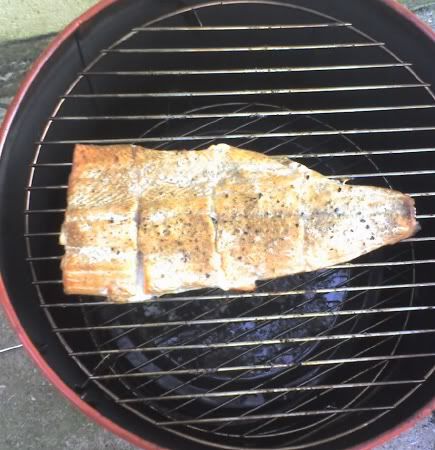 All served up with seasoned brown rice and Brussels sprouts.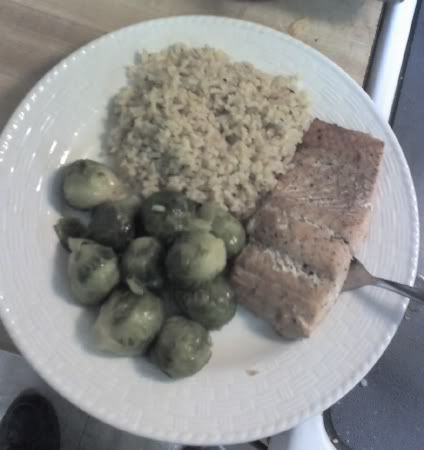 It turned out nice and moist and the pear wood gave it a nice delicate smoky flavor.
Thanks for looking.