Thanks for all of the advice!!!!
The chuckie has been in the MES for 5 hours now, and is at 154*. I plan to leave it until it hits 160, then foil and leave until about 205, followed by a rest in the cooler.
Here it is in the smoker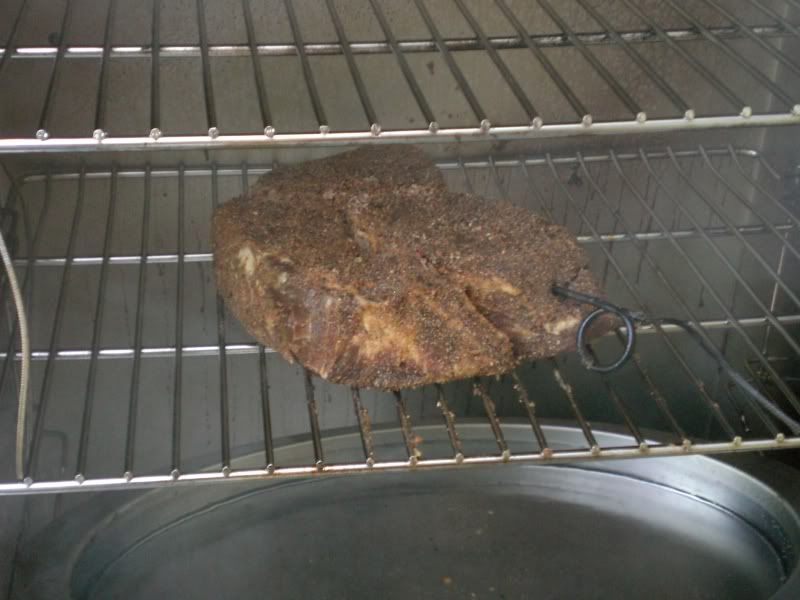 surrounded by smoke. pic through the window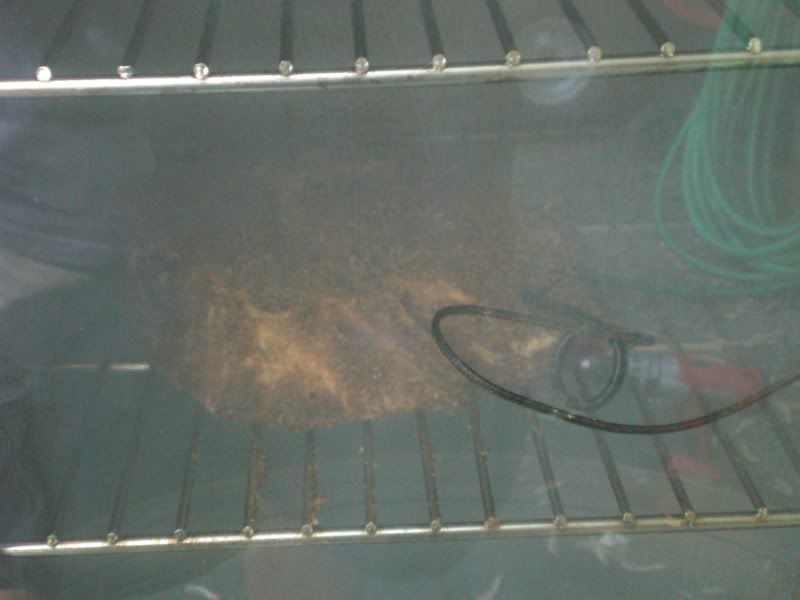 the hickory TBS
more pics to follow...