I am using my A-Maze-N-Smoker tonight to cold smoke a beef tenderloin steak.
Here is the start.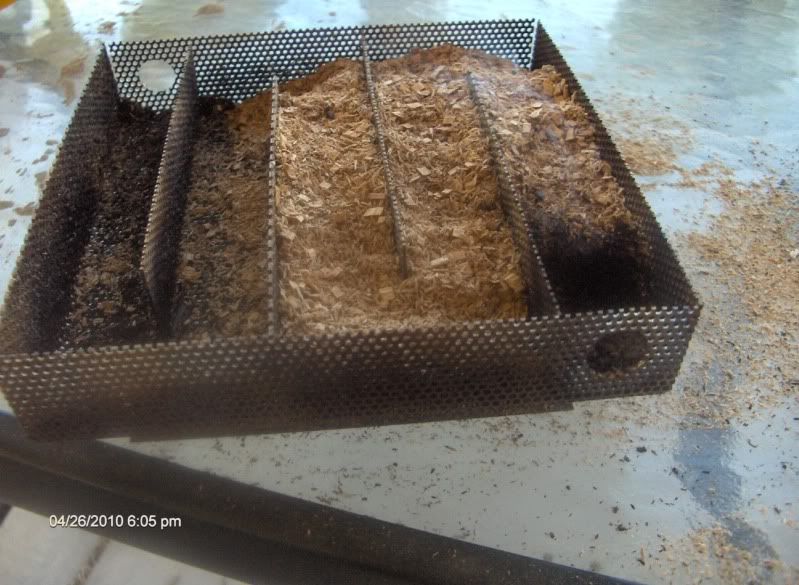 The smoke generator starting up.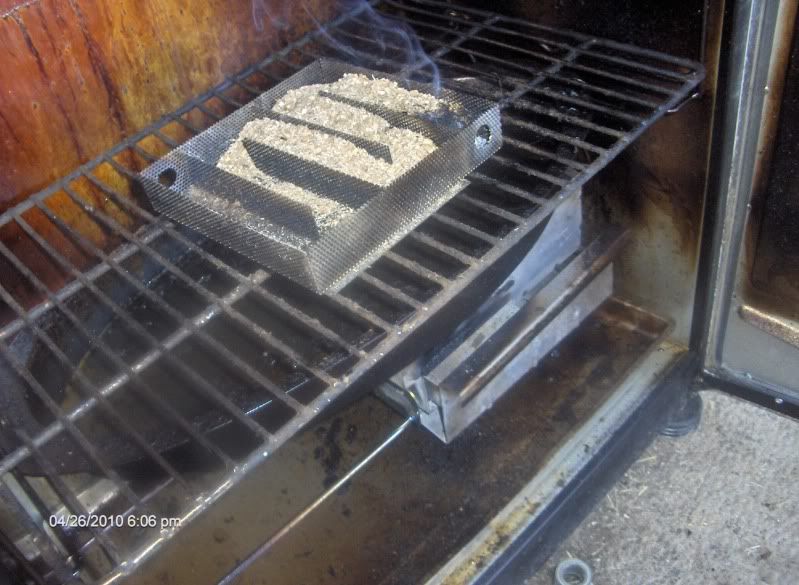 Wer'e smoking now.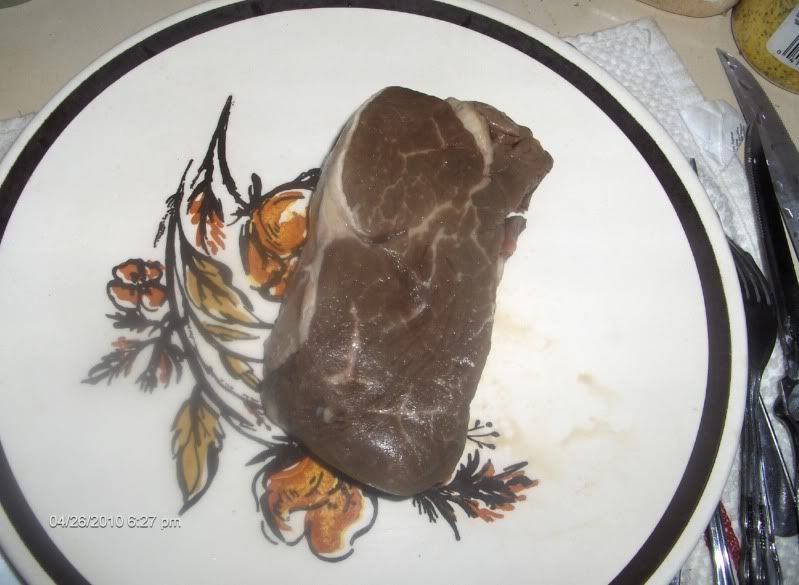 This is the tenderloin before.
i plan on a 3 hour smoke or a litle less and then throwing on the Weber gasser to finish,
More to come.
Thanks for watching.