Well it turned out okay, but not what I was shooting for. I was trying to follow fire it up's forum on italian beef. The meat came out great, but the smoke flavor on the broth, and onions was way to strong. So I will still do the italian beef, I will just make my own broth, and sautee green peppers, onions, and mushrooms, cover it with cheese tommorow night for dinner. So here it is.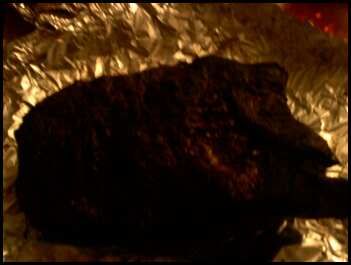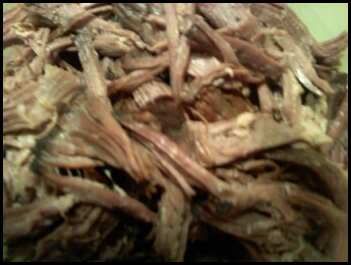 And I figured why I was at it, why not have some pulled pork.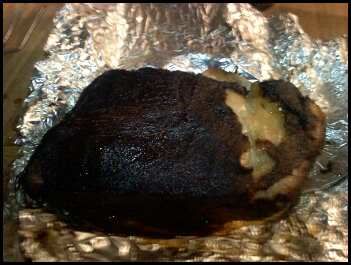 And we can not forgot desert.