Okay folks. I am finally home beating wifey's curfew by 45 minutes. Phew! Close one! I want to fire up that WSM tomorrow but first:
One more for the road.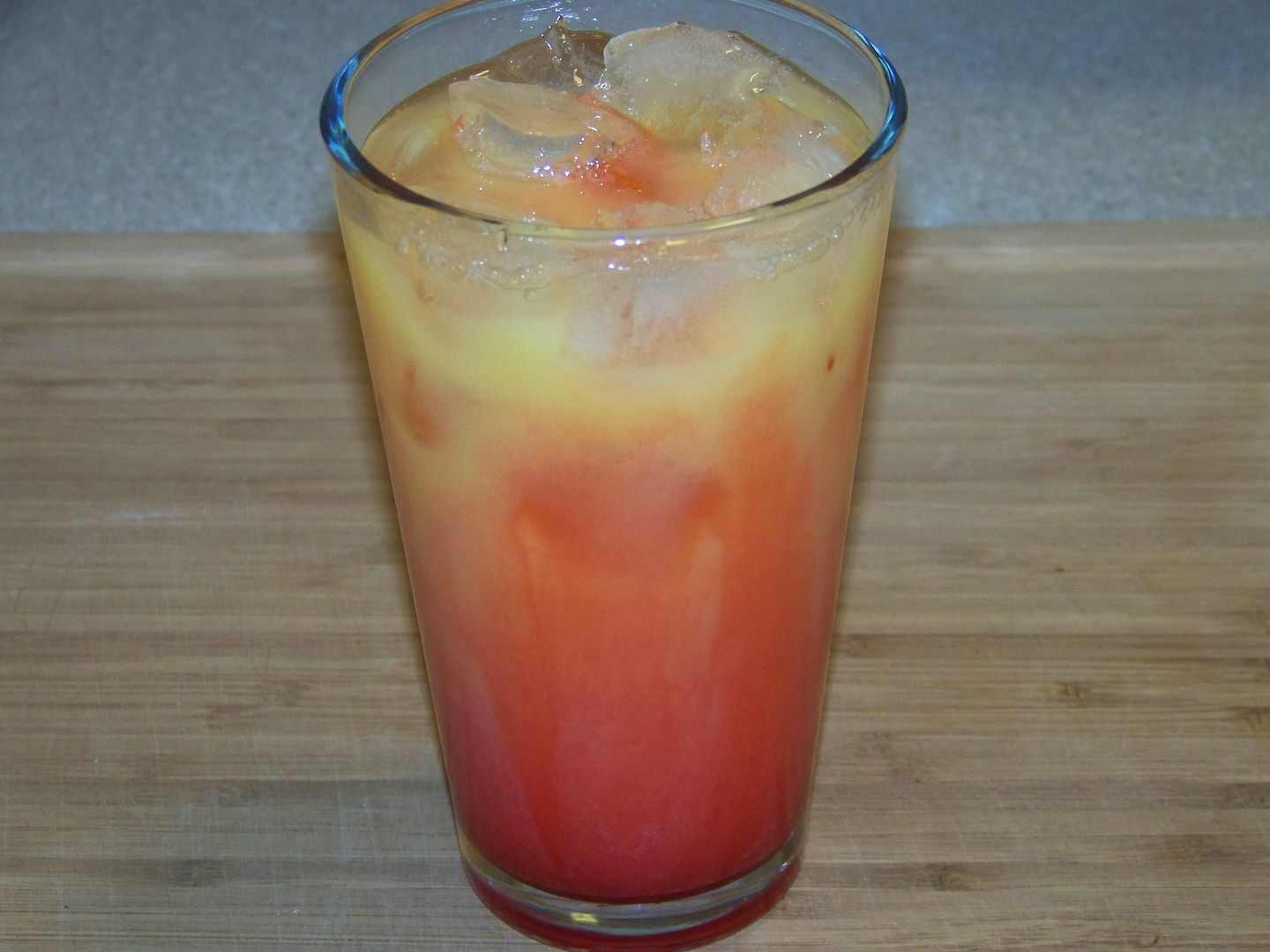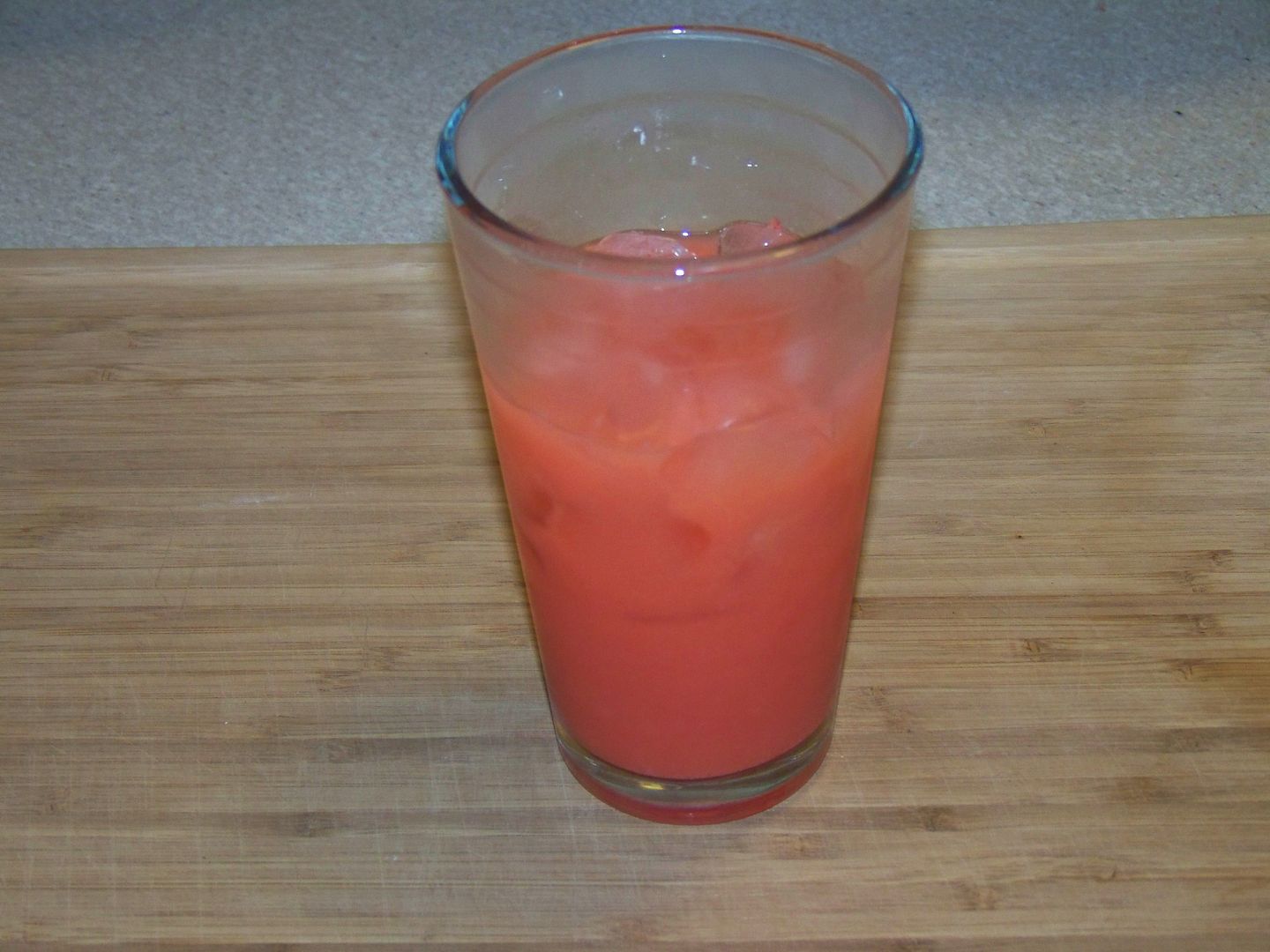 Wifey went & got supplies.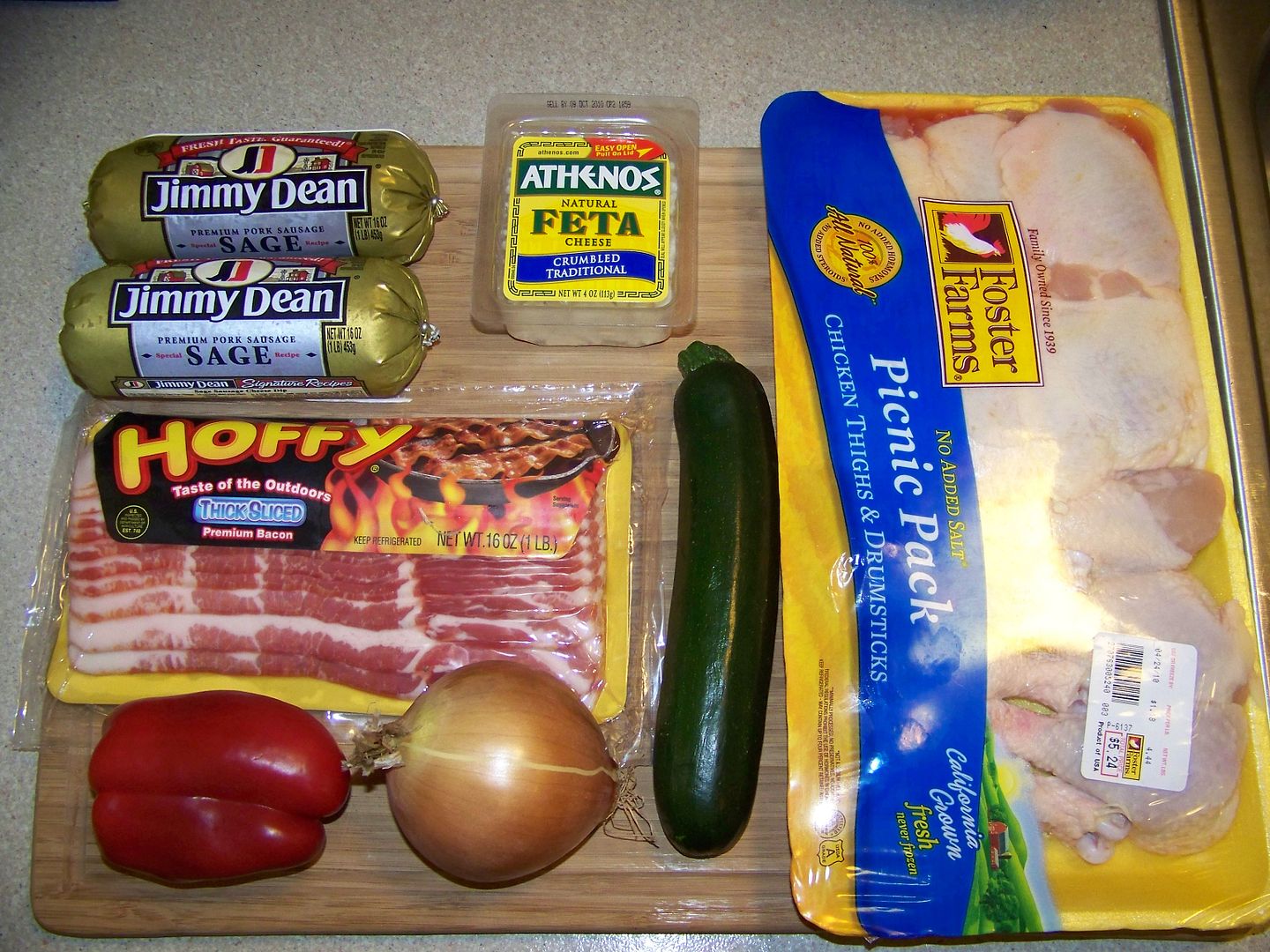 First we get the fattie ready. We are looking at zucchini, onion, red bell pepper & fetta cheese with sage sausage & thick hickory bacon. Here is the wrap.
The sausage flattened & seasoned with garlic & white pepper.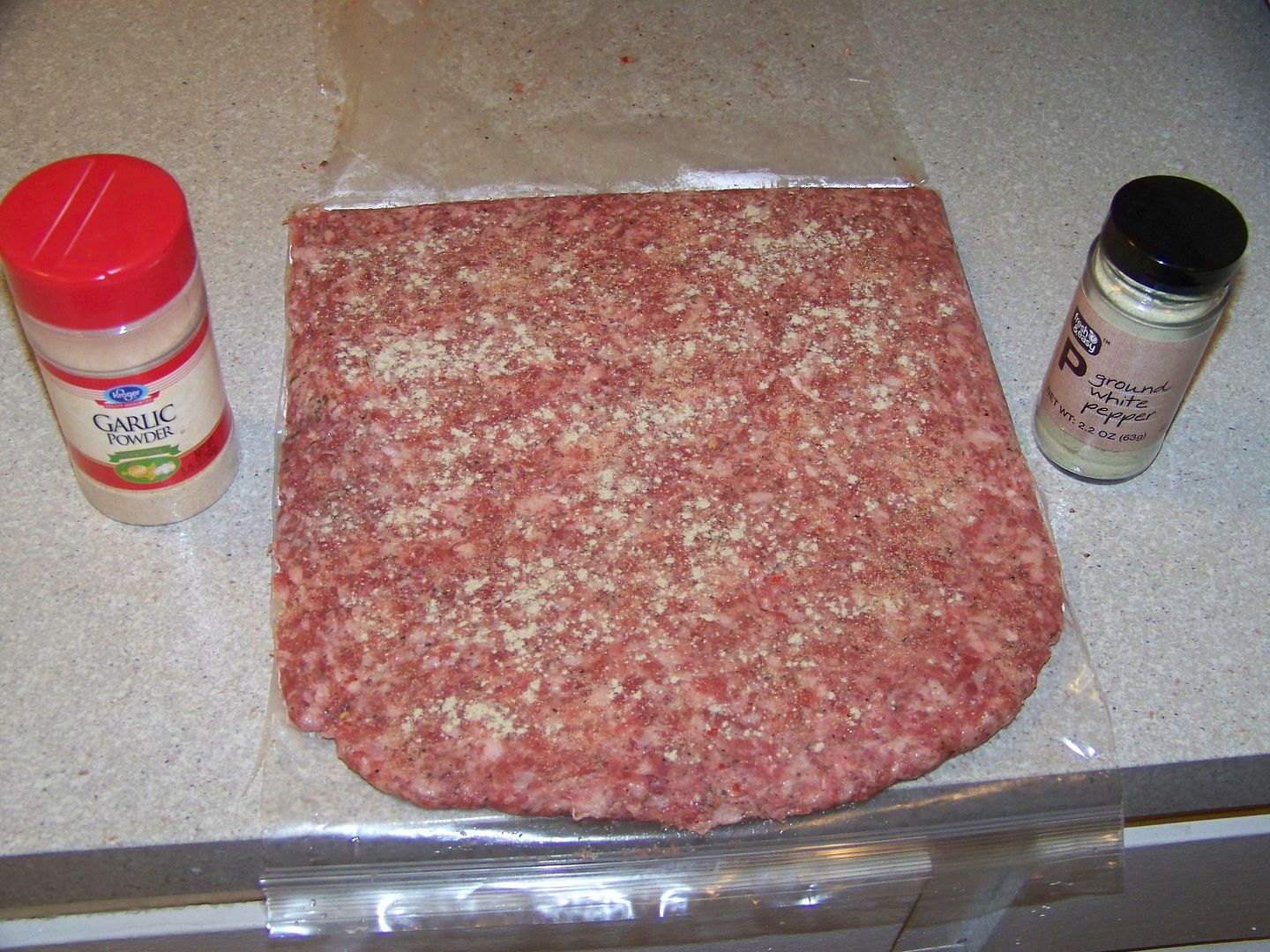 Veggies mixed, sauted & added to the sausage for the roll.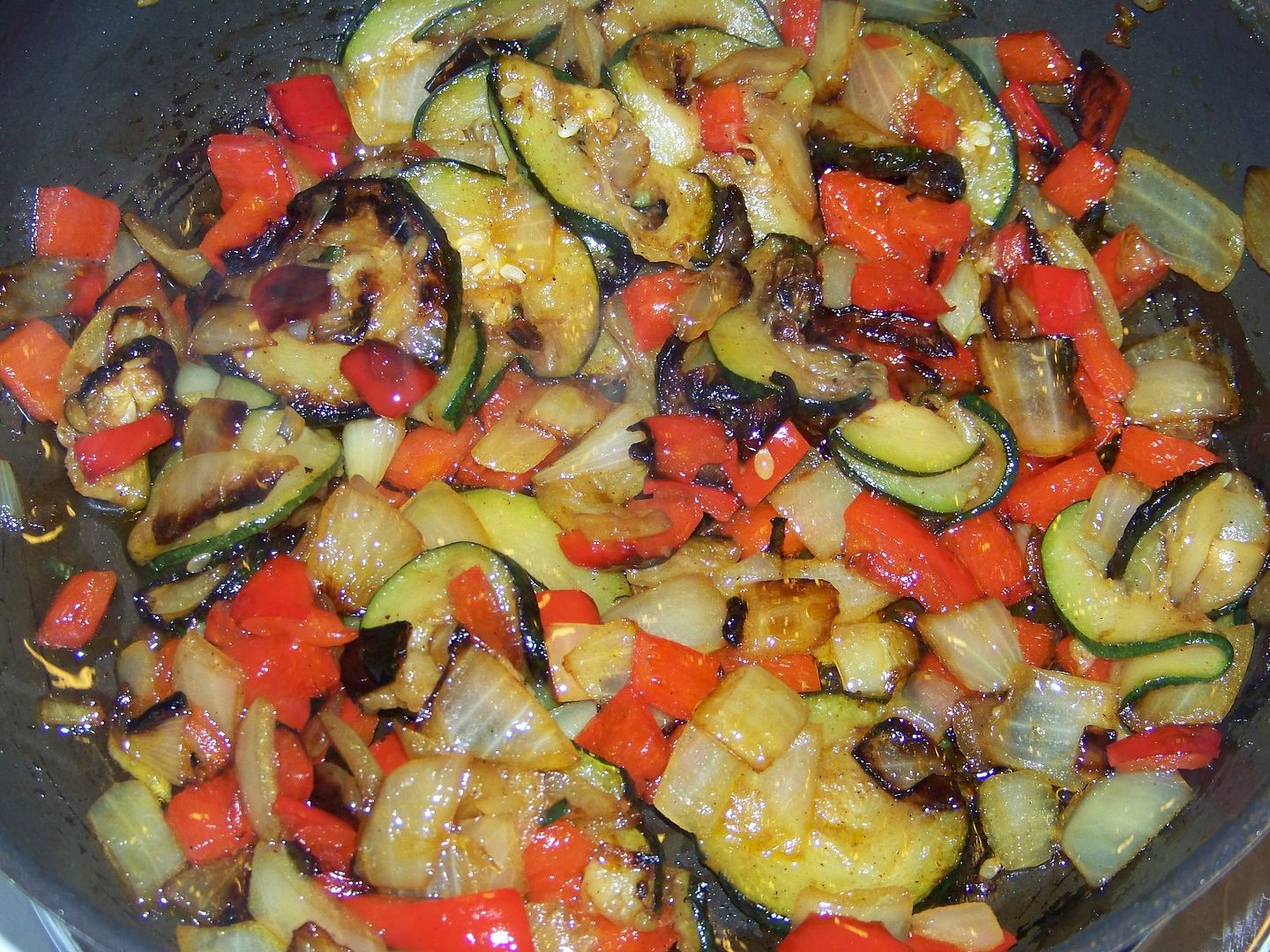 Fattie is ready for tomorrow.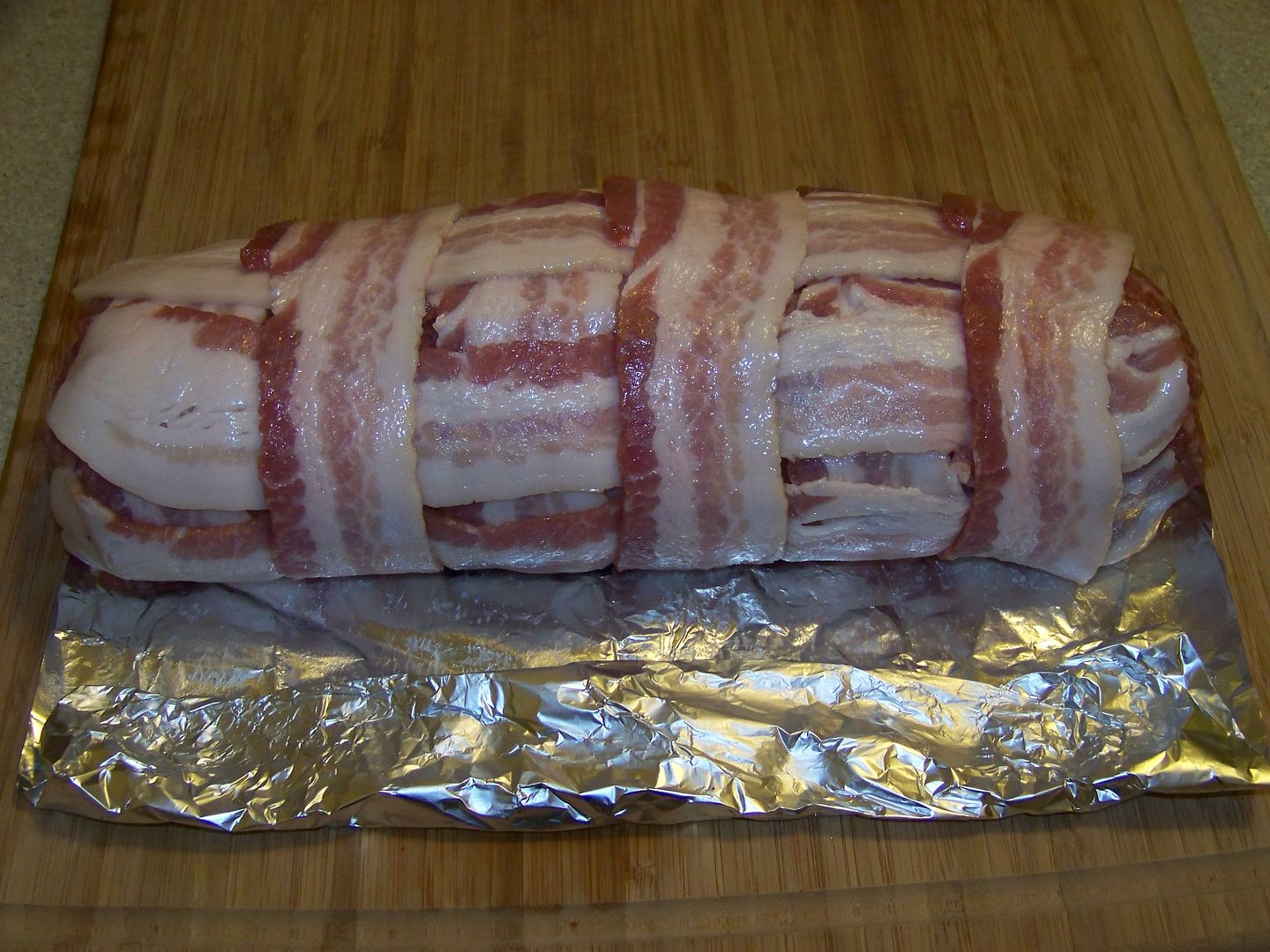 Chicken washed & dried. (Sounds like laundry.)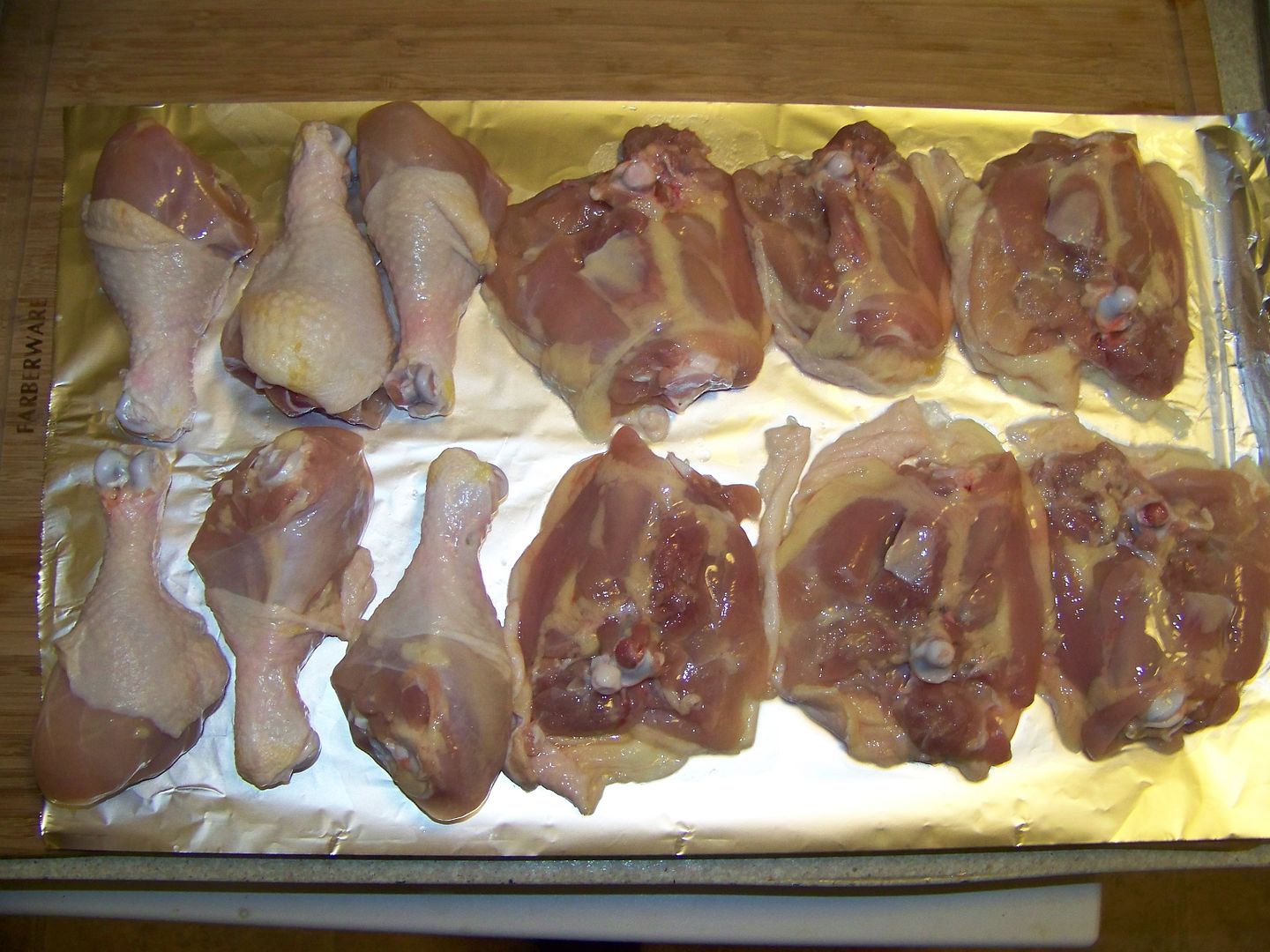 Added EVOO & rubbed with Jeff's rub.
Everything is in the fridge ready to go. We'll see you in about 8 hours or so. Goodnight.