Don't mean to sound snobby. I was just stopping by to Thank all my B-day wishers & to let you know that I am still partying!!! Woot Woot!!!
Wifey took some qview of the quick Beef Short rib smoke I did at 10 PM PST. I was kidnapped to do some drinking, came back home & wanted to play with my toy. While drinking & entertaining my company, I threw on some beef short ribs just to boast about my skills. The party did not end until 6 AM PST this morning but here is wifey's version of my drunken smoke. Did them with apple & smoked between 230 - 250 for 5 hours. I may have been drinking but I sure was checking & this is from memory. I am fairly sure this is accurate.
Beef Short Ribs, uncut. I did rub them with Jeff's rub but I guess she missed that shot. A lot was going on to keep up with this qview. Just posting what I have.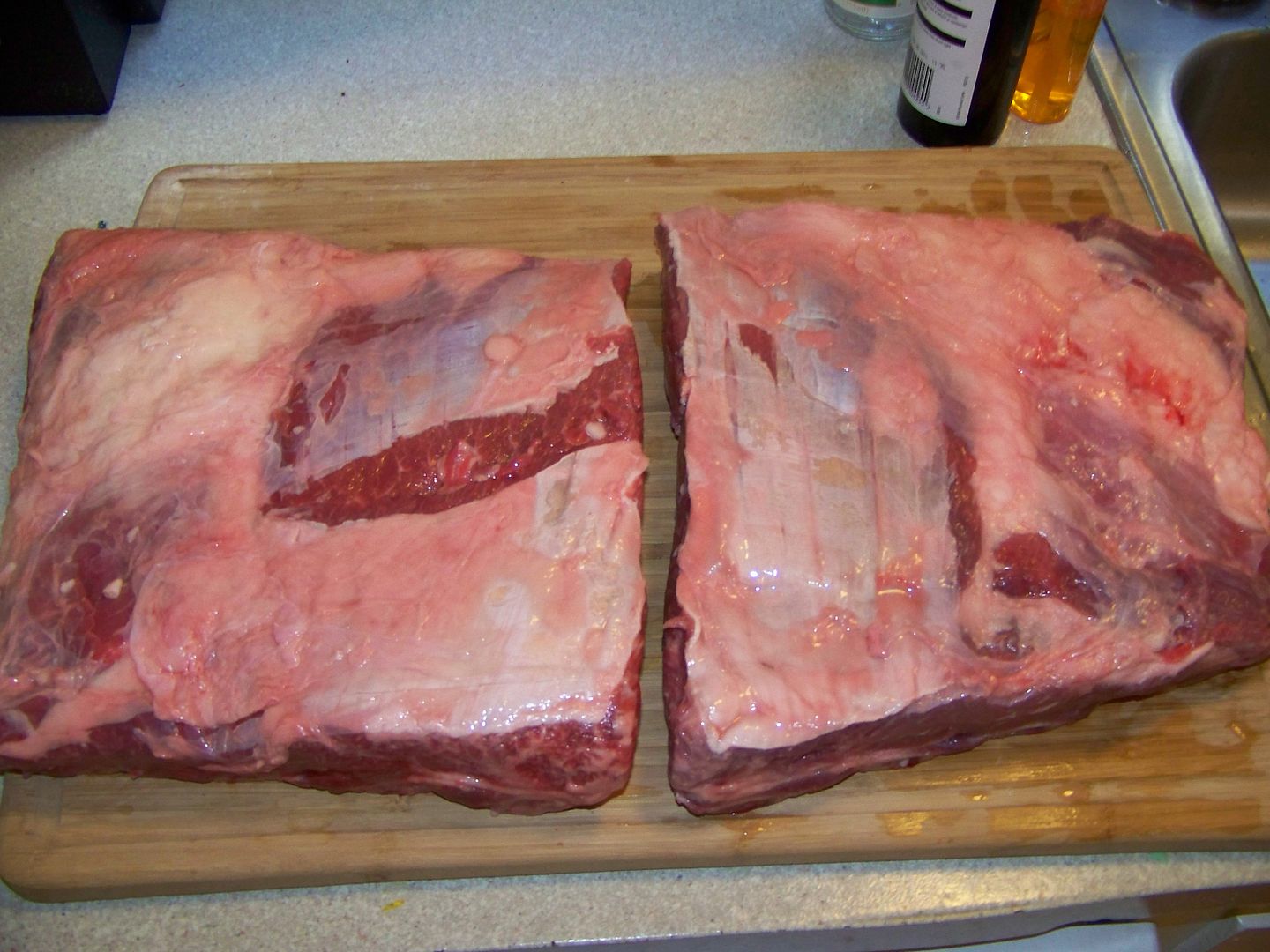 German Chocolate Cake, (My favorite) in the works.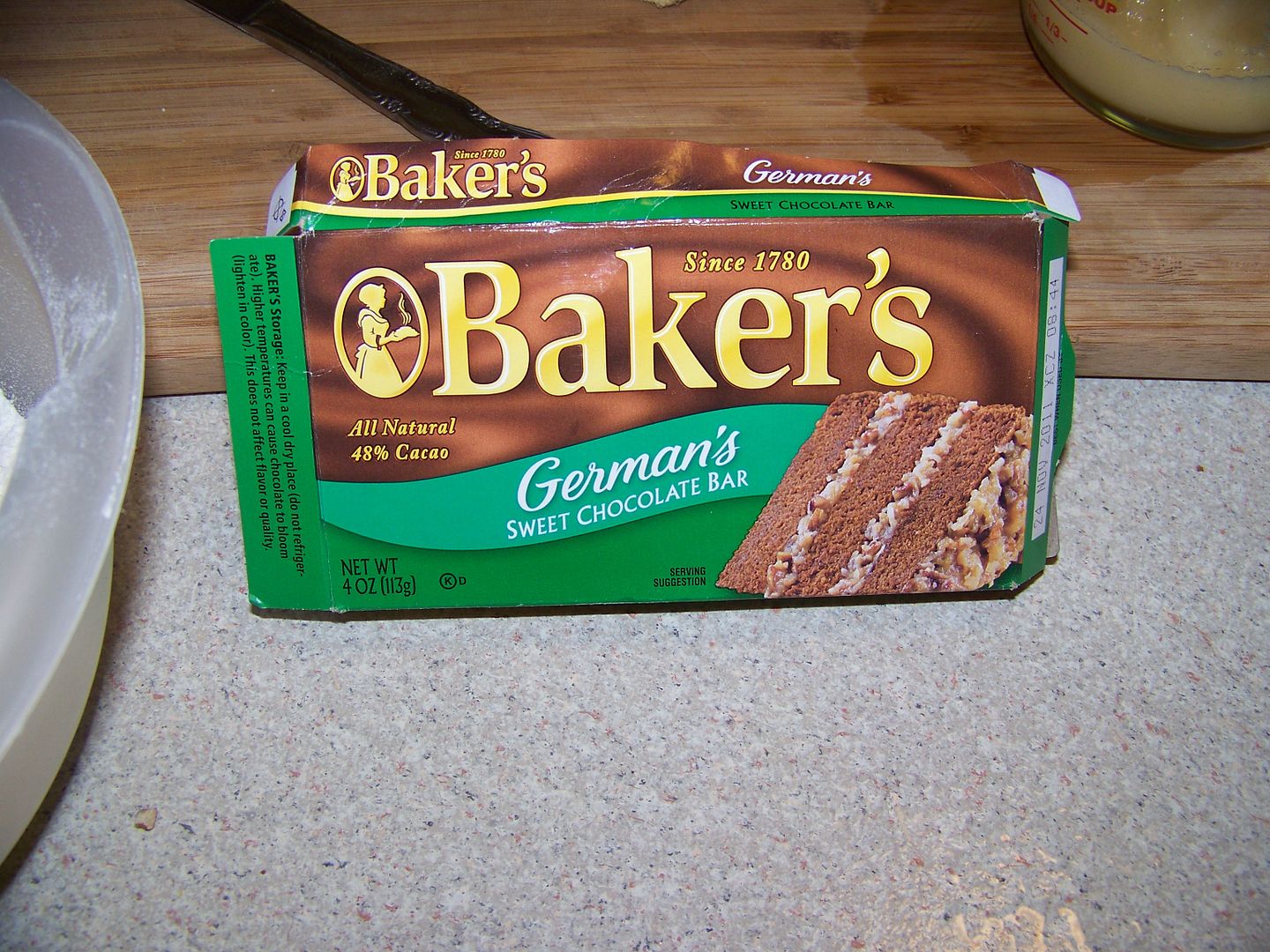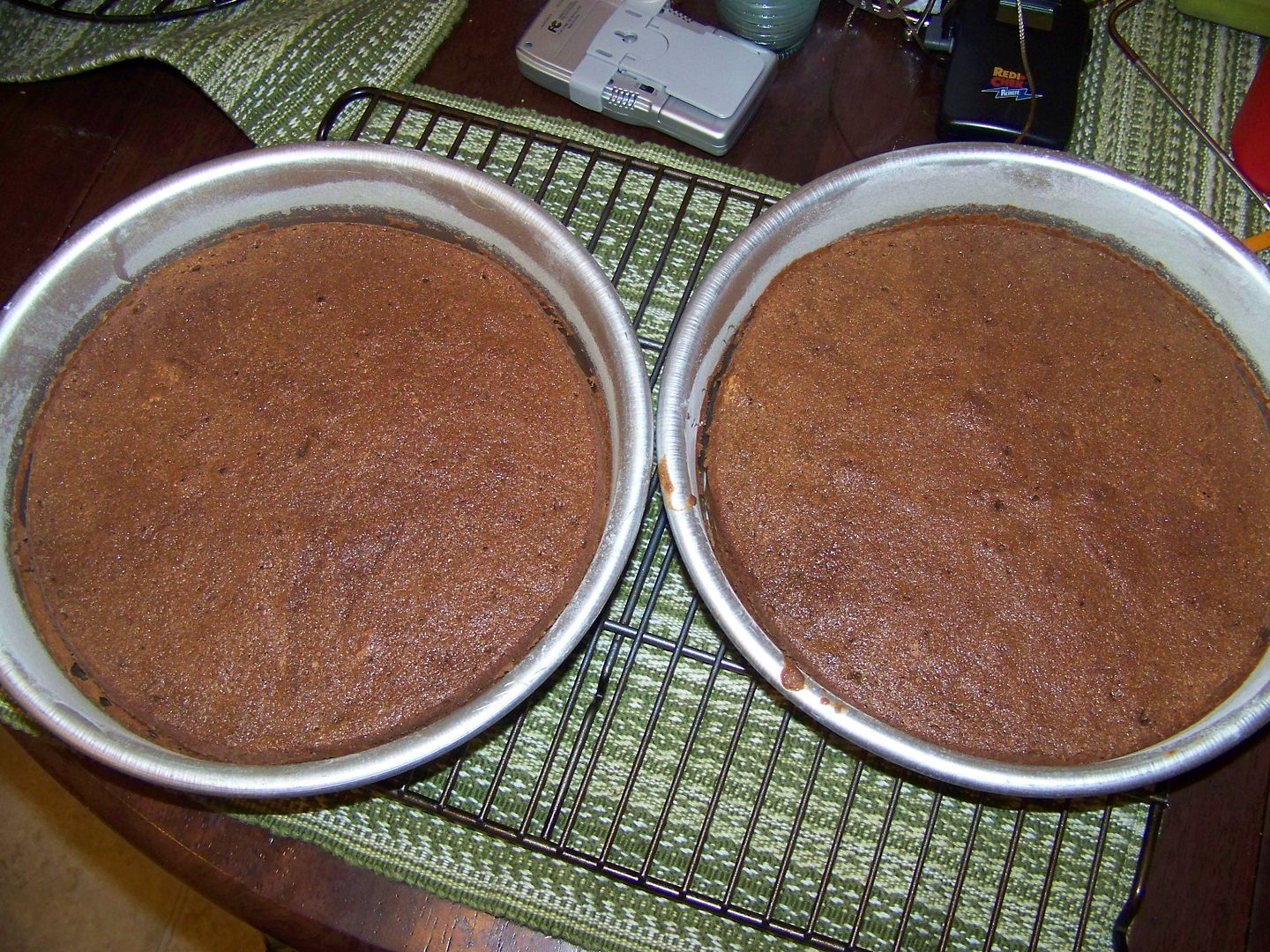 One bowl of taters, mashed. We served three.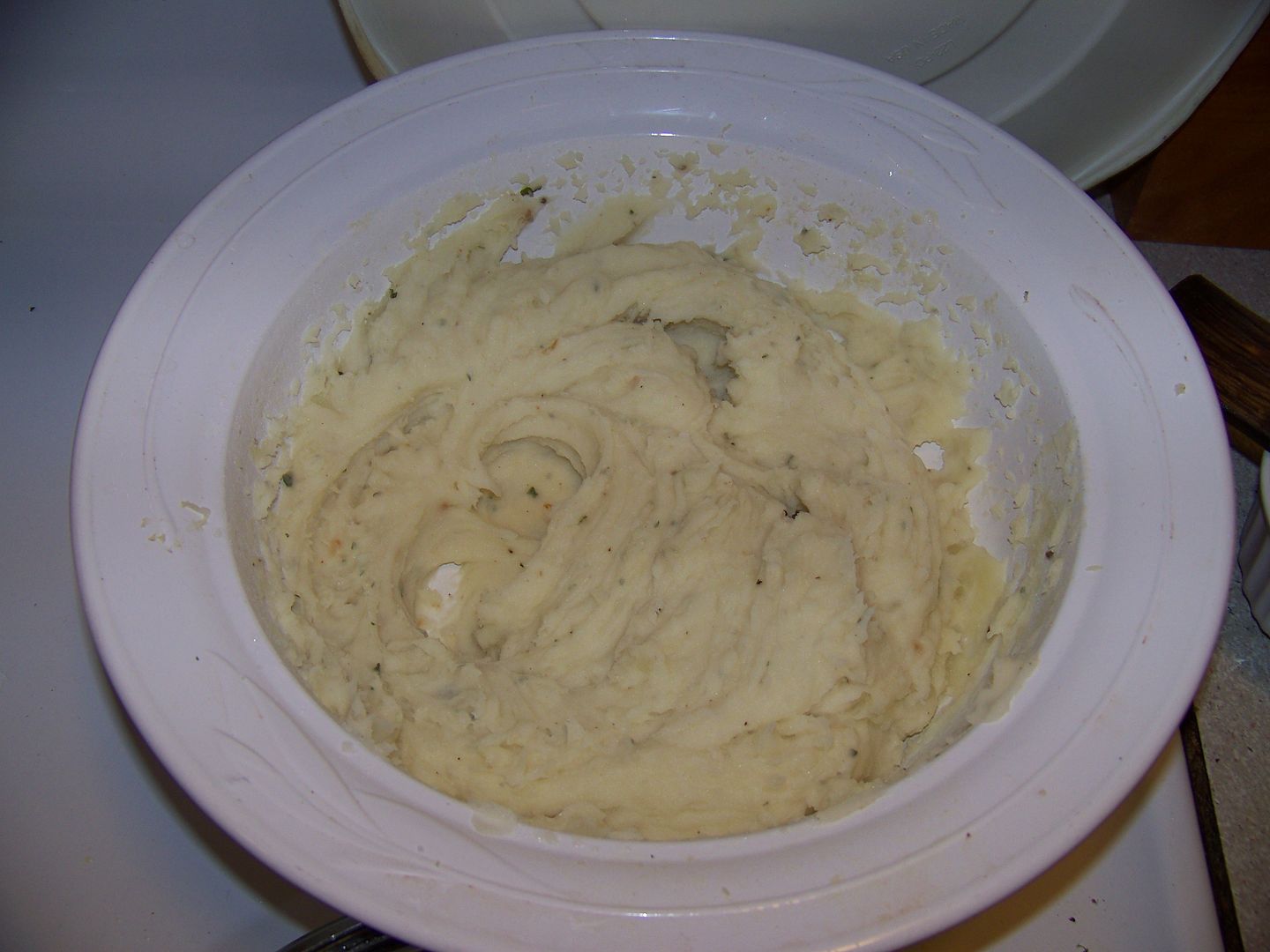 Roasted sprouts with bacon bits, again, three were served.
Ribs are done.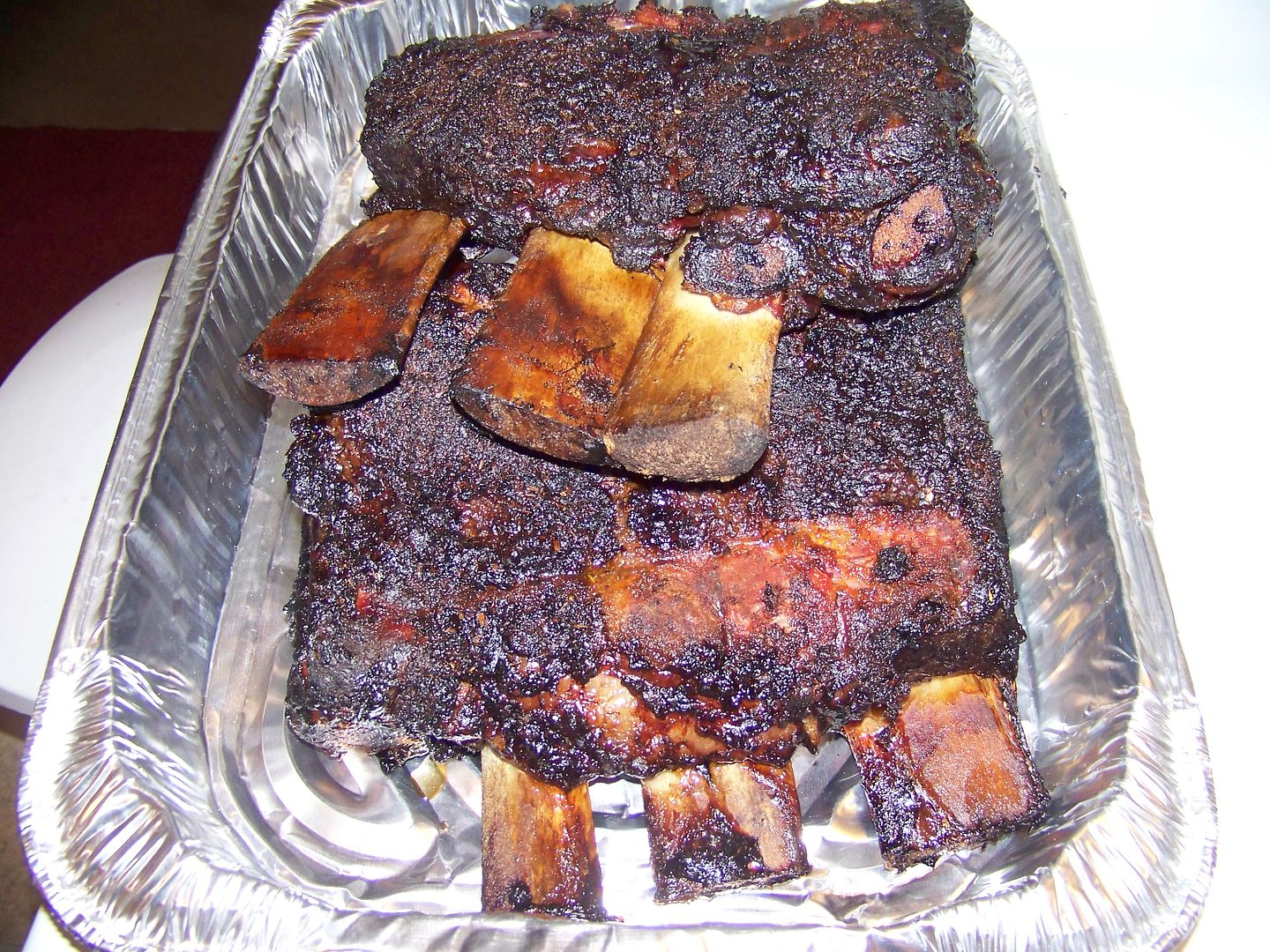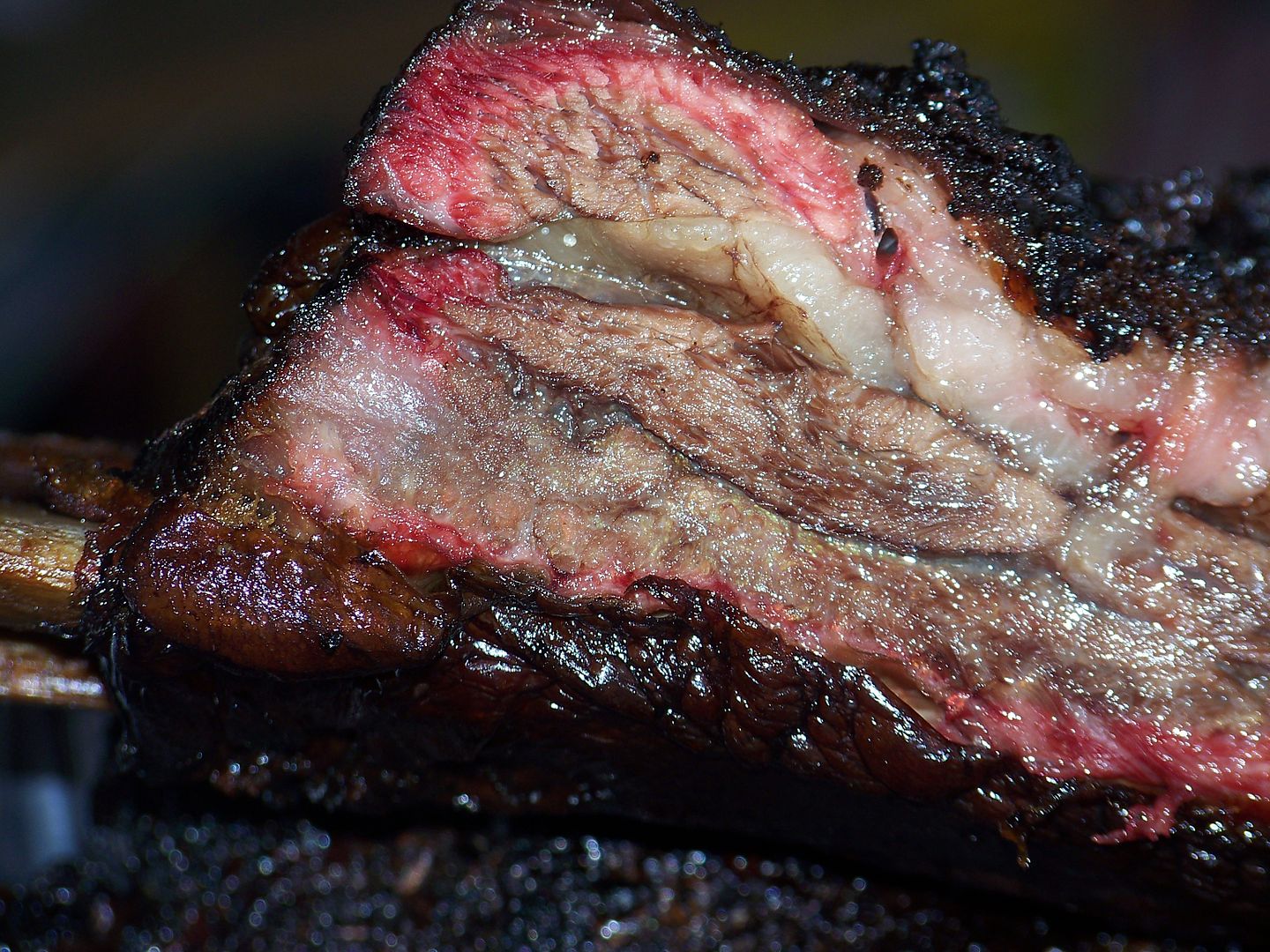 B-day Cake.
And my B-Day Gift. (Obviously this was taken earlier in the day before the mayhem began!!! )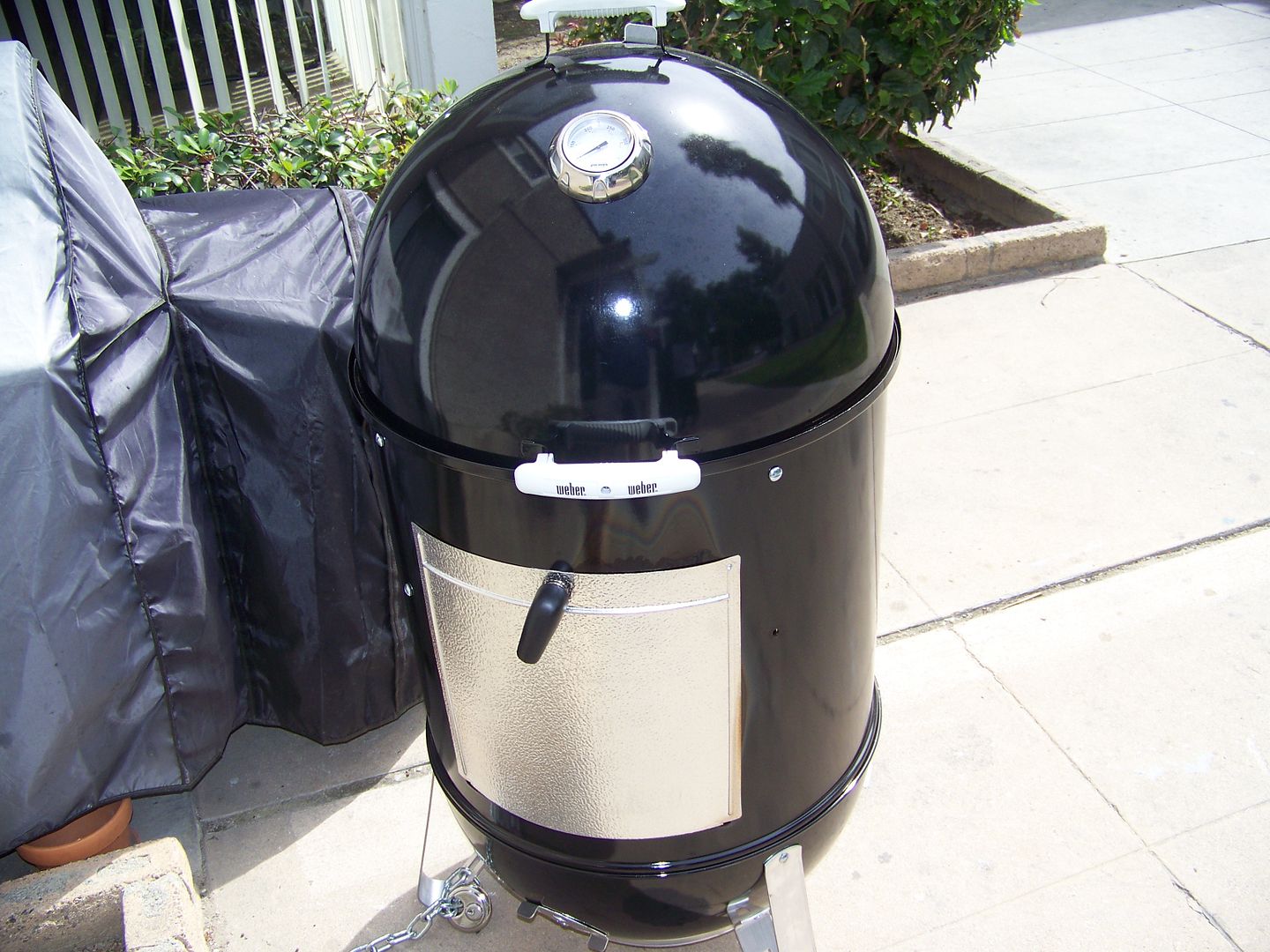 And last but not least, the B-Day drink. Cheers. EVERYONE HAVE A GREAT & WONDERFUL, HAPPY DAY!!!!! THE PARTY CONTINUES!!!! BBL OR TOMORROW!!!! WOOT WOOT WOOT!!!!!!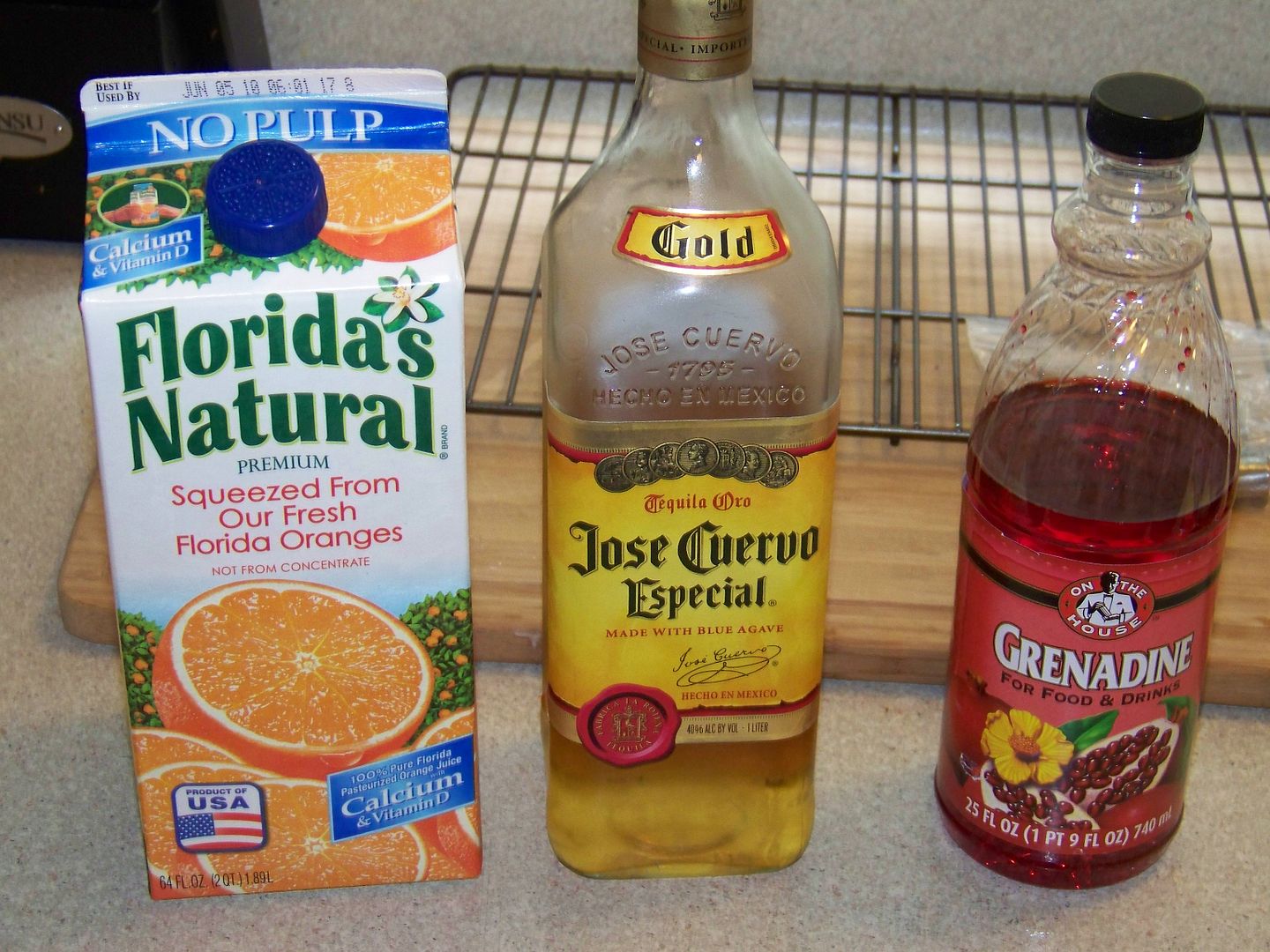 P.S. I am officially a SMF PREMIER MEMBER NOW.....!!!! WOOT WOOT WOOT!!!!!!!! GOTTA GO. LUVS YA!!!!!