Well, I've been wanting to do this for a long time, guess this afternoon was the right time.
Baked a pizza and some bread in the smoker.
As I was doing the pizza bread, the wife thought this might help others..
I roll it out, then fold it into a quarter, set the quarter in the pizza pan and unfold it. Doesn't stretch out or loose its shape that way.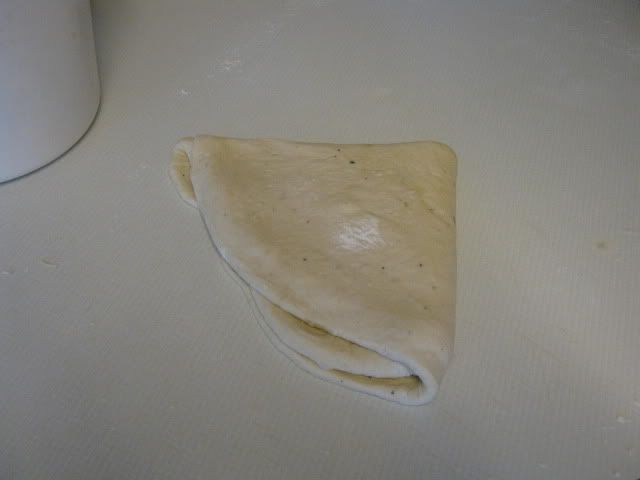 Doing another braided loaf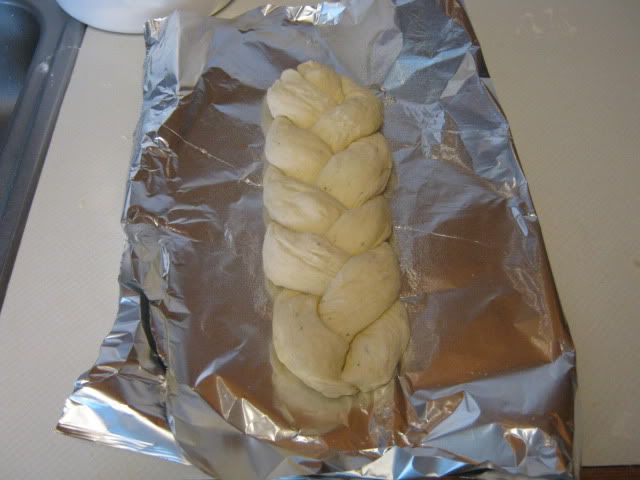 Project ready for the smoker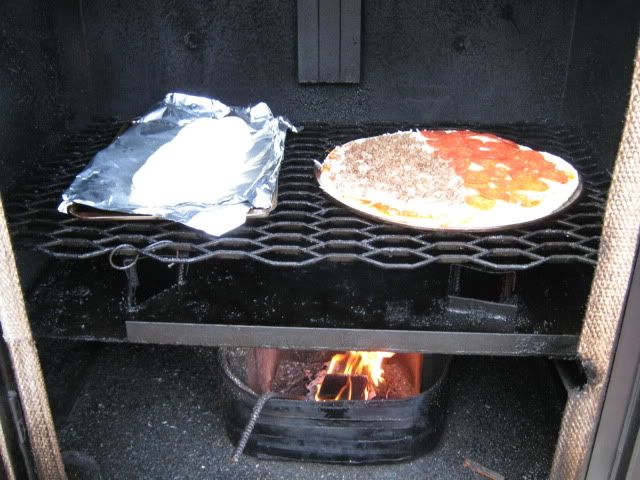 Smoked for 30 minutes at 350.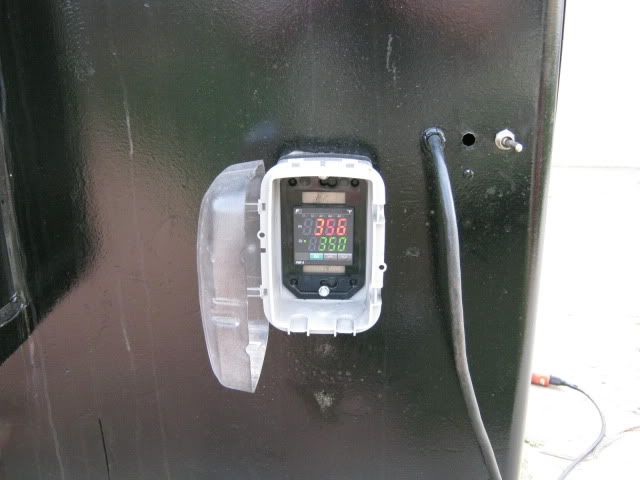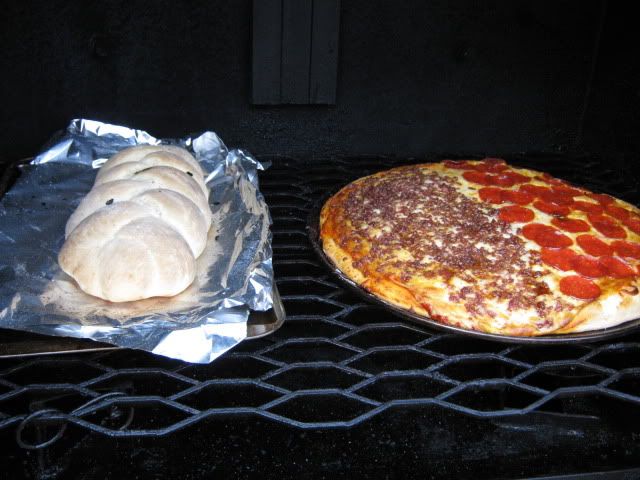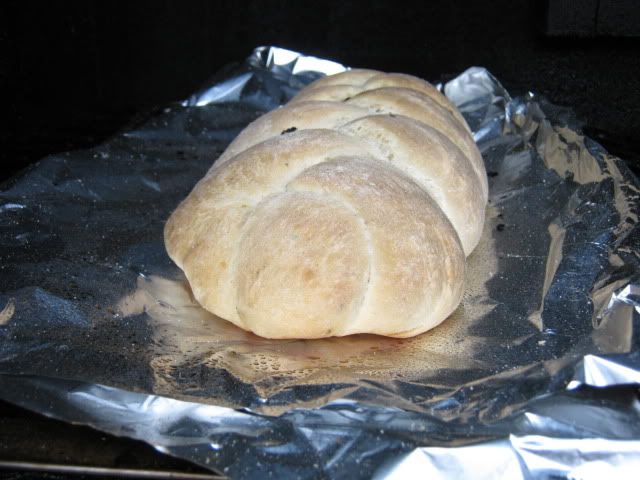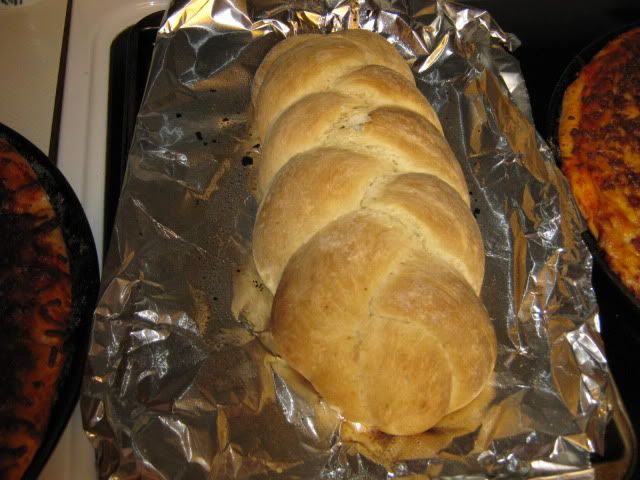 And my early dinner!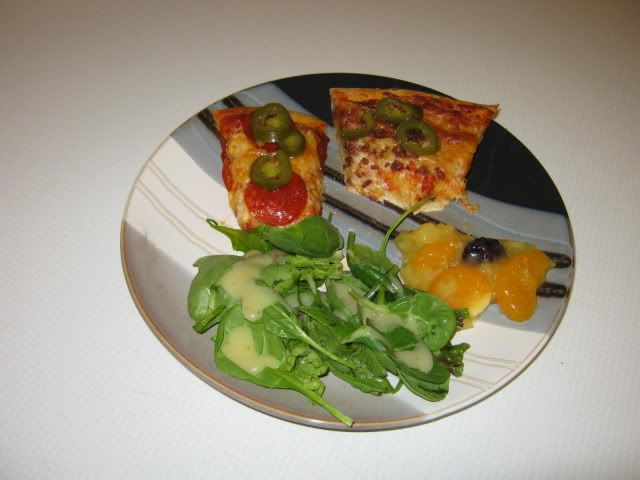 Overall - VERY GOOD! I was surprised how the smoke penetrated the cheese and the bread. I actually liked the pep better than the sausage.
Can't wait to cut into the loaf.
Thanks for checking out my post.
Tracey