Picked up a 5.09# butt yesterday and decided I would get an early start today. However that did not happen as my granddaughter was at my house and she delayed my smoke. It's all good.
I applied the mustard and rub, wrapped in saran wrap and into the fridge for a couple hours. Finally cranked up the KEG at 9:30 and put the butt on at around 10am. Smoker temps ranged between 250-265 for most of the smoke. I also wanted asparagas so I applied some EVOO and rub and placed them on the grill for about 10-12 minutes. They turned out awesome.
It is now 2:15 and the butt is at 168*. Hit a stall around 159 for about an hour and the temp is now beginning to climb.
Here are a few pictures. Will post more later.
Right out the package.
Mustard applied
Rubbed and getting ready to wrap.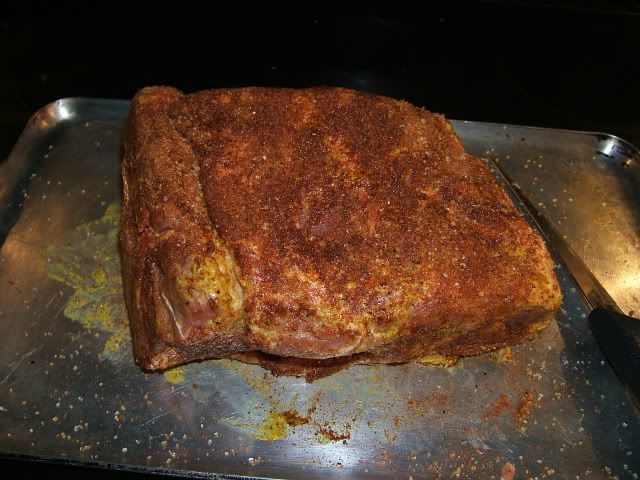 After about 2 hrs of rest in the fridge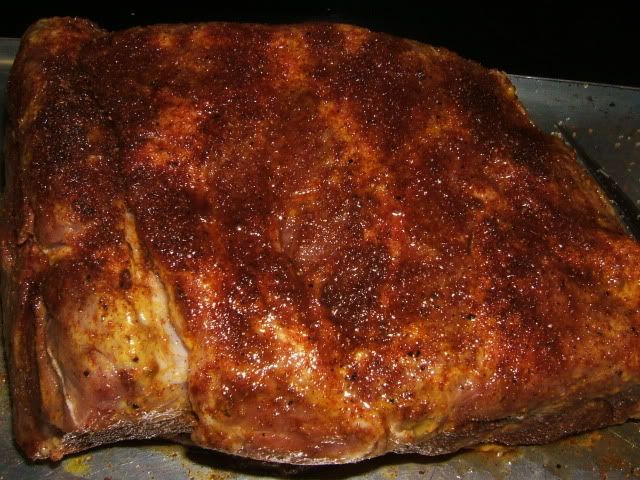 About 1 hr in.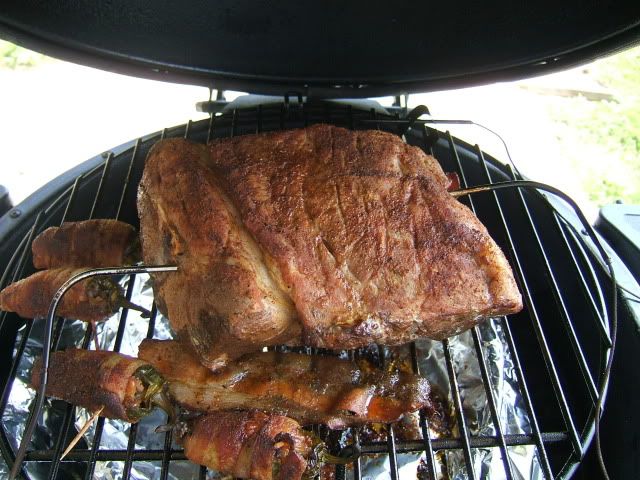 At the 4 hr mark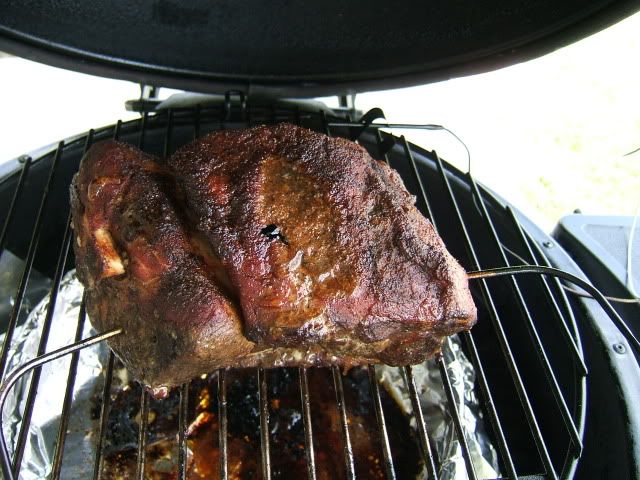 Here is the asparagas. Very good.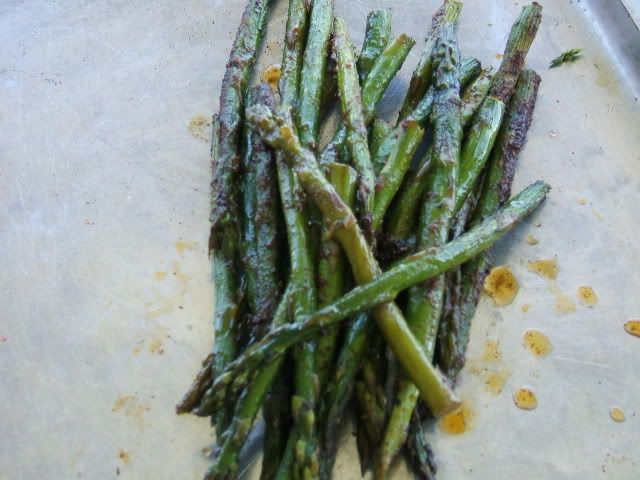 and my assistant.
Finished butt.