I am doing a test on the "A-Maze-N-Smoker" smoke Generator and will be taking more pics than normal to document the results.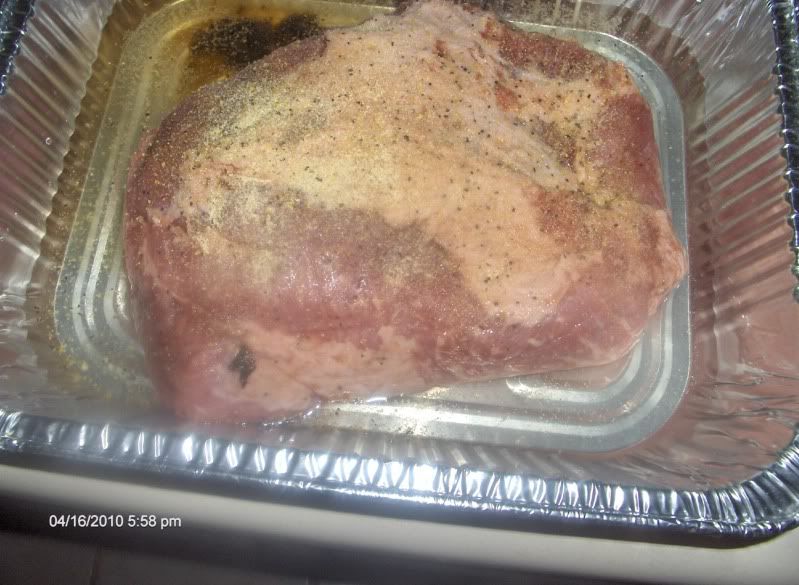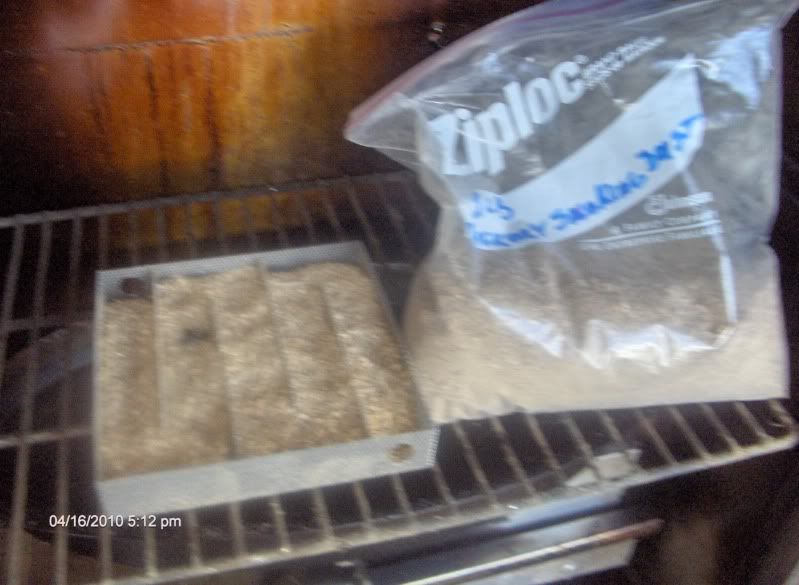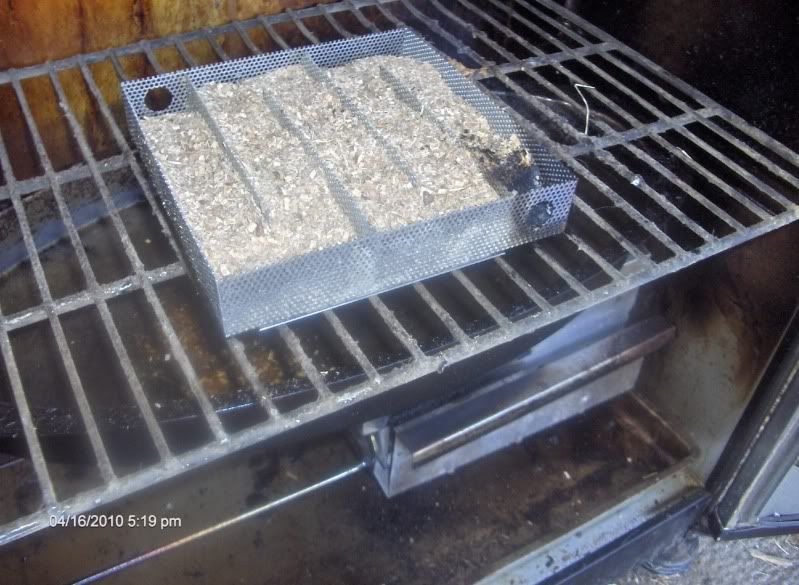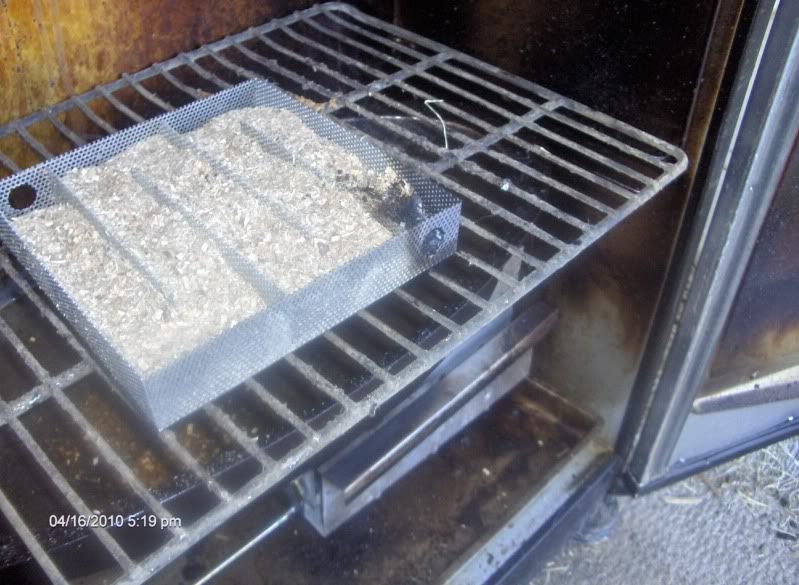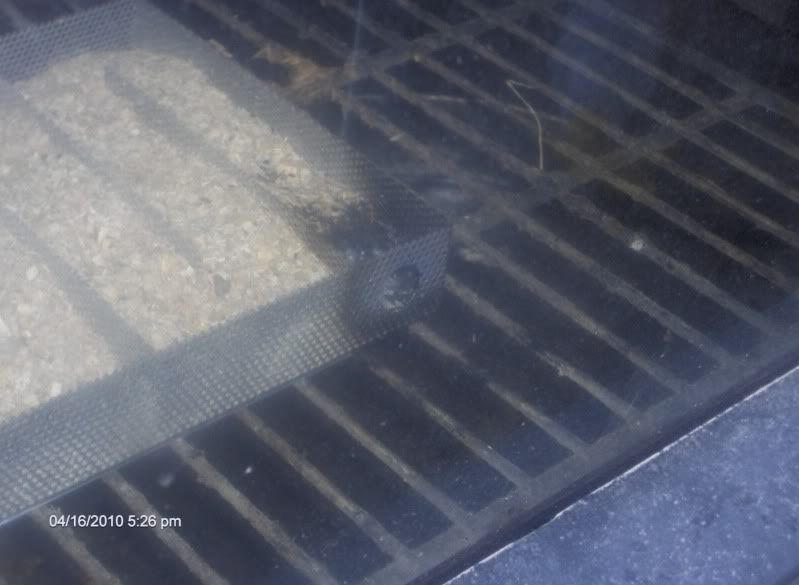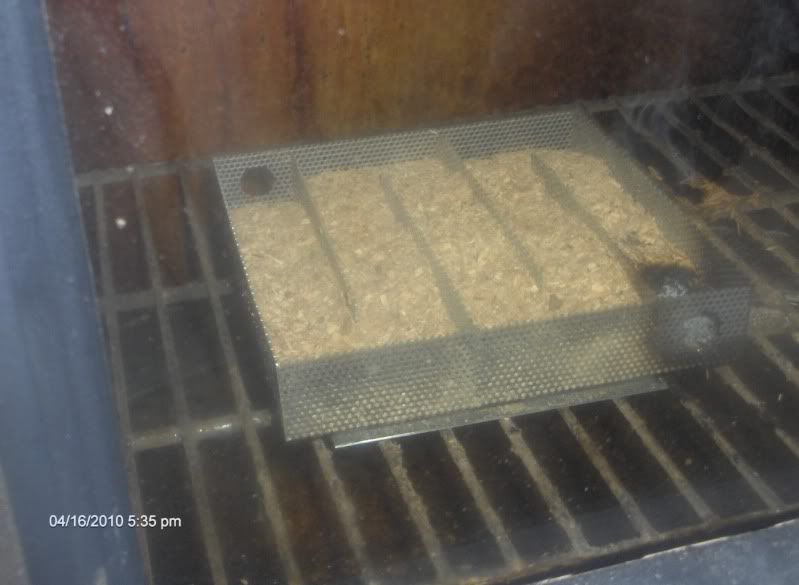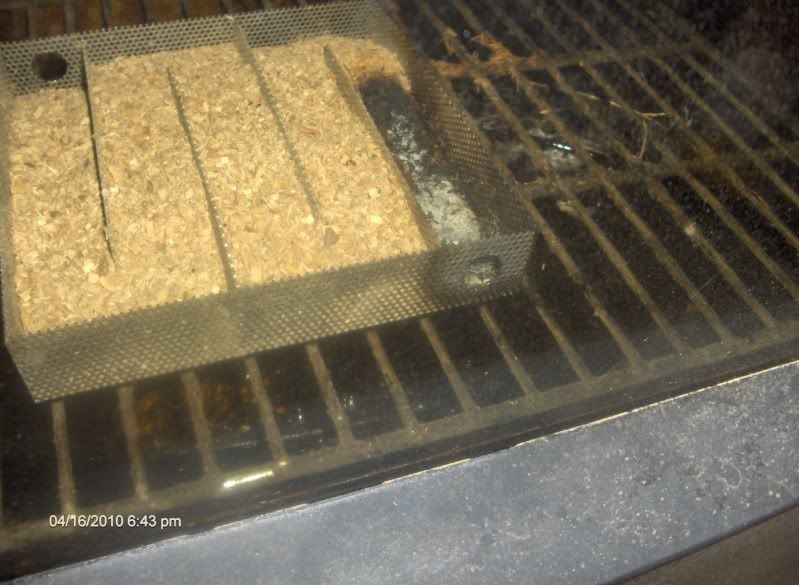 Moving right along, so far so good. I'll try and get 6 hours of smoke and wrap it it the pan for an overnight rest at 200'.
Thanks for watching.