Alright so iv never had store bought free range chicken. I found one at wal-mart for $3.88 and I figured what the hell.
Last time I did chicken I tried brining and wasn't pleased with the results. So I figured I would keep it simple...
Here was my rub concoction dont ask me how much of what because it was a little of each until I thought it tasted good but I will say they were about 2tb spoons each.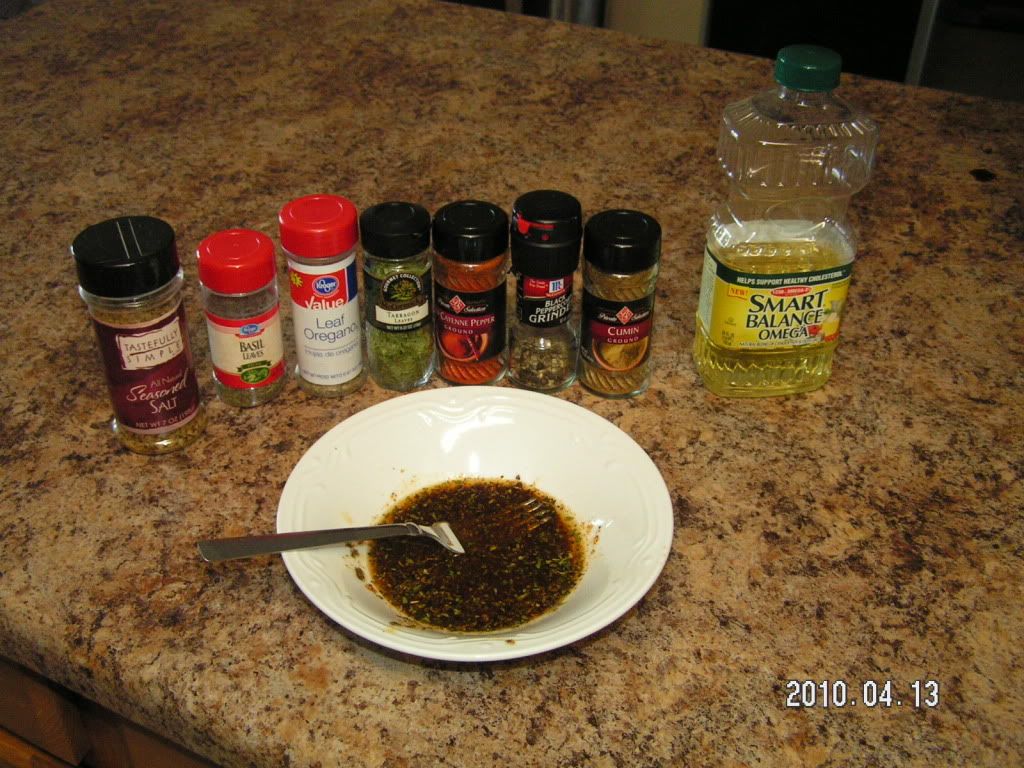 The bird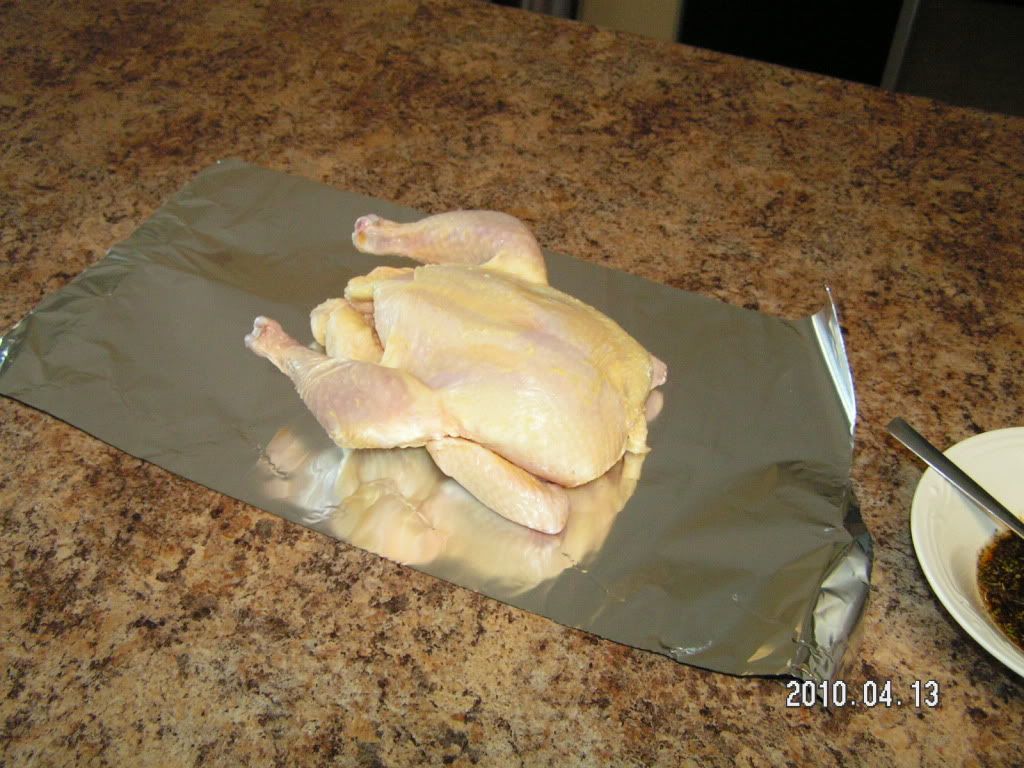 Rubbed down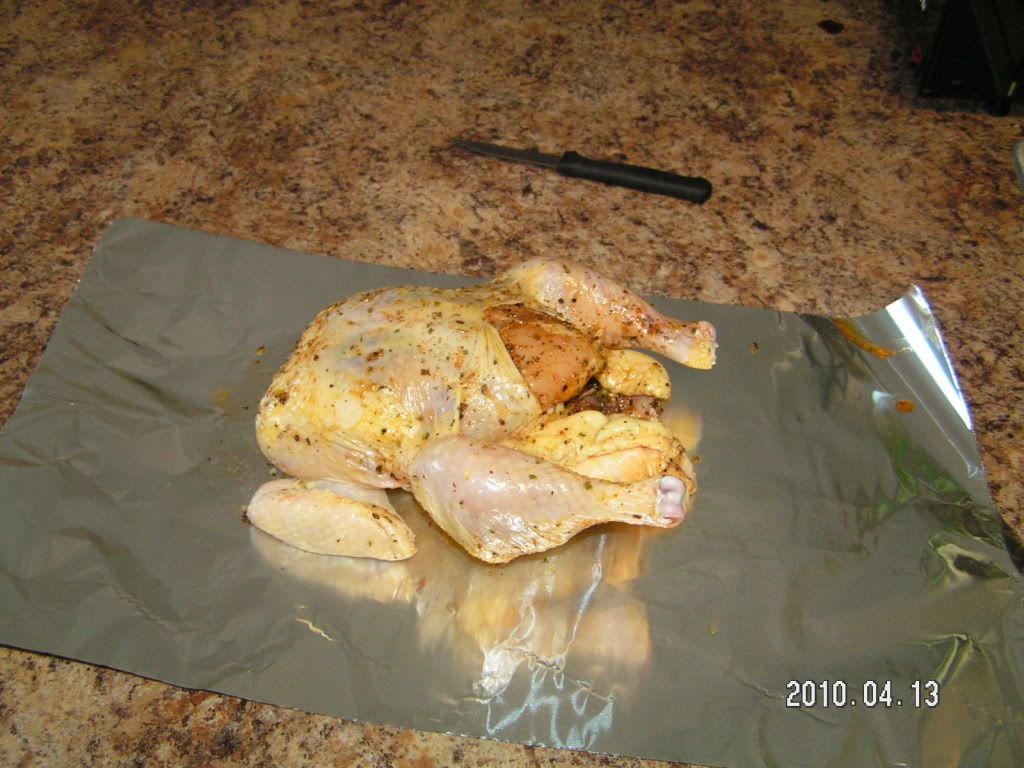 Tied up and ready for some smoke. The reason I tied it up is I was watching No reservations and Anthony was seeing a guy about some AWESOME chicken he does. Well he tied it up really tight because he said it keeps it together and it all cooks together much more evenly. So I used sewing string and it worked like a champ!. Also this guy put all of his seasoning inside the bird because he said they cook outward. So Thats what I did with mine and I also stuffed it under the skin on the outside.
In the smoker with the gang.
Look at that beauty!
Yes I finished the other stuff on the grill for a few mins. Steak just needs that char.
SO juicy!
I want to say I am not a fan of white meat as it is usually to dry for me. Well today I am a changed man! I ate the crap out of the white meat! So good, the little blend of spices was amazing and gave the bird a nice zip.
Also I dont know how much of a difference it made that it was free range but never the less it was DARN good eats!
Yep... I eat like a poor college kid.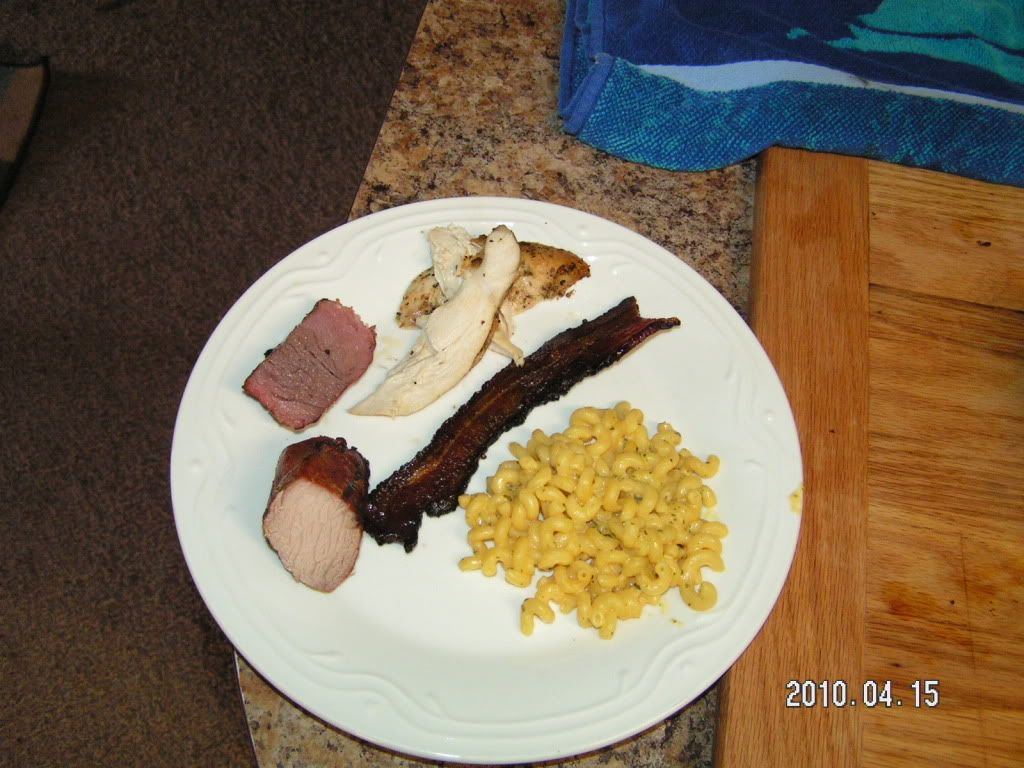 Smoker temp: 245
Wood: Cherry/Apple mix
Internal temp: 167
I know I will be doing this again for $3.88!!!!