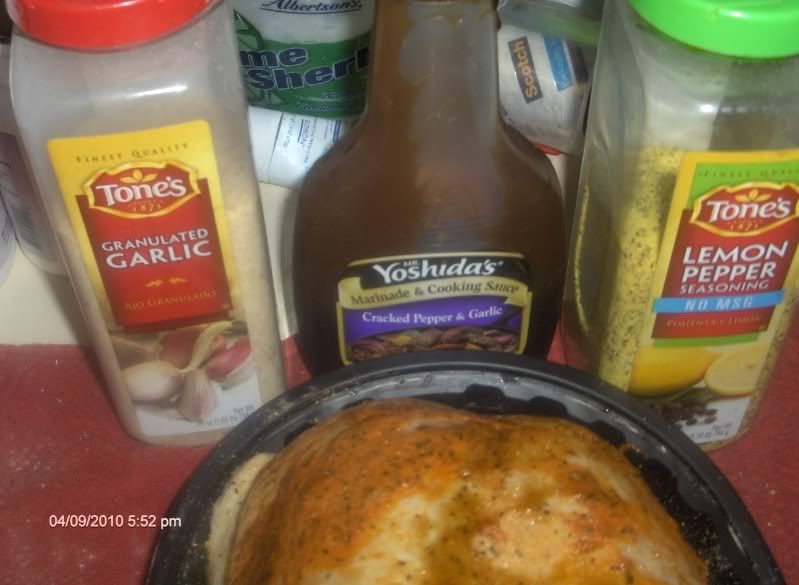 When I got home from the hospital yesterday it only took about 1 1/2 hours when I decided to go back to Sam's and get this beauty.
The arsenal.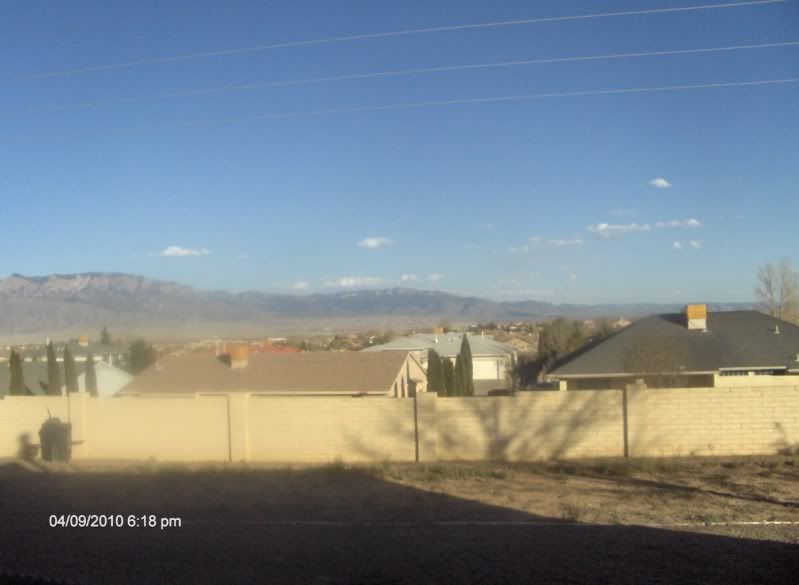 Couldn't have a nicer night.
Sat outside for a while.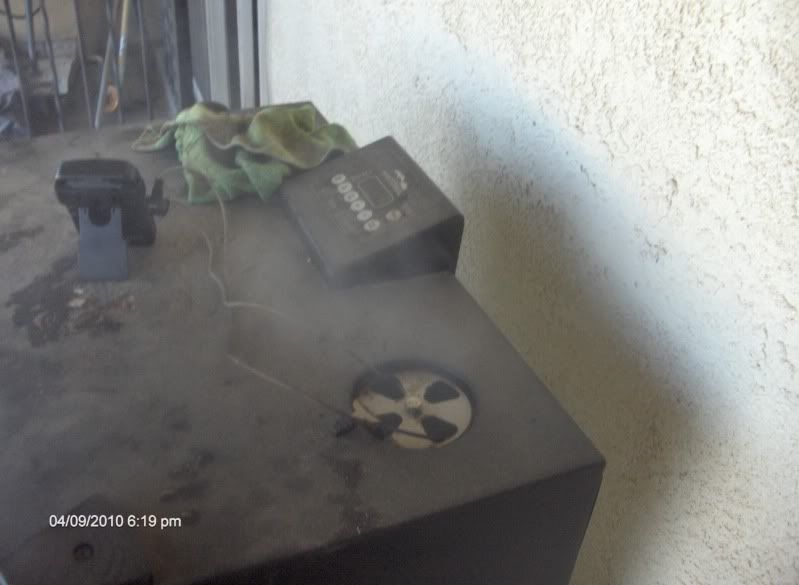 TBS.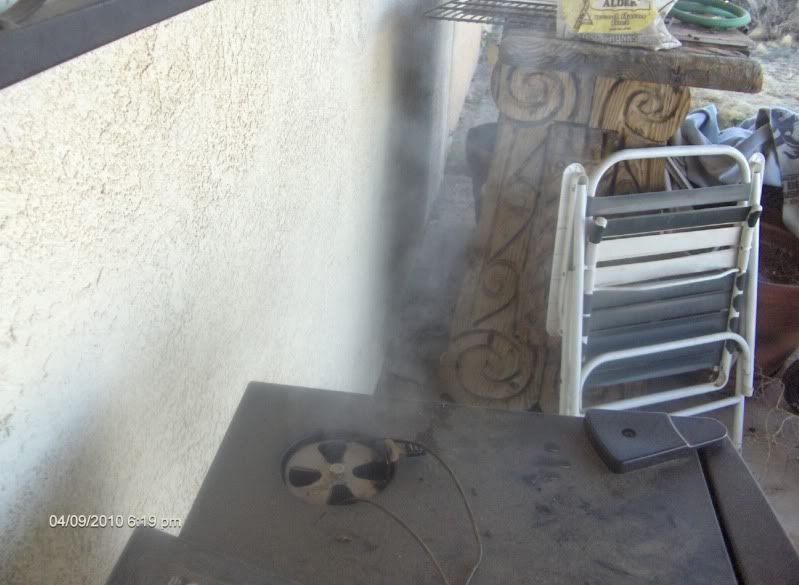 More TBS.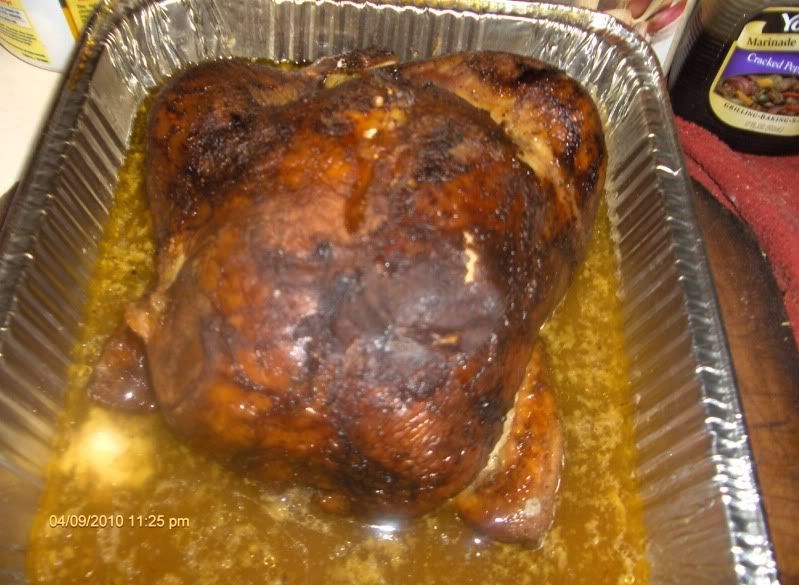 After about 4 hours at 170'.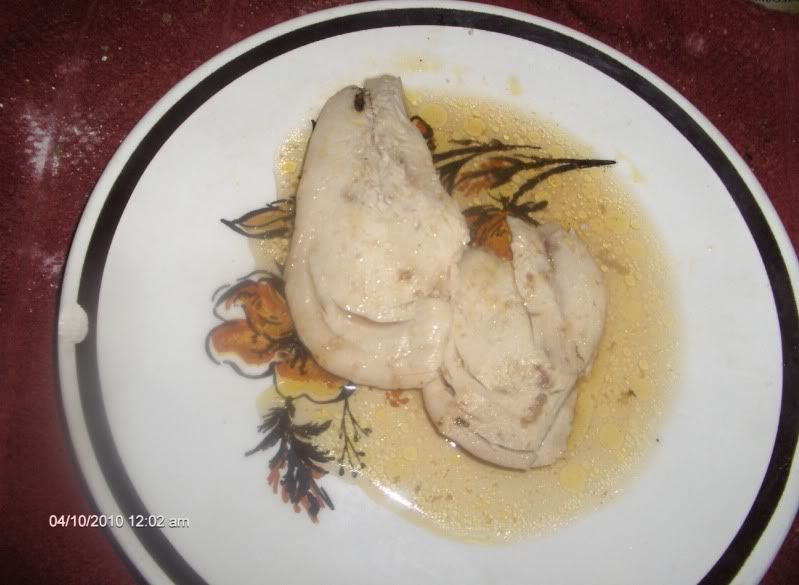 Talk about tender and juicy.
Thanks for looking.