Missouri Tartan Day
, actually a three day event, starts today and we decided to kick it off with some ribs and ABTs! I mean really, what better way to start any weekend than with a smoke? Tomorrow we'll be heading out and starting the day with a parade (I won't point me out but will let you find me representing my clan and, yes, I'll be wearing my kilt) and be out there all day so this was the day to do the smoke thing.
As usual, my youngest was my helper today and he was on camera duties for the most part. He did miss out on the part where I brought the ribs home, but, hey, we've all seen ribs in the cryopack, yes? Yes.
So, we'll start with the ribs already prepped (to include removal of the membrane and anything else not suitable for human consumption as well as that wee bit 'o brisket hanging on the StL style ribs.
Rubbing the mustard…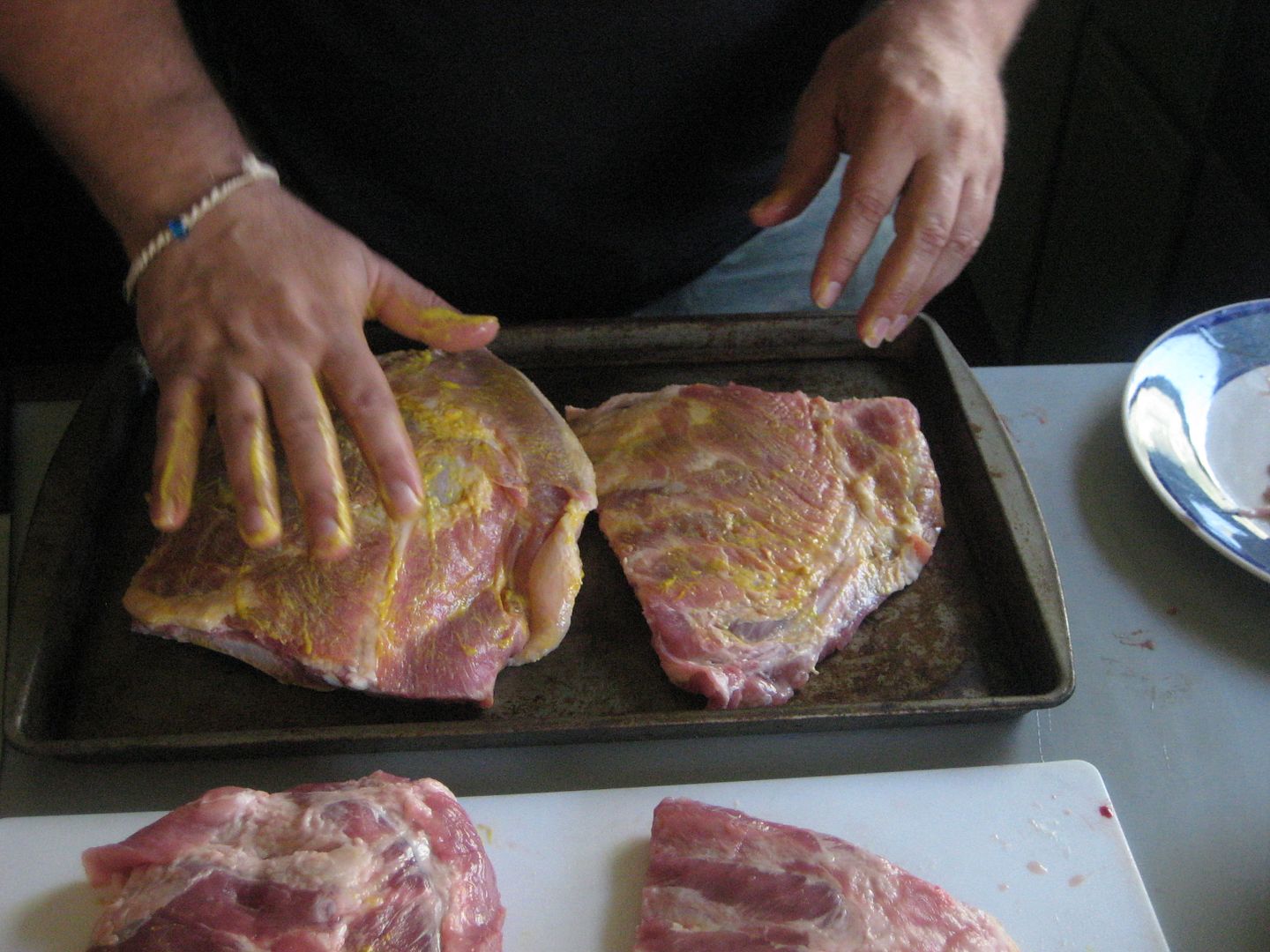 …And then rubbed and standing in the racks ready to hit the Masterbuilt gasser set at 225º with a couple of charcoal lumps and some mesquite already in the wood tray.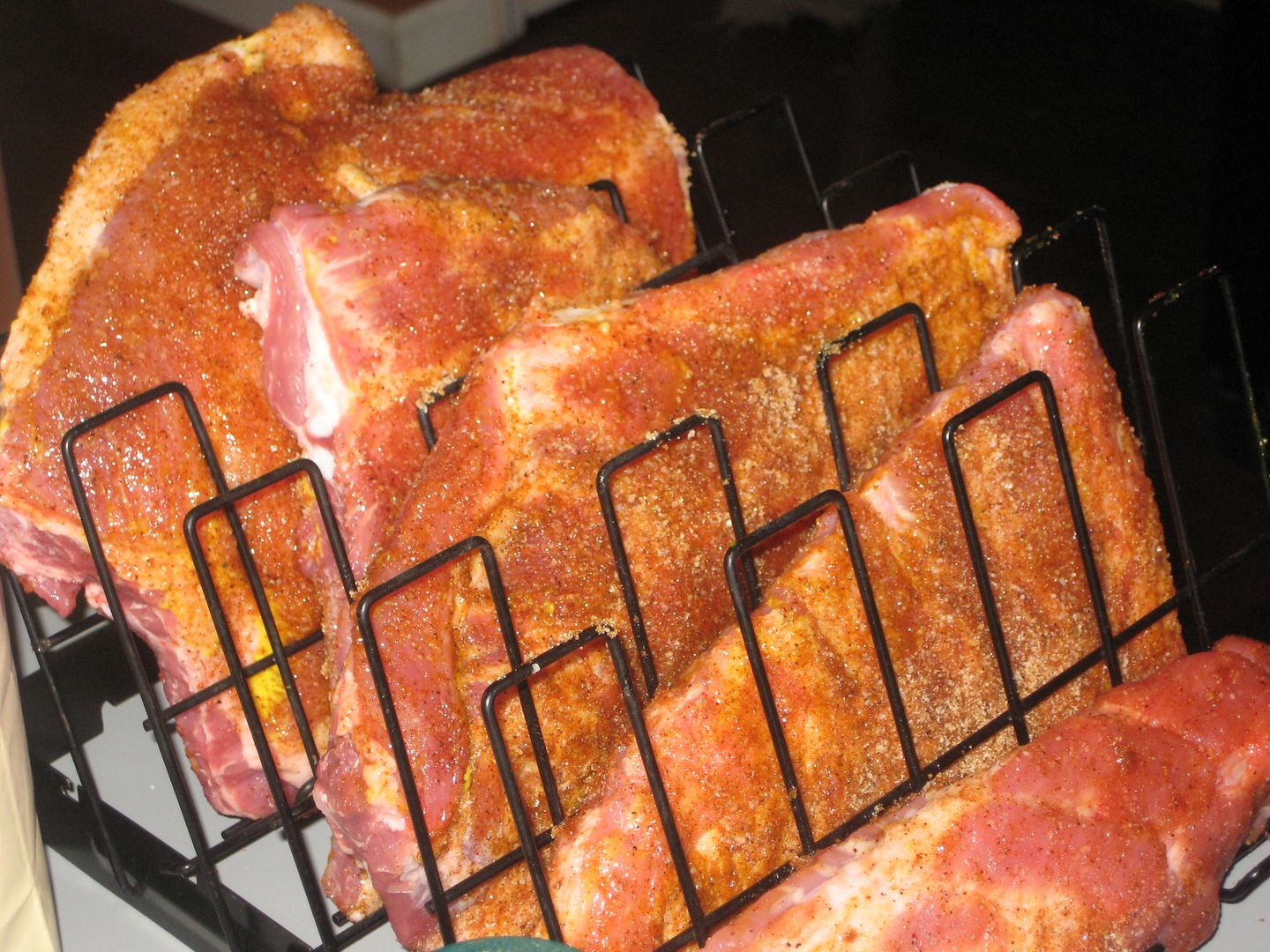 We also prepped some jalapenos stuffed with some cream cheese, Swiss and Jarlsberg cheeses and wrapped with Smithfield's maple bacon.
We also reused Jacob's idea of using the beer can chicken stands to hold the ABTs whilst they smoked.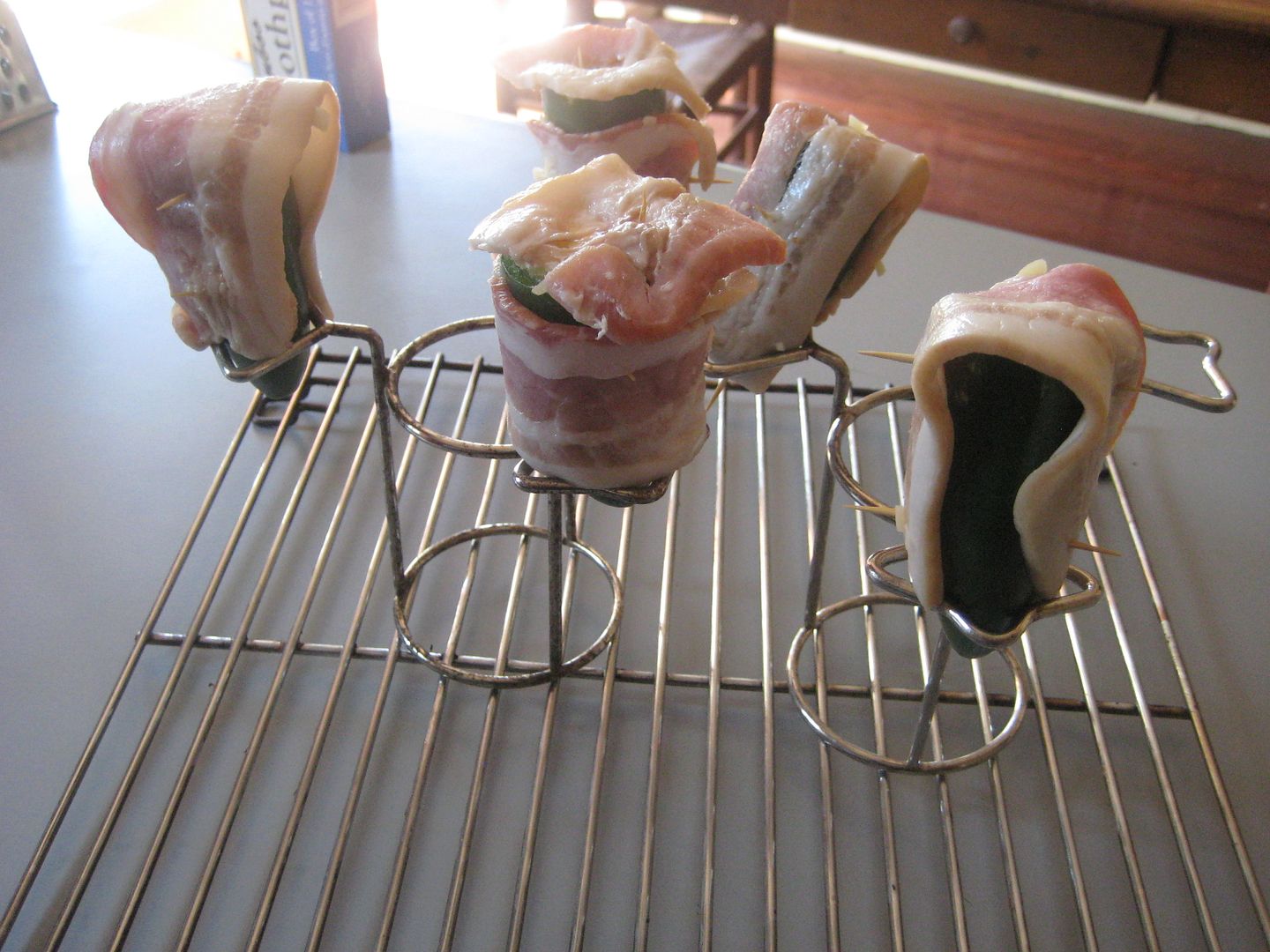 After the first two hours I opened things up to refill the water bowl and spray the ribs down with some Cranberry/raspberry juice.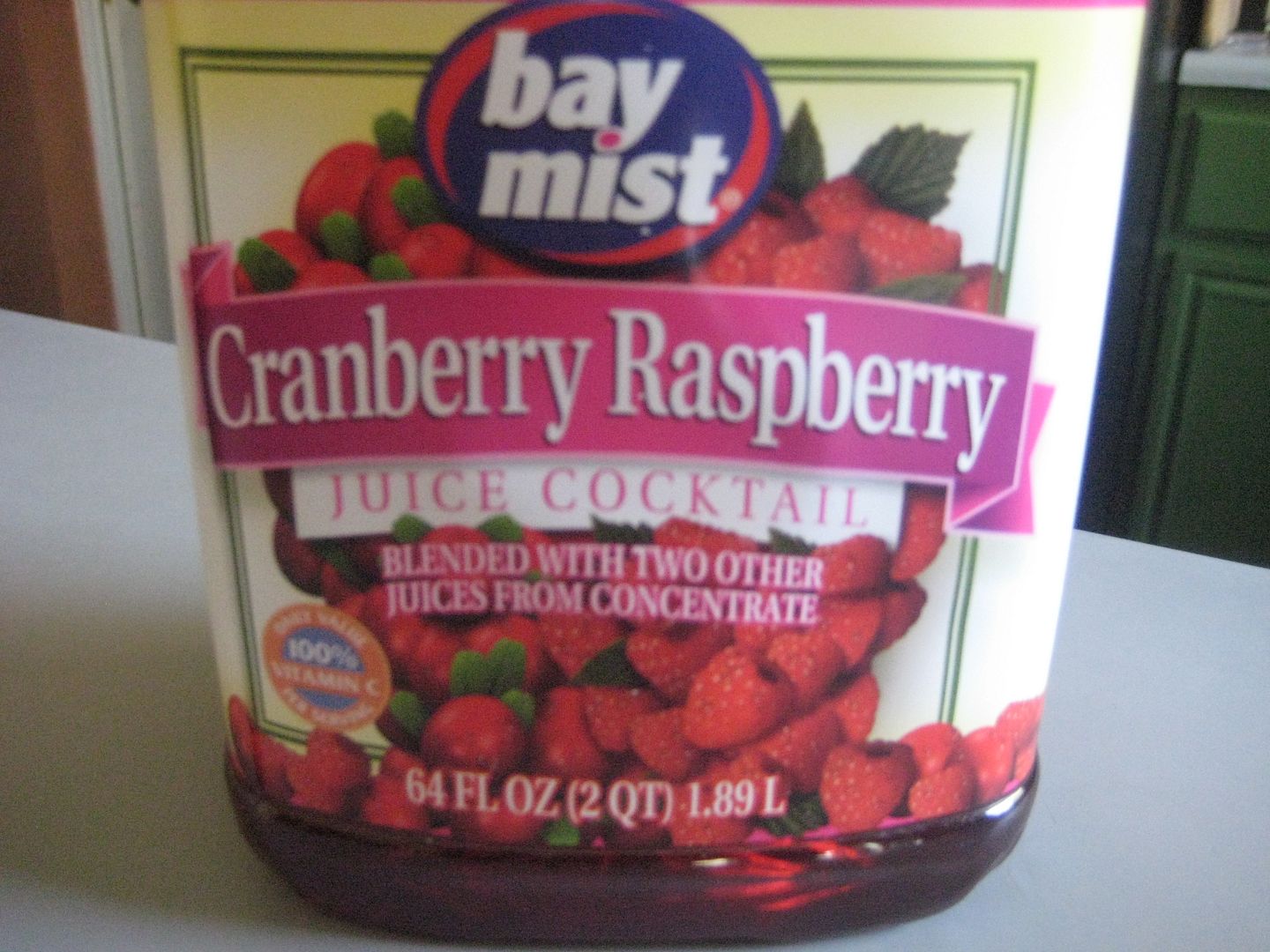 Two hours in…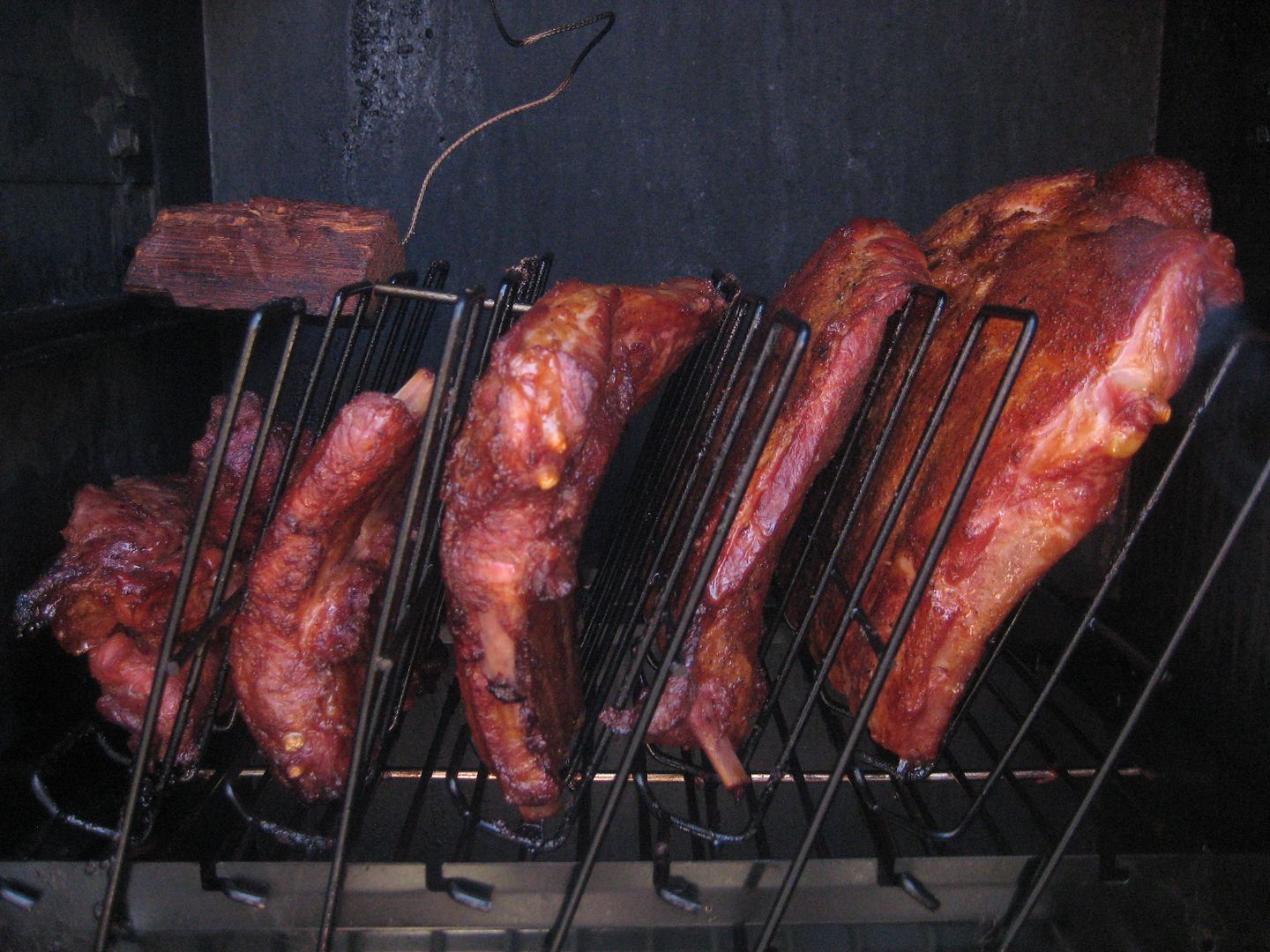 Three hours and ready to come out and get foiled with more cranberry/raspberry and honey…
Two hours of foiling and then one final hour to firm up and the ribs are ready for a rest.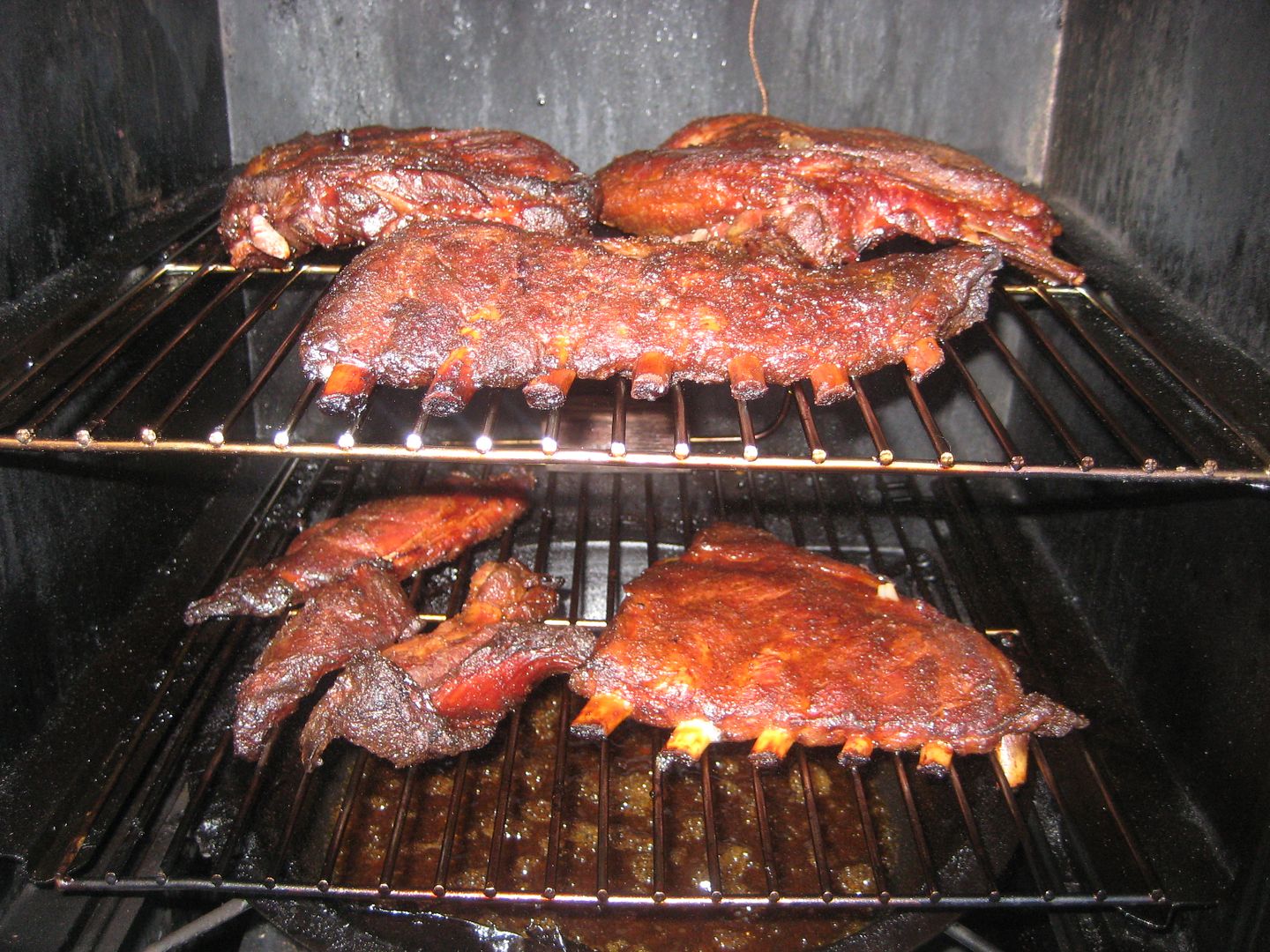 Two hours of smoke on the ABTs.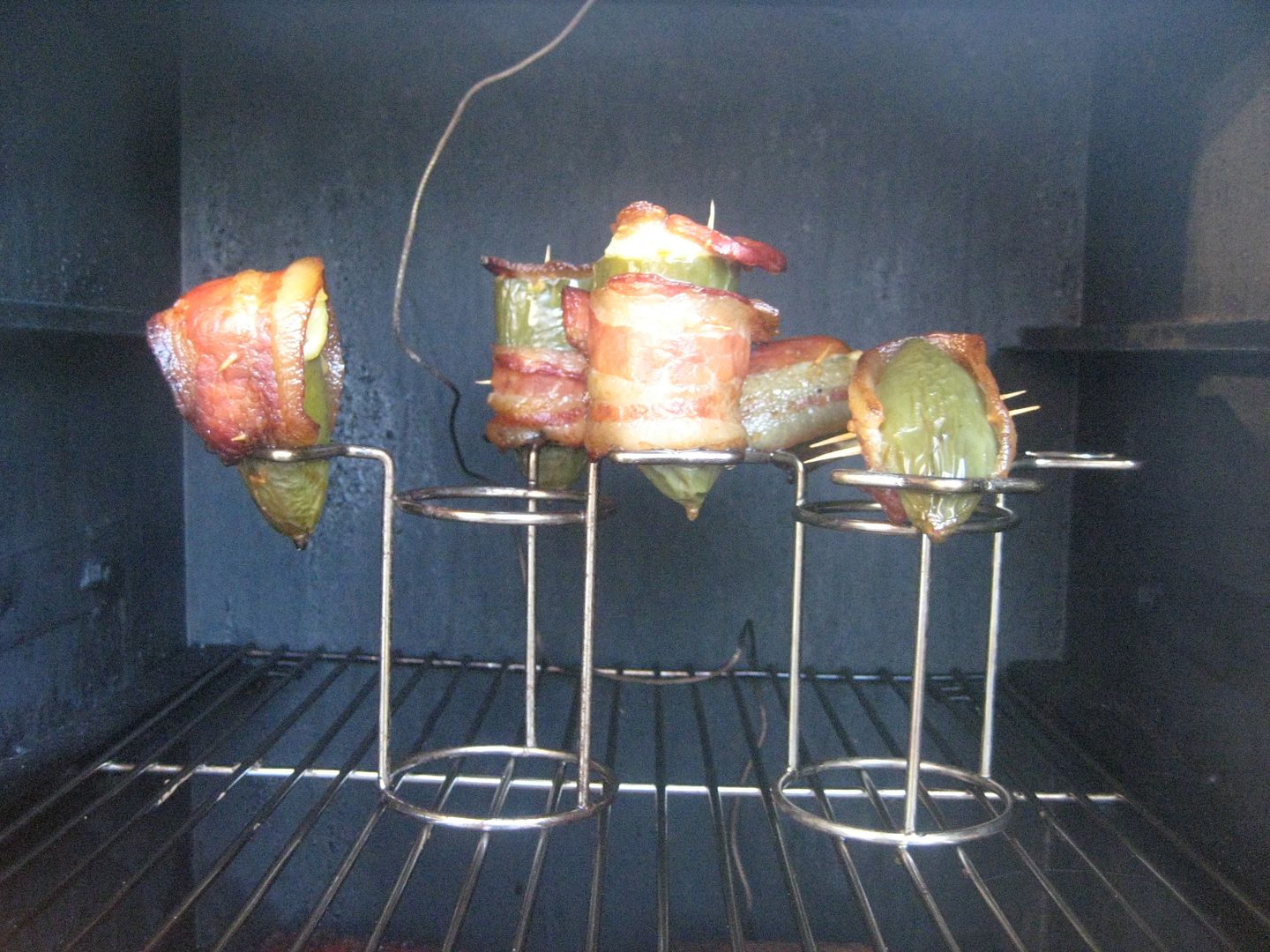 Grace was a constant companion to me as I checked on things so we gave her a share of the brisket pieces mixed with the Gravy Train.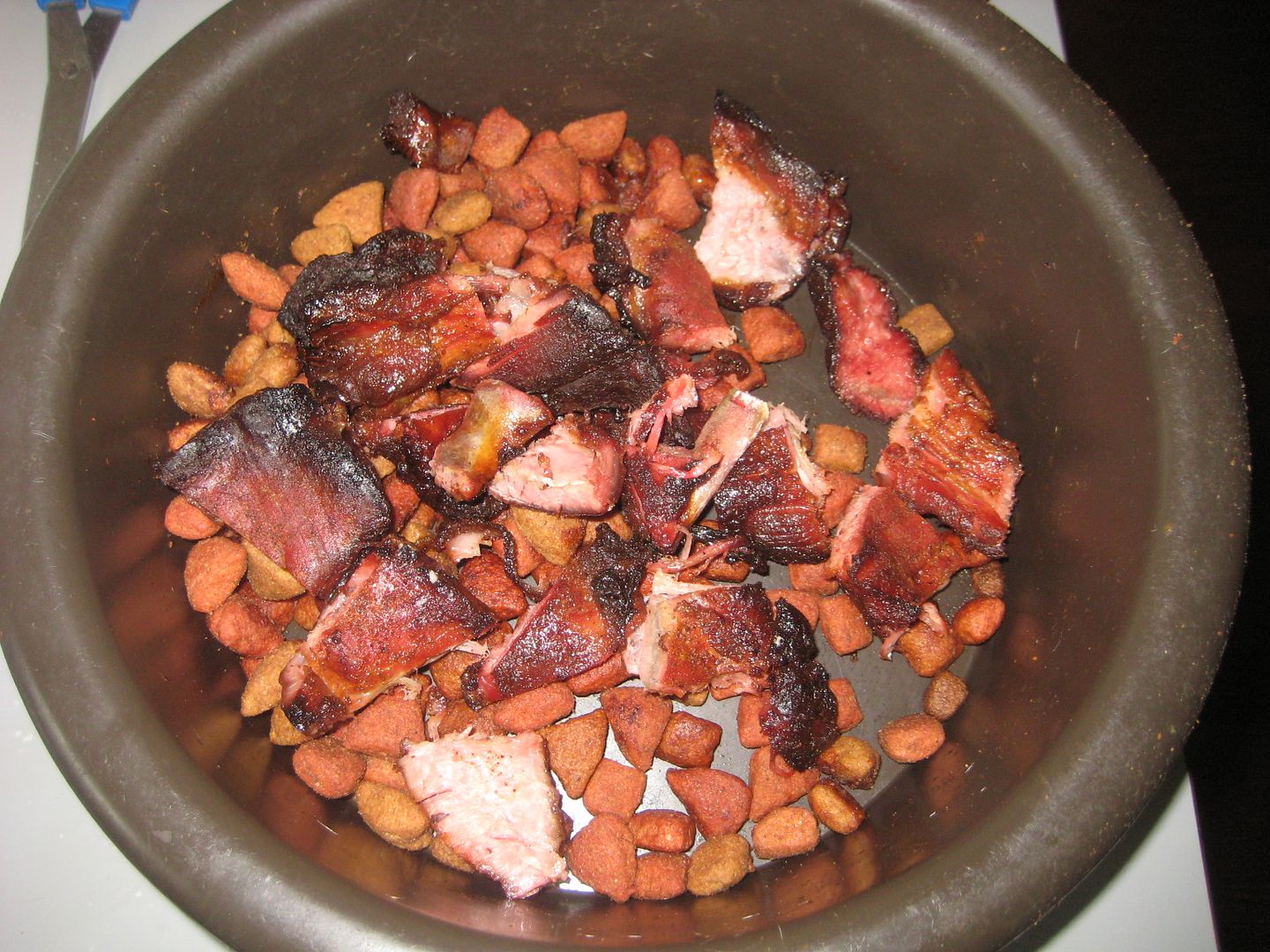 Ready to rock with my two favorite sides; ABTs and a napkin (or, as in this case, a washcloth!).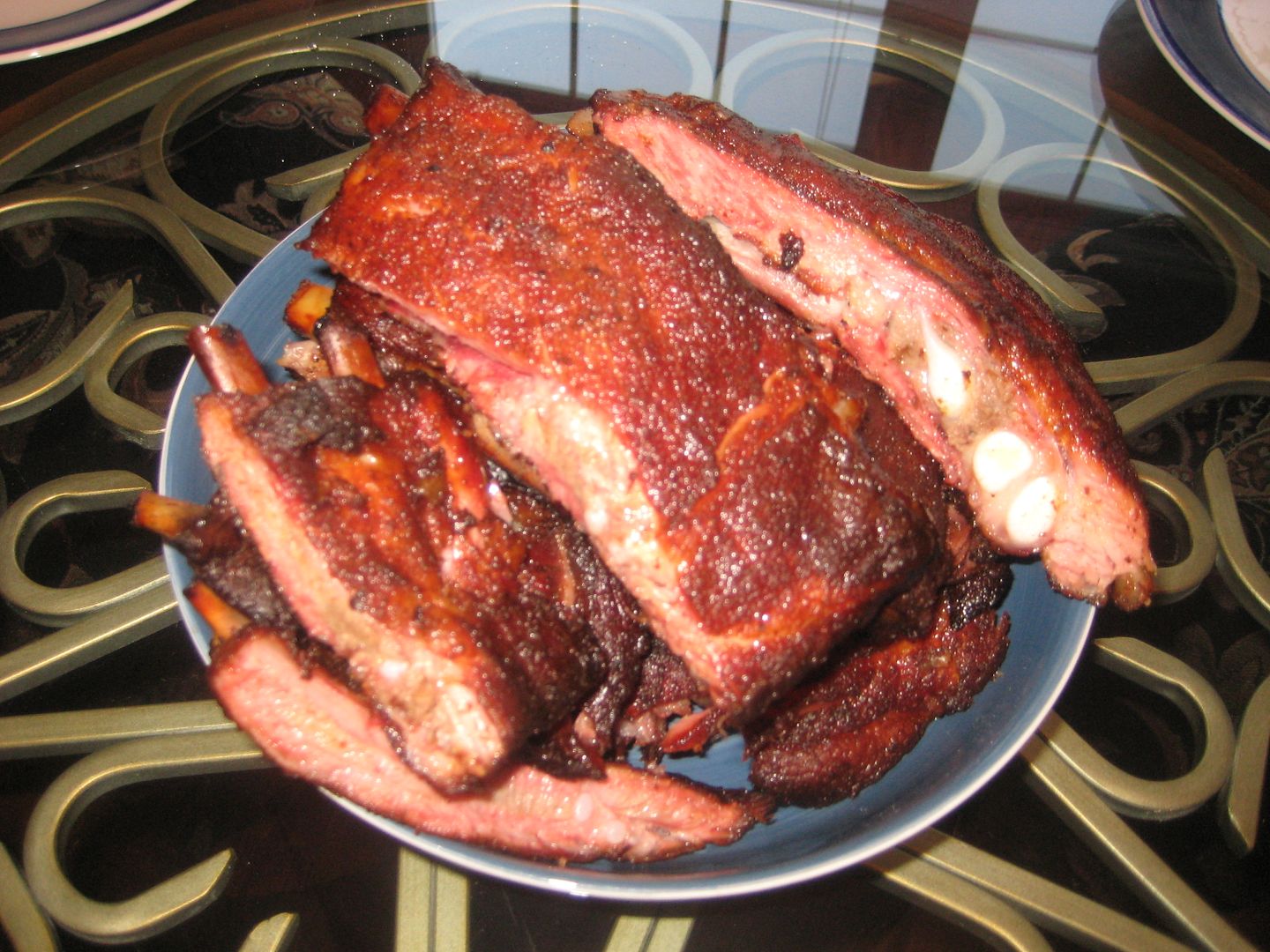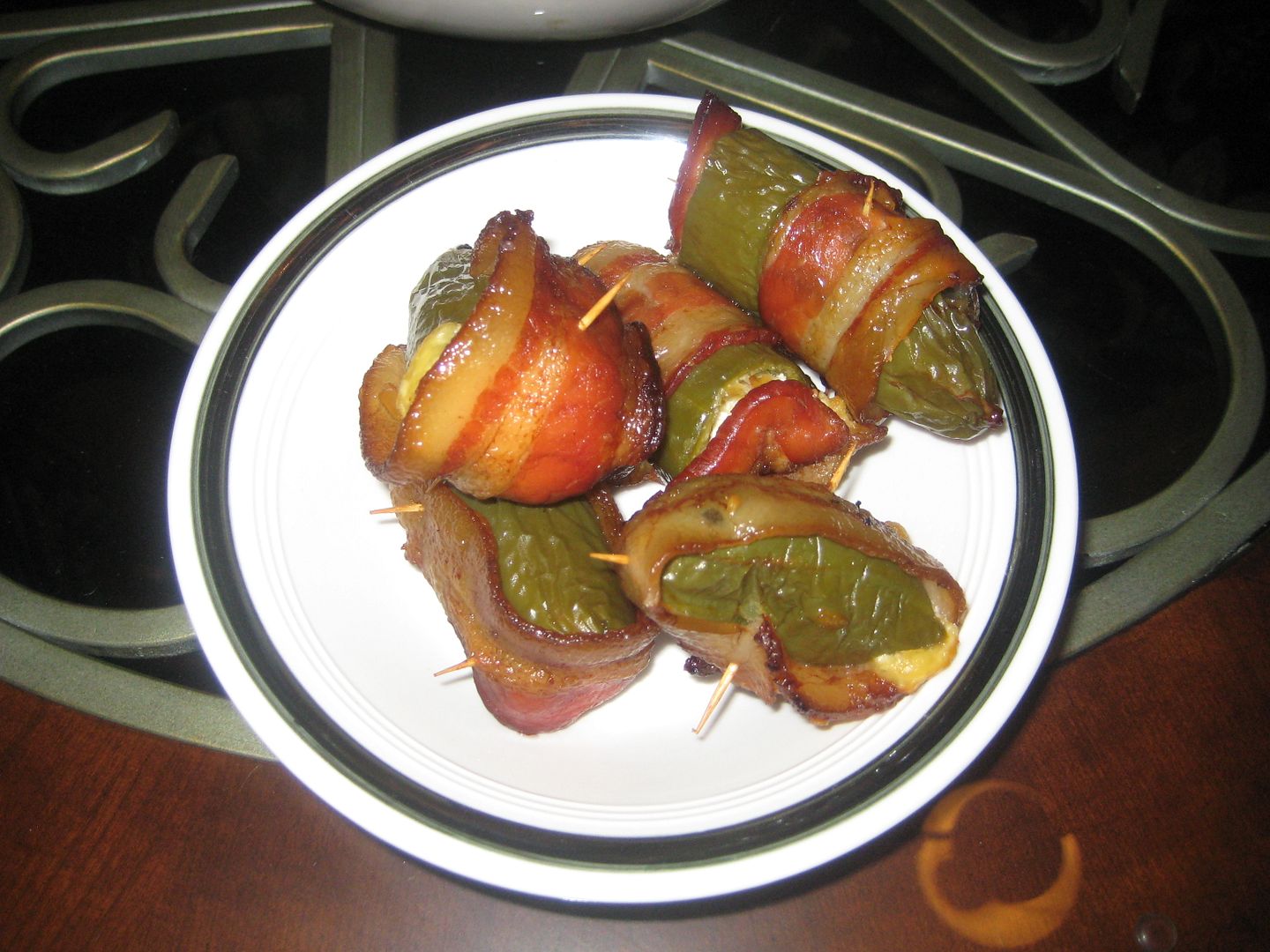 Thanks for looking and I'll post pictures of Missouri Tartan Day tomorrow evening if you'd like.
Mac